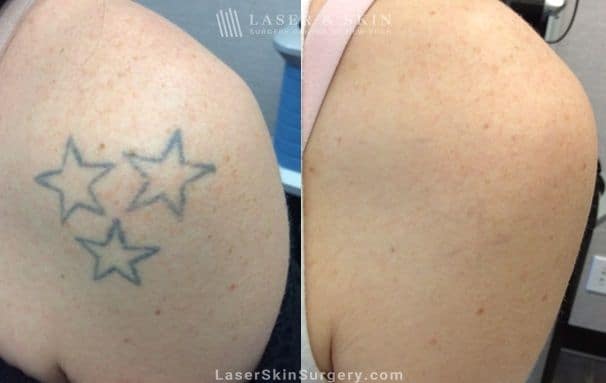 Homepage // Blog / 4 Reasons to Consider Laser Treatments for Removing Unwanted Tattoos
4 Reasons to Consider Laser Treatments for Removing Unwanted Tattoos
Tattoos have become an extension of identity for many people over the years, with some bearing intricate designs and covering large portions of the skin. While some people have their tattoos for life, others find they have outgrown a tattoo over time and want it removed. One of the most common methods for tattoo removal is a laser procedure that breaks down the ink pigment in tattoos to reduce their appearance.
Before laser removal, tattoo removal was attempted with unsafe practices that were often ineffective such as skin grafting and skin "sanding." Fortunately, when trained and experienced board-certified dermatologists operate lasers, tattoo removal is safe and highly effective.
At Laser Skin & Surgery Center of New York, we understand tattoo regret is a real concern and people are seeking safe and effective ways to remove their body ink. Our expert team of board-certified dermatologists have developed some of the latest techniques in laser tattoo removal today and we can help you find the best solutions for your unwanted tattoo. If you are considering tattoo removal, we have five reasons why laser treatment may be right for you.
1. Laser Treatments Are a Non-invasive and Relatively Painless Way to Treat Tattoos

A tattoo removal laser uses short pulses of concentrated laser energy to target the ink without damaging the surrounding skin. Once the laser breaks the ink into tiny particles, the body will eliminate the particles through natural processes. This procedure uses a handheld device that delivers the laser directly into the ink pigment without the need for needles, scalpels, or other invasive tools.
Laser tattoo removal is a relatively comfortable procedure. Typically, a local anesthetic is injected into the treatment area. For more expansive tattoos, an anesthesiologist can administer an intravenous anesthetic.
2. Lasers Can Remove or Reduce the Appearance of Most Tattoos, Regardless of Their Age or Color
Each tattoo has a unique design and color scheme to make it one-of-a-kind, and a unique tattoo requires a unique removal approach. Lasers are not one-size-fits-all; different lasers are suited for different color ink. With today's laser technology and combination treatment options, nearly any tattoo can be treated regardless of its age or the colors used.
Frequently, several lasers are utilized during a treatment to maximize the results. A board-certified dermatologist can assess your tattoo and create a personalized treatment plan that can range in types of lasers and the number of treatment sessions.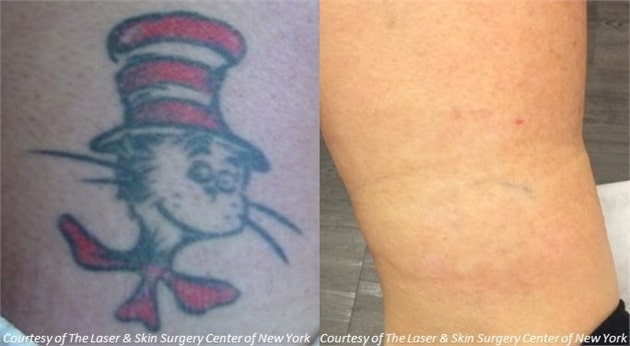 3. There Is Little Risk of Scarring or Skin Damage With Laser Tattoo Removal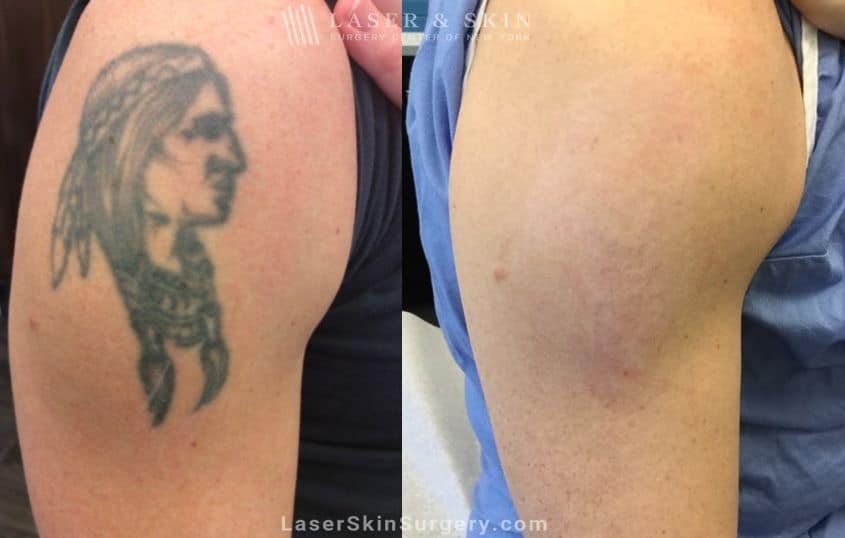 Many people are often unaware of the dangers of removing tattoos with alternative methods or improperly trained individuals. Other tattoo removal methods like salabrasion and skin excision can lead to serious side effects like scarring, uneven skin pigmentation, and infection.
Some people considering laser tattoo removal are worried about residual scarring taking the place of their body art. Rest assured that scarring or skin damage is not a significant risk when working with an experienced professional. The lasers target tattoo ink and leave surrounding skin unharmed during a treatment. Patients might experience some redness, swelling, tenderness, or blistering after treatment but these side effects are typically mild and only last a few days.
4. Laser Treatment Sessions are Short and Convenient
Tattoo laser removal can be completed in a dermatology office. Sessions often take just a few minutes to complete, although treatment for larger tattoos takes more time. Patients concerned with the time commitment can easily work sessions into their schedule without worrying about downtime or recovery. The number of sessions required for tattoo removal can vary based on the size and coloring of the tattoo. Sessions are typically spaced one month apart or longer, so the target area has time to heal between sessions and keep the skin healthy for optimal results.

Questions About Laser Treatments for Tattoo Removal? Contact Laser & Skin Surgery Center of New York Today!
Laser & Skin Surgery Center of New York was recognized in New York Magazine as the "best tattoo removal in New York." Our board-certified and fellowship-trained dermatologists have more than 100 laser and energy devices, equipping us to safely treat tattoos on all skin colors. We have participated in numerous research studies to help advance the process of laser tattoo removal, and have pioneered combination treatments to effectively address even the most stubborn tattoos. Contact us today to schedule a consultation and learn more about laser tattoo removal.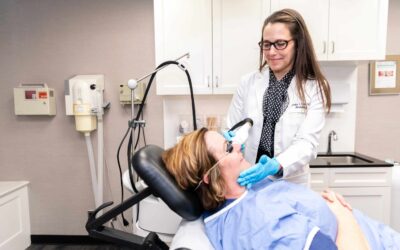 Homepage // Blog / Expert Dermatologists on Laser Eyelid TighteningWrinkles, droopy eyelids, and under-eye bags can make you look tired and drained, but a surgical blepharoplasty isn't your only option to rejuvenate your appearance. Laser blepharoplasty is an...
Pay Online for Patients of Drs. Geronemus, Anolik, Bae & Seidenberg
Pay Online for Patients of Drs. Abraham, Bernstein, Krant, Shelton, Stern, Weiss, Hoffman, Shim, Murphy-Rose, Wilson, and Petratos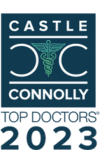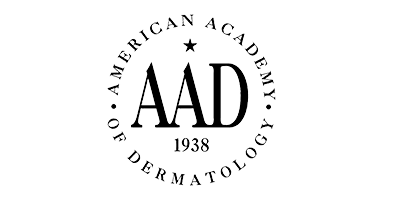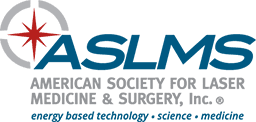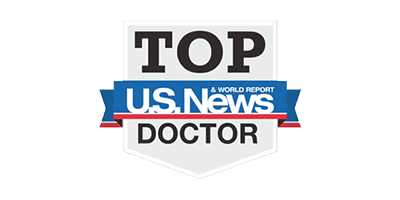 By LASER & SKIN SURGERY CENTER OF NEW YORK® | © 2023 All Rights Reserved. Design & Development by Goldman Marketing Group | Sitemap | Privacy Policy | The information available on this web site is provided for informational purposes only. This information is not intended to replace a medical consultation where a physician's judgment may advise you about specific disorders, conditions and or treatment options. We hope the information will be useful for you to become more educated about your health care decisions. If you are vision-impaired or have some other impairment covered by the Americans with Disabilities Act or a similar law, and you wish to discuss potential accommodations related to using this website, please contact us at (212) 941-5055.
*MDs perform 100% of all medical and cosmetic treatments.