skin cancer and
precancerous lesions
Skin cancer is the most common form of cancer in the United States, with more people diagnosed with it each year than all other cancers combined. When detected early and adequately treated, most skin cancers are curable.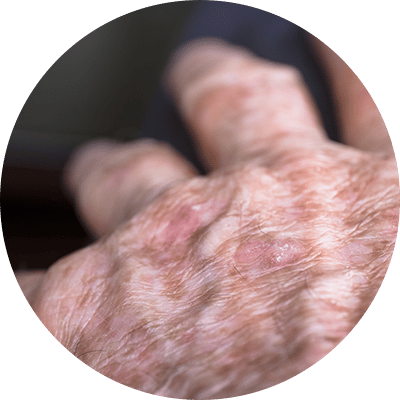 Actinic keratosis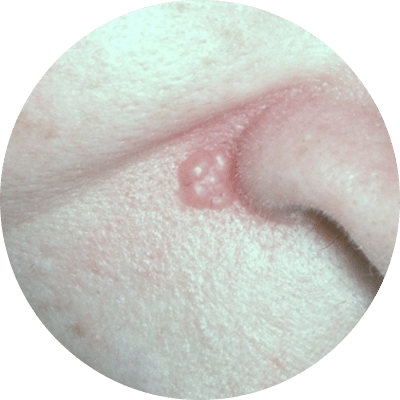 basal cell carcinoma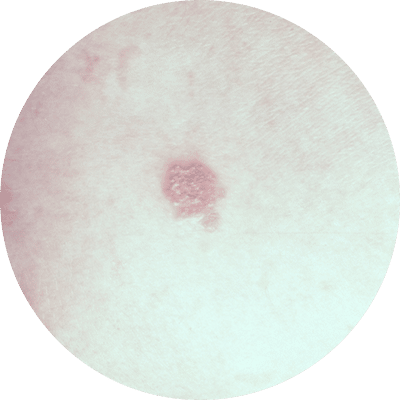 squamous cell carcinoma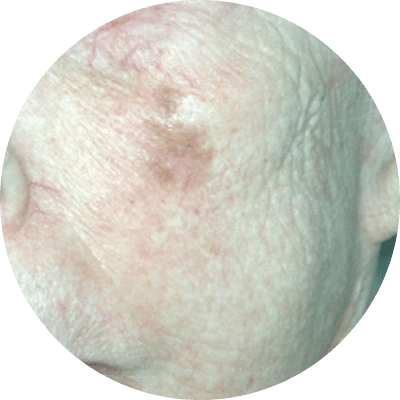 melanoma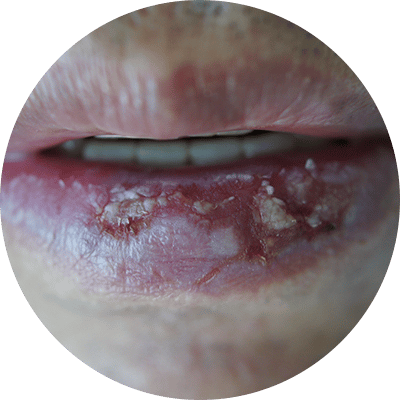 actinic cheilitis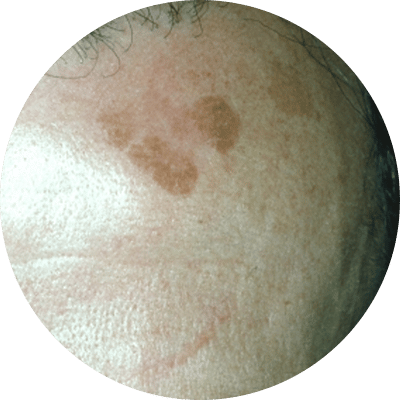 Benign Look-Alikes
skin cancer and precancerous lesions
At the Laser & Skin Surgery Center of New York, we understand how cancer treatment can be physically and emotionally challenging. With our comprehensive medical dermatology practice, highly experienced team of 14 board-certified dermatologists who are specially trained in the treatment of skin cancer, including Mohs Surgery, you can rest assured that we will provide you with the most effective treatment options, and that the health of your skin is in the best care available in New York City. 
In the U.S., more than 9,500 people are diagnosed with skin cancer every day. Anyone is at risk. Skin cancer is a result of mutations in the DNA of skin cells, causing abnormal growth. While skin cancer is typically triggered by unprotected and long-term exposure to the sun, cancer growths can also develop in areas that are not exposed to sunlight. The three most common types of skin cancer are basal cell carcinoma, squamous cell carcinoma, and melanoma.
At the Laser & Skin Surgery Center of New York, all treatments are performed by board-certified dermatologists who have extensive training and experience in the removal, destruction, and management of skin cancer. To learn more about the various treatment options we offer and how to prevent skin cancer, check out our latest webinar.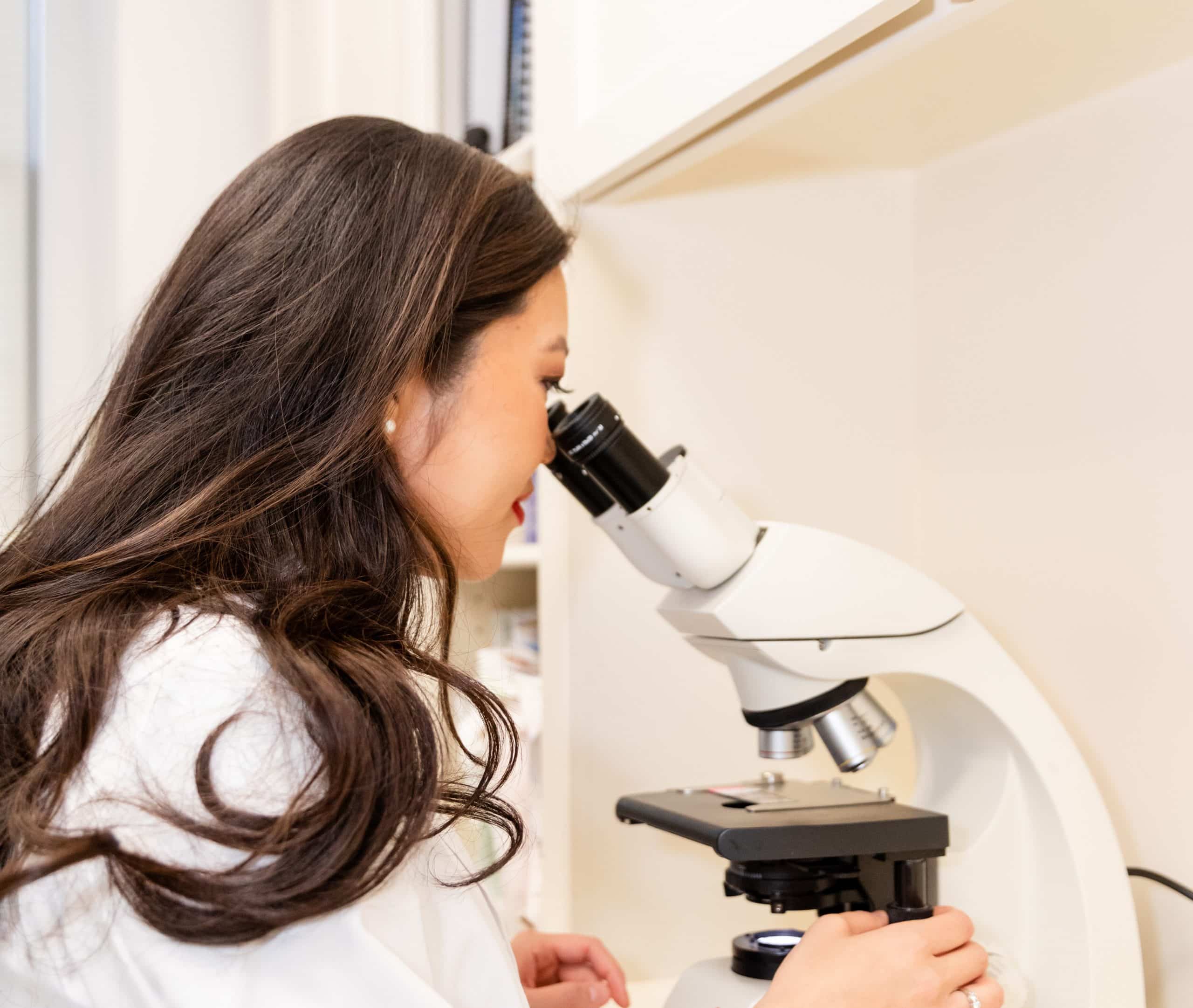 Mohs micrographic surgery
Mohs micrographic surgery is a specialized technique for the removal of certain types of skin cancer, including basal cell carcinoma, squamous cell carcinoma, as well as some kinds of melanoma. It is considered as the most effective procedure for treating skin cancer, offering the highest potential for recovery (it has a success rate approaching 99%), even if the skin cancer has been previously treated by another treatment and has recurred.
The treatment involves removing the skin cancer one layer at a time while leaving the surrounding tissue intact and unharmed. The layers are then analyzed microscopically while you wait in the office. Once a skin layer is removed, it will be processed and reviewed immediately by the dermatologist to determine if all of the malignant cells have been taken. This procedure continues until the tissue is cancer-free.
Most of our Mohs Surgeons at the Laser & Skin Surgery Center of New York undergo extensive Fellowship Training under Roy G. Geronemus, M.D. In addition, Fellowship Training from the American College of Mohs Surgery indicates a higher level of education and skill which our dermatologists obtain in order to provide patients with the best possible care. Our Mohs surgeons are amongst the most experienced in the East Coast. We also provide plastic surgery and laser treatments to improve the cosmetic outcome after Mohs surgery on-site, and we can usually provide same-day reconstruction.
Learn more about Mohs Micrographic Surgery.
While malignant melanoma is the least common type of skin cancer, it is by far the most dangerous. Melanoma arises from skin cells called melanocytes and are found in the bottom layer of the epidermis. The cells produce melanin, which is the substance that gives skin its color. One of the first indications of melanoma is a change in the shape, size, color, or texture of an existing mole. However, malignant melanoma may also occur as a new mole. The only way to diagnose melanoma is through a biopsy.
Learn more about malignant Melanoma.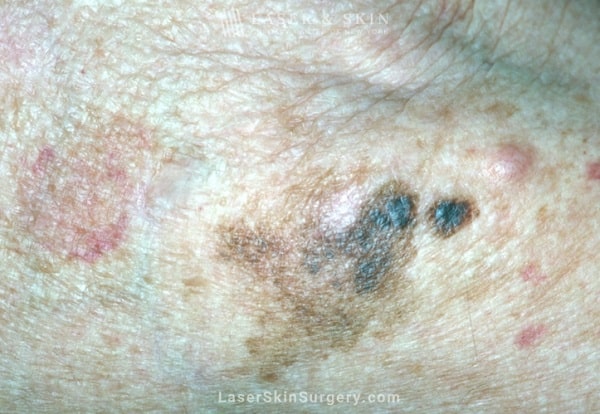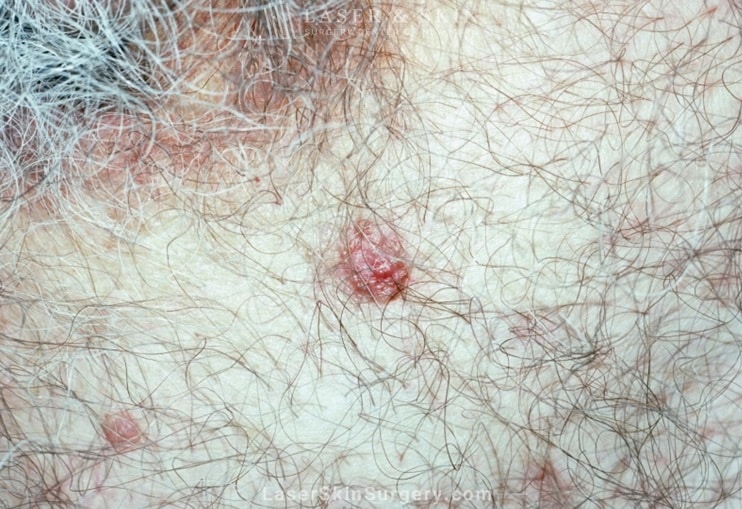 Basal Cell Carcinoma (BCC) is the most common type of skin cancer. They form in the basal cells of the skin which line the epidermis (the outermost layer of the skin) and are responsible for making new cells to replace the cells that die. BCC results in tumors that appear on the surface of the skin, often in the form of growths, red patches, scars, sores, and bumps with rolled edges and/or a central indentation. BCCs may also itch, crust, ooze, or bleed.
Learn more about Basal Cell Carcinoma.
Squamous cell carcinoma (SCC) is the second most common form of skin cancer. It begins in the squamous cells that make up the epidermis and characterized by their abnormal and accelerated growth. SCCs are typically found on areas of the skin that get the most sun exposure, such as the face, ears, neck, lips, upper back, arms, hands, legs, and bald spots on the top of the head, but can also occur in other areas of the body, including the genitals. SCCs can appear as open sores that don't heal, red patches, rough or thickened skin, a raised growth with a central depression, or a growing bump that may have a scaly surface.
Learn more about Squamous Cell Carcinoma.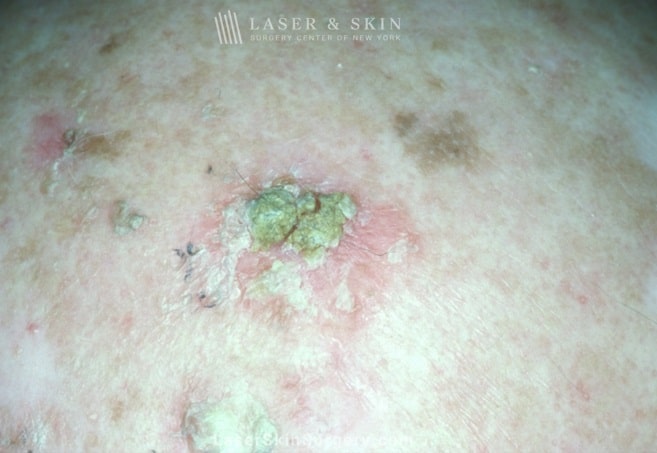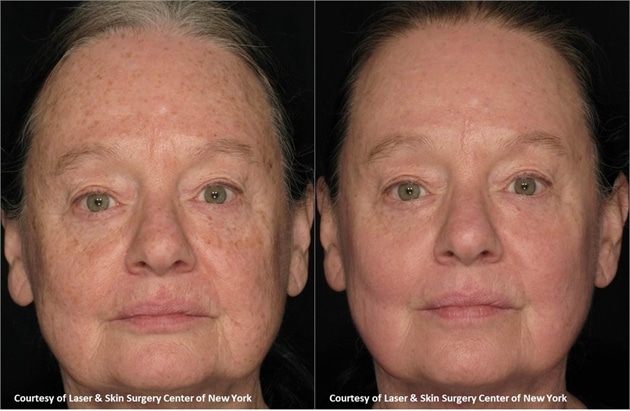 Actinic keratosis (AK) is a skin condition that can sometimes develop into squamous cell carcinoma. It often appears in groups of several growths, surfacing on areas of the body that are regularly exposed to sunlight (e.g., scalp, back of hands, face, ears, back of forearms, the neck, and the shoulders). They come in the form of red scales, raised patches, crusty patches, or a sandpaper texture. Detecting AK early gives the patient the opportunity to treat the lesion and prevent skin cancer before it starts. If diagnosed early, almost all actinic keratoses can be successfully removed.
Learn more about Actinic Keratosis.
Actinic cheilitis is an inflammation of the lips caused by too much sun exposure. While it is typically painless, it can turn to squamous cell cancer if it is left unchecked.
Learn more about Actinic Cheilitis.

Some lesions may look concerning but are actually benign. Since these spots may closely resemble skin cancer, it is always best to have them checked by an experienced dermatologist to rule out a more serious condition. Our board-certified dermatologists perform skin checks regularly to keep our patients safe and healthy. 
Appearing anywhere on the skin, moles are growths that are usually brown, black, or flesh-colored. Most moles are noncancerous, but if you notice changes in the mole's size, shape, color, and height, you must see a board-certified dermatologist to have it evaluated especially when it itches, appears scaly, or bleeds.
Our treatments for mole removal consist of a combination of techniques including surgery and the use of laser therapy (e.g., nd:YAG, Ruby, and Fraxel Lasers).
Learn more about Mole Removal.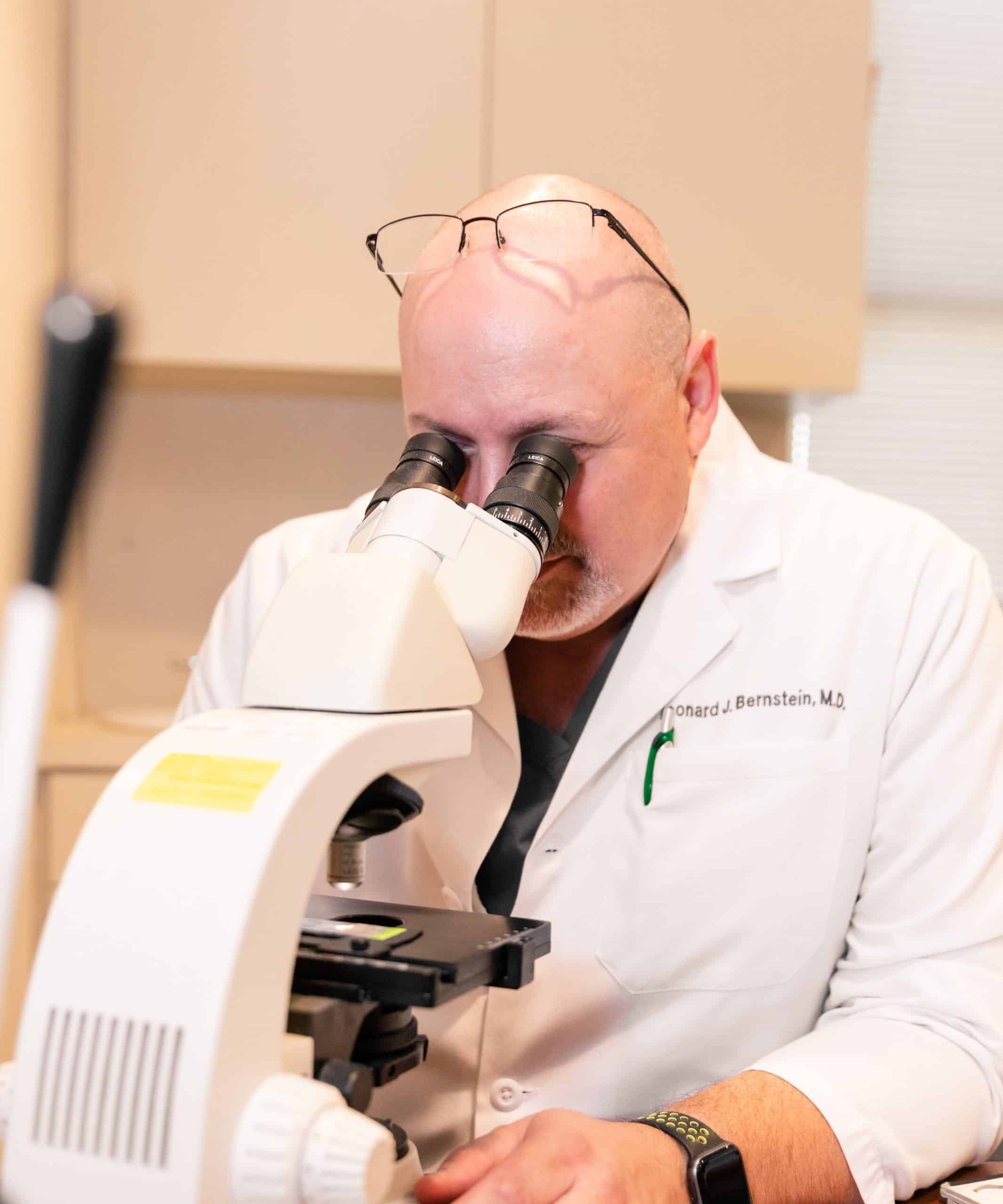 Cryotherapy – Typically used for actinic keratoses and early-stage skin cancers that have not spread, this minimally-invasive procedure involves targeting the cancerous area with liquid nitrogen, causing it to instantly freeze. When it thaws, the dead tissue is destroyed as it sloughs off.
Electrodessication and Curettage (ECD) – Also called electrosurgery, this surgical procedure removes cancerous tissue by cutting it from the skin using a curette (a tool with circular blade), and using a needle-shaped electrode to treat the area with an electric current to destroy the cancer cells that remain around the wound. This procedure is especially effective for those with basal cell or squamous cell carcinoma.
Excisional Surgery – This type of treatment may be appropriate for any type of skin cancer. It is a minor procedure wherein the doctor excises (surgically removes) all the cancerous lesions together with a safe border of surrounding normal skin to prevent the cancer from spreading. This procedure is ideal for small to medium-sized lesions and moles located in areas of the body which are hidden by clothing.
early detection with annual skin checks
While prevention is your first line of defense against skin cancer, early detection is a close second. By performing regular skin exams at home and having your skin professionally checked annually by a dermatologist, you can detect cancer before it spreads and save your life.
schedule a consultation with a board-certified dermatologist in Manhattan today
Various skin conditions can affect patients of all ages. More importantly, early detection of any changes in the skin can be lifesaving.  At the state-of-the-art facility of the Laser & Skin Surgery Center of New York, we can diagnose and treat patients with the best care possible. Save your skin by scheduling an appointment with us today.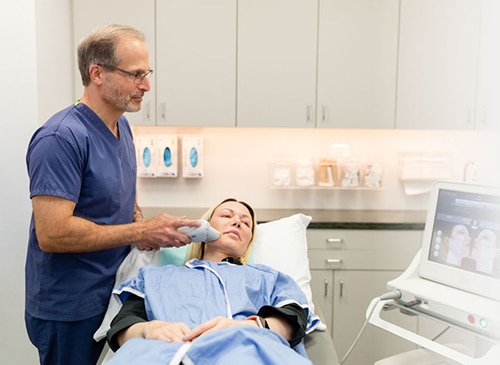 The skin's underlying structure degrades over time, leading to skin laxity and sagging skin. Collagen, the essential protein in our skin, begins to decline as early as our 20s, leaving skin without support from within. Restoring collagen helps to restore the skin's youthful vitality.
Wrinkles are a common and unwanted sign of aging. As you age, your body produces less collagen, creating saggy and wrinkly looking skin. Our customized strategies to combat wrinkles include laser resurfacing, dermal fillers, and wrinkle relaxers.
Age spots and brown spots (also known as sunspots, liver spots, and lentigines) are a consequence of aging and sun exposure. The most effective treatment for eliminating these spots and other skin pigmentation is laser therapy, which usually includes little to no downtime after treatment. 
WHAT you are looking for?
Our 30,000+ sq foot dermatology center in New York is the most comprehensive, state-of-the-art laser and cosmetic skin surgery center in the world. Over the past 30 years we have contributed to the development and testing of many devices, fillers and treatments that are now standard care, so our patients know they are always receiving the most innovative, cutting-edge treatment available.
Pay Online for Patients of Drs. Geronemus, Anolik, Bae & Seidenberg
Pay Online for Patients of Drs. Abraham, Bernstein, Krant, Shelton, Stern, Weiss, Hoffman, Shim, Murphy-Rose, Wilson, and Petratos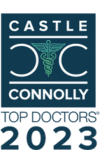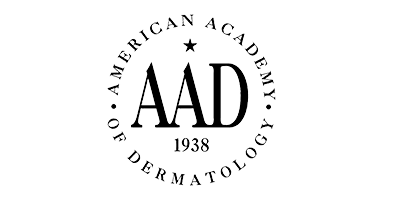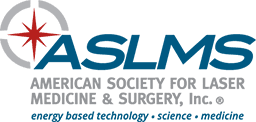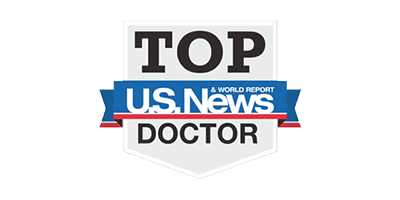 By LASER & SKIN SURGERY CENTER OF NEW YORK® | © 2023 All Rights Reserved. Design & Development by Goldman Marketing Group | Sitemap | Privacy Policy | The information available on this web site is provided for informational purposes only. This information is not intended to replace a medical consultation where a physician's judgment may advise you about specific disorders, conditions and or treatment options. We hope the information will be useful for you to become more educated about your health care decisions. If you are vision-impaired or have some other impairment covered by the Americans with Disabilities Act or a similar law, and you wish to discuss potential accommodations related to using this website, please contact us at (212) 941-5055.
*MDs perform 100% of all medical and cosmetic treatments.