Homepage // Blog / Getting Your Body Ready For a New York Summer
Getting Your Body Ready For A New York Summer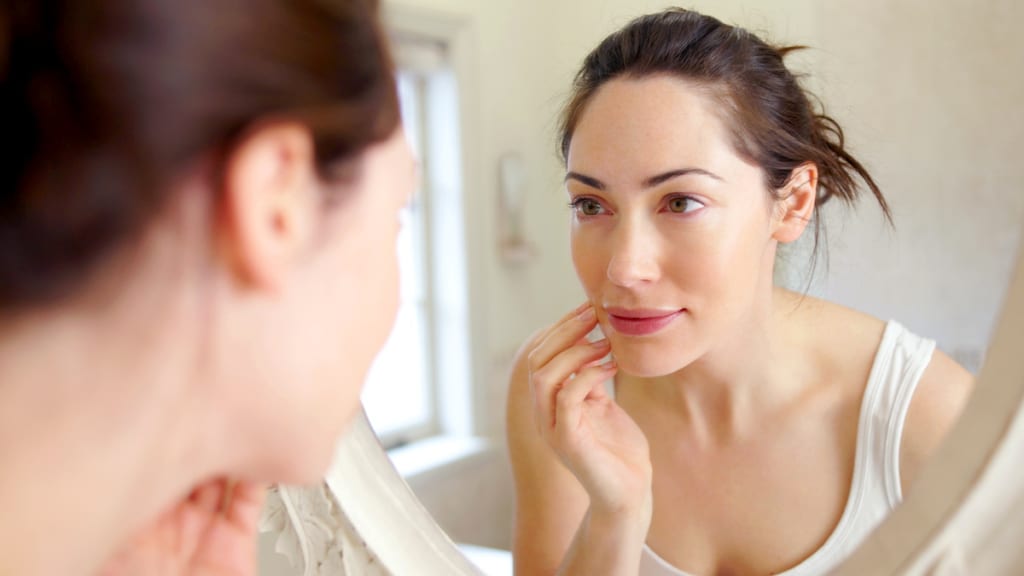 Striving to get that dream body, along with perfect skin, can be a struggle for both men and women; the challenge only gets tougher as the summer moves on. Even with diet and exercise, sometimes, you will need an extra boost to help eliminate stubborn fat. The good news is, there are plenty of body contouring procedures and other cosmetic treatments to help you look and feel your best in time for this quarantine summer. 
World-leaders in lasers, plastic surgery, cosmetic dermatology, and skin cancer, the board-certified dermatologists and plastic surgeon of Laser & Skin Surgery Center of New York offer both surgical and non-surgical procedures to improve your body's contour and definition, as well as improve the appearance of your skin. With our main office in Manhattan, New York, as well as our office in Southampton, we have over 100 lasers and energy devices, more than almost any other practice in the country, and with thousands of articles published and hundreds of years of combined experience, we can fully customize every treatment to your precise needs for results that are natural and beautiful. 
Homepage // Blog / Our Favorite Combination TreatmentsCosmetic dermatology is no longer reserved for the rich and famous. There's no doubt that the last decade has led to a paradigm shift in the aesthetics and beauty industry, with people of all ages and from all...