Shape your curves, trim the fat and sculpt your problem spots with customized body contouring treatments.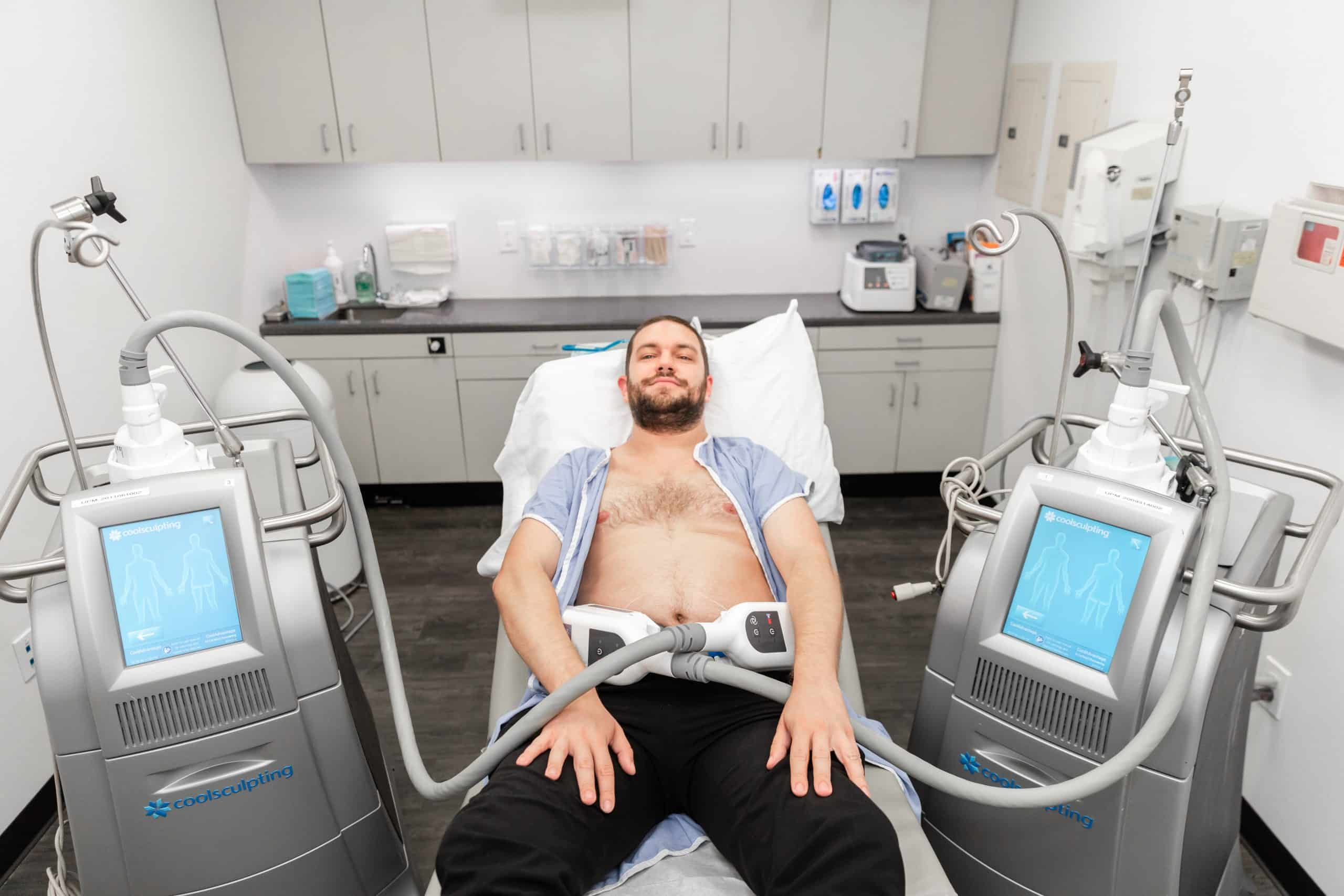 The board-certified physicians, plastic surgeon, and clinical team at Laser & Skin Surgery Center of New York are focused on working through clinical trials and the development of advanced technologies to provide you with the best noninvasive and surgical body contouring treatments available. We also offer more advanced liposculpture from our board-certified plastic surgeon. And since 100% of our treatments are performed by our physicians in our New York skin care clinic, you can enhance your body shape and improve your self-confidence with the best cosmetic care available.

Avéli Cellulite Treatment
Avéli is an FDA-cleared, one-time cellulite treatment that reduces cellulite on the buttocks and thighs by manually releasing the septa bands that cause these dimples to form.
Learn more about Avéli.
This nonsurgical procedure will give your backside a fuller, more lifted look without the downtime and risks associated with surgical procedures. A nonsurgical butt lift will use dermal fillers such as Sculptra rather than a fat graft. It will not require liposuction because the injectable is a dermal collagen stimulator that will naturally and gradually produce volume after the treatment.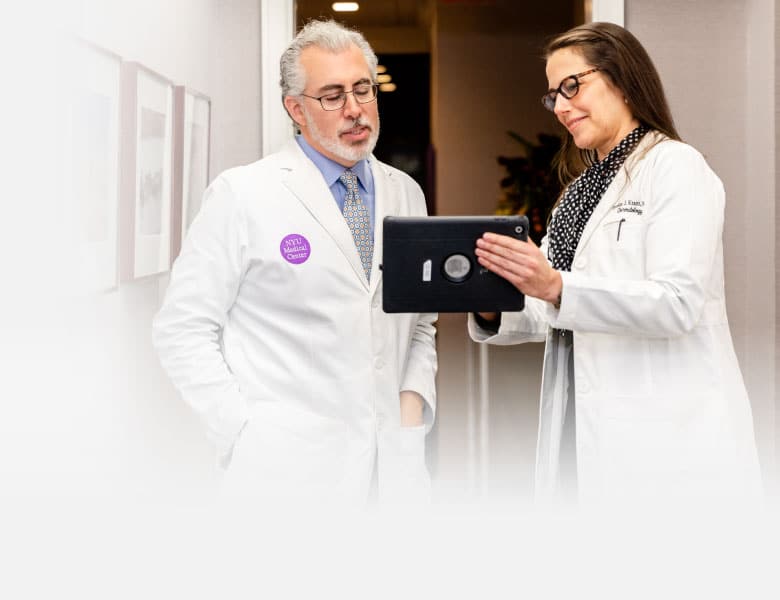 The only FDA-cleared minimally invasive procedure clinically proven to clear the underlying causes of cellulite, Cellfina™ works by targeting the fibrous bands under the dimpled areas of skin that cause cellulite. Releasing these bands will reduce the appearance of cellulite on the buttocks and thighs, with results that last for up to a year. Learn more about Cellfina™.
This procedure uses cryolipolysis to freeze and destroy stubborn fat. The damaged fat cells are slowly digested over several months by the body and will be removed through the liver.
With 7 applicators, we are often able to perform dual or more applications at the same time to cut your treatment time in half or more. CoolSculpting Elite's C-shaped applicators match the natural shape of your body, resulting in more comfortable, efficient, and shorter treatments than its predecessors. This ergonomic shape also allows for enhanced contact between the applicator and skin for up to 20-25% fat reduction in the targeted treatment area, compared to the legacy model's 18-20%. CoolSculpting Elite is currently FDA-cleared to treat unwanted fat on the abdomen, thighs, flanks, and back, as well as underneath the chin (submental fat) and buttocks (banana roll).
Learn more about CoolSculpting Elite.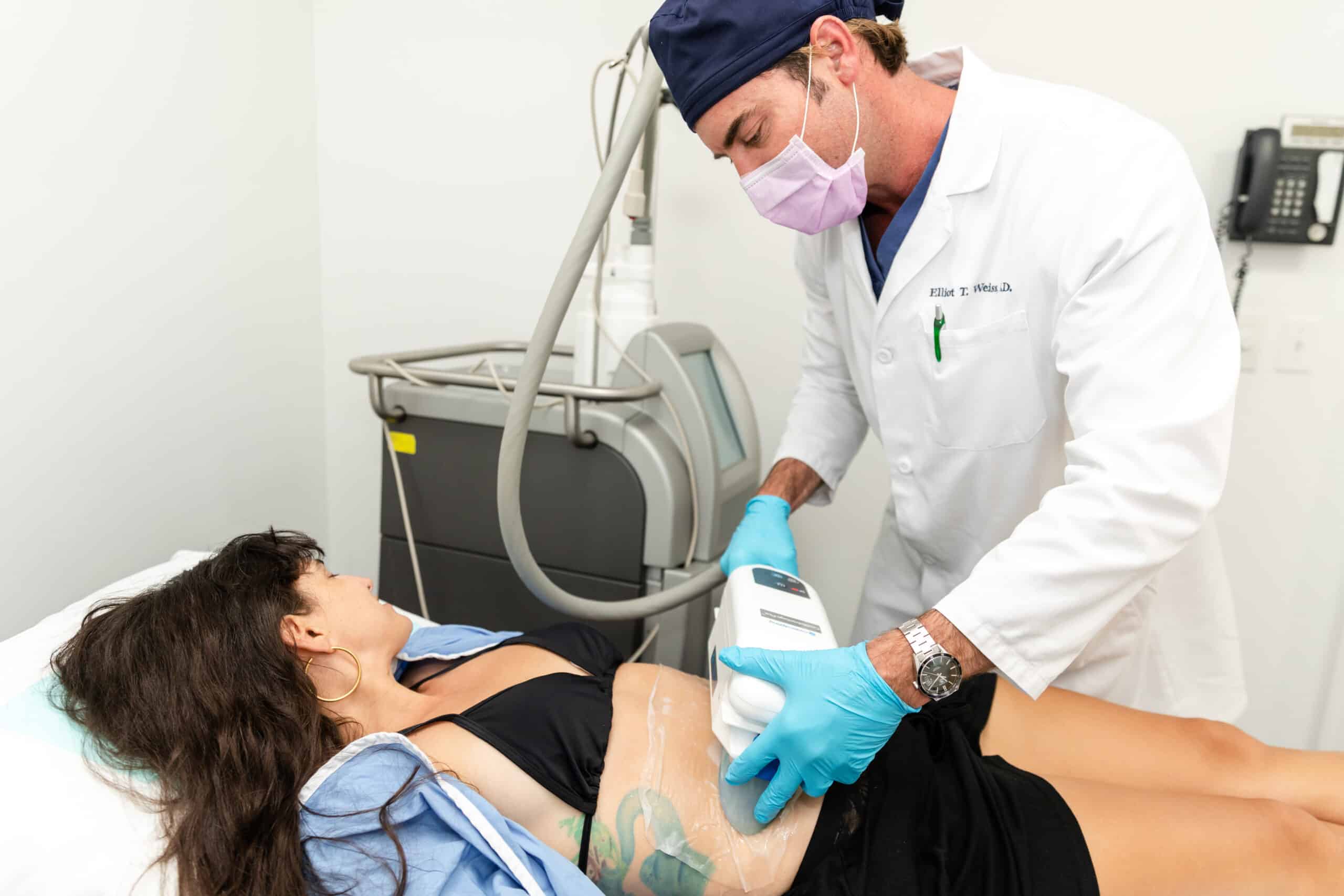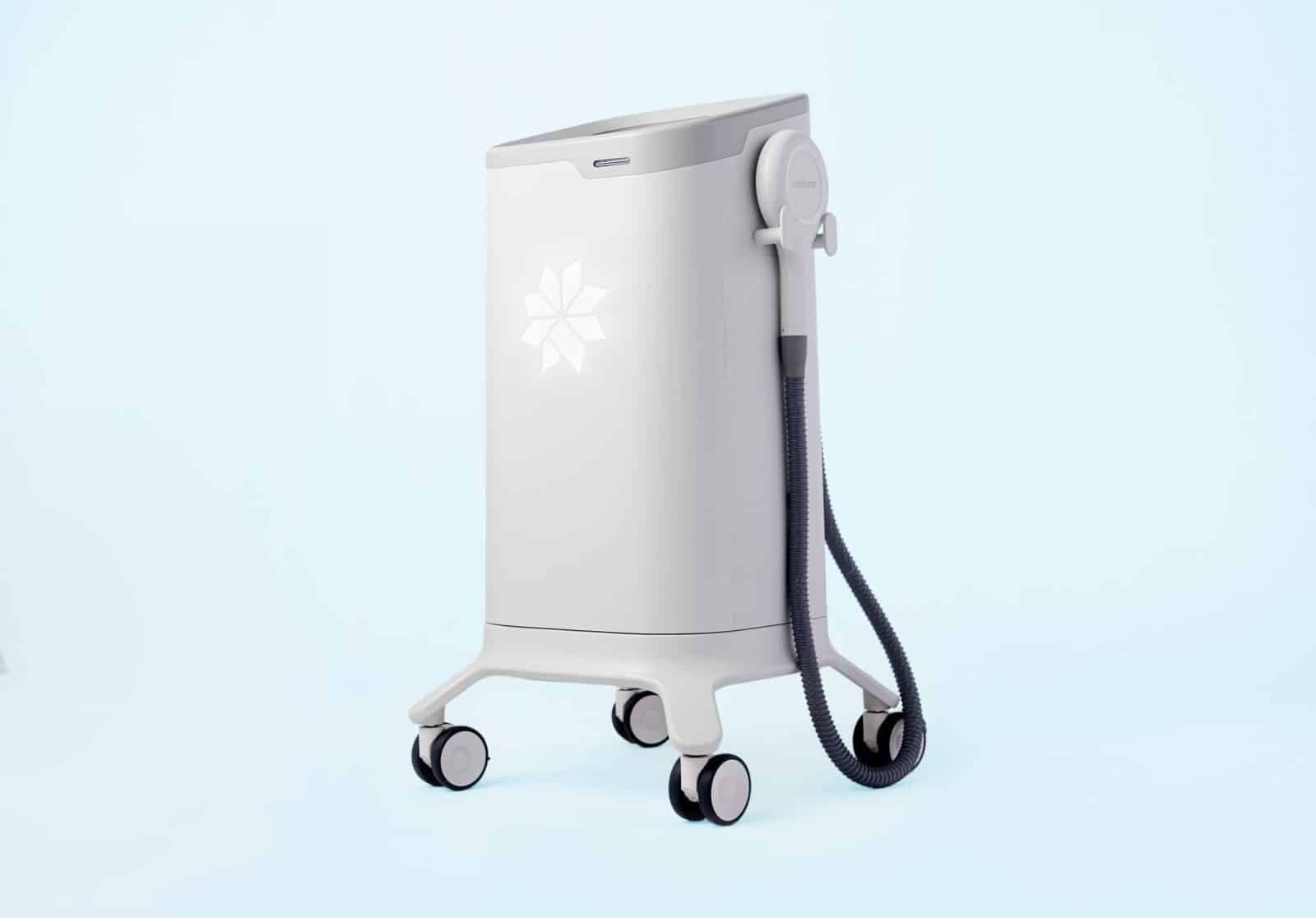 Experience the latest in body contouring with CoolTone™ -a noninvasive body contouring device that is indicated for the improvement of abdominal tone, strengthening of the abdominal muscles, and development for a firmer abdomen. It can also strengthen, tone, and firm the buttocks and thighs. It uses high-frequency electromagnetic technology to stimulate muscle contractions that cannot be achieved by normal exercise.
Learn more about CoolTone.
Infini Genius microneedling rf
Laser & Skin Surgery Center of New York is one of the first centers in the country to offer the INFINI Genius. The treatment works by using a combination of micro-needles and radiofrequency to deliver precise heat to a targeted area, creating thousands of targeted coagulation zones under the skin. It stimulates the body's natural healing process and in effect, the damaged zones are replaced with new elastin and collagen, resulting in tighter, smoother skin. The treatment is a valuable solution for sagging skin without wrinkles.
Learn more about INFINI Genius.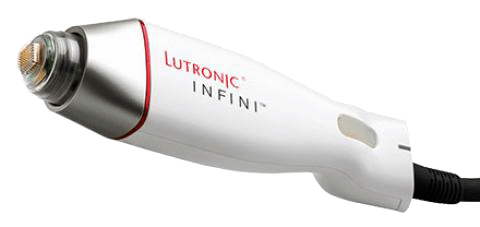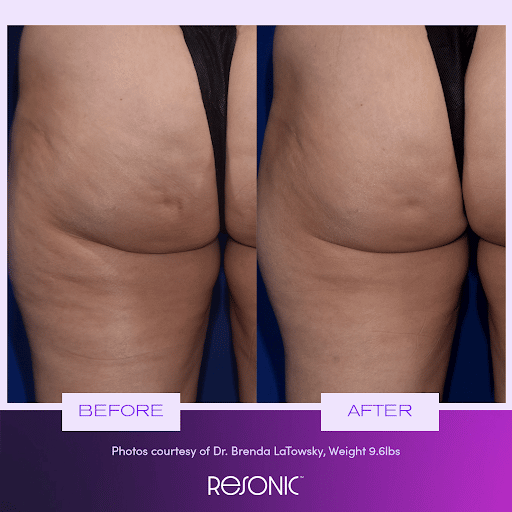 RESONIC™ is a Rapid Acoustic Pulse (RAP) device developed by Soliton, Inc. that utilizes a unique, rapid pulse of shockwaves to break apart the fibrous septa bands beneath the skin that cause cellulite. This is the only medical device that uses RAP to be FDA-cleared as a non-invasive treatment option for patients seeking a non-surgical approach to improving cellulite's appearance. Soliton's RAP device delivers rapid, high-pressure shockwaves at a rate of up to 100 pulses per second to effectively break apart the fibrous septa bands beneath the skin that contribute to dimples in cellulite. Its repetition rate and very short rise times can induce mechanical disruption to targeted tissue at the cellular level, without damaging the skin. The result is the dimples' release and smoother skin.
Learn more about RESONIC.
Utilizing radiofrequency energy, Thermage® CPT effectively smooths, tightens, and contours skin for an overall younger appearance. It treats most body parts including the face, eyes, lips, abdomen, arms, hands, thighs, and buttocks. Thermage® can also temporarily reduce the appearance of cellulite. It works by heating the deeper dermal layers, resulting in collagen production. New collagen will make the skin look firmer and tighter, improving the overall texture of the skin.
Learn more about Thermage® CPT.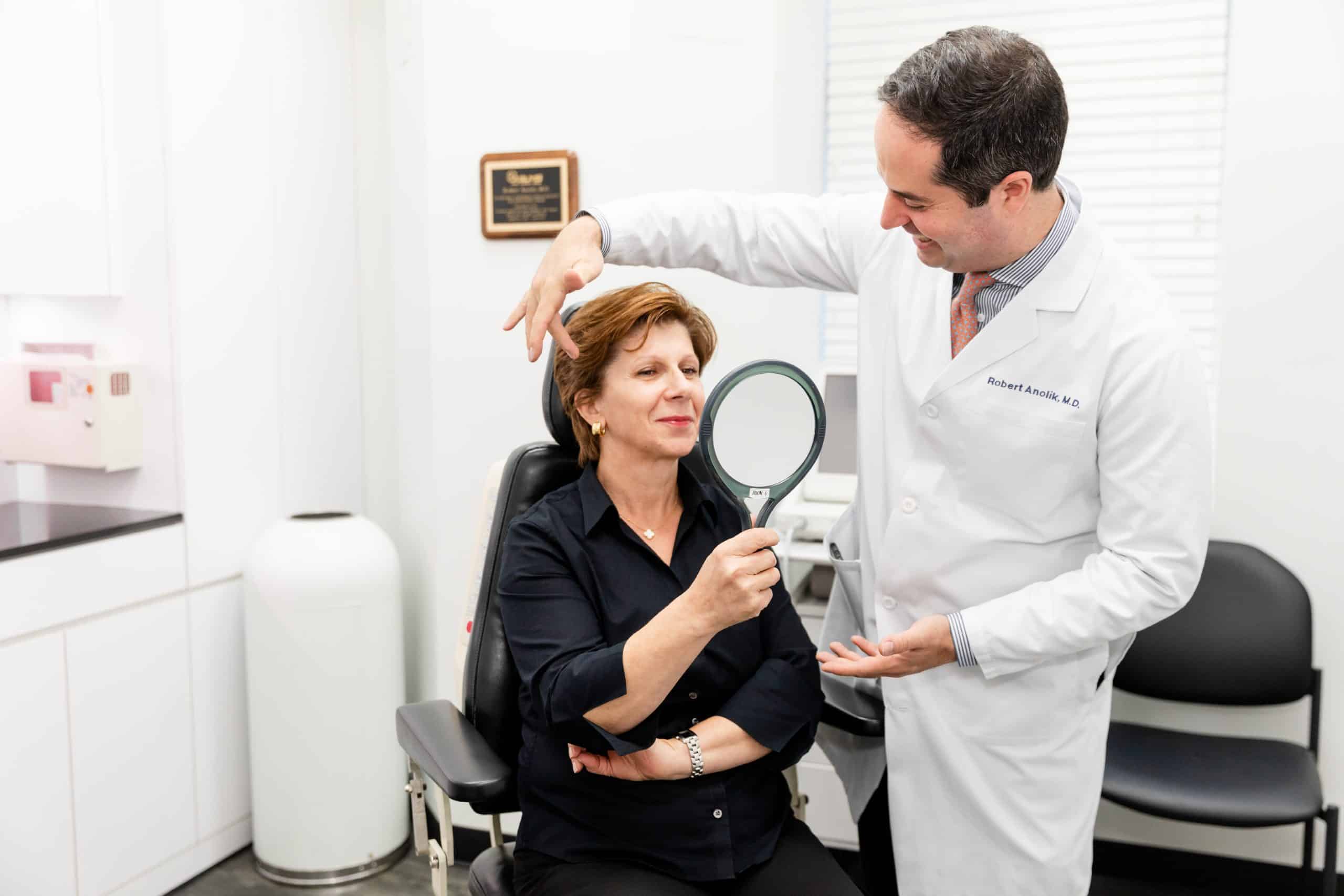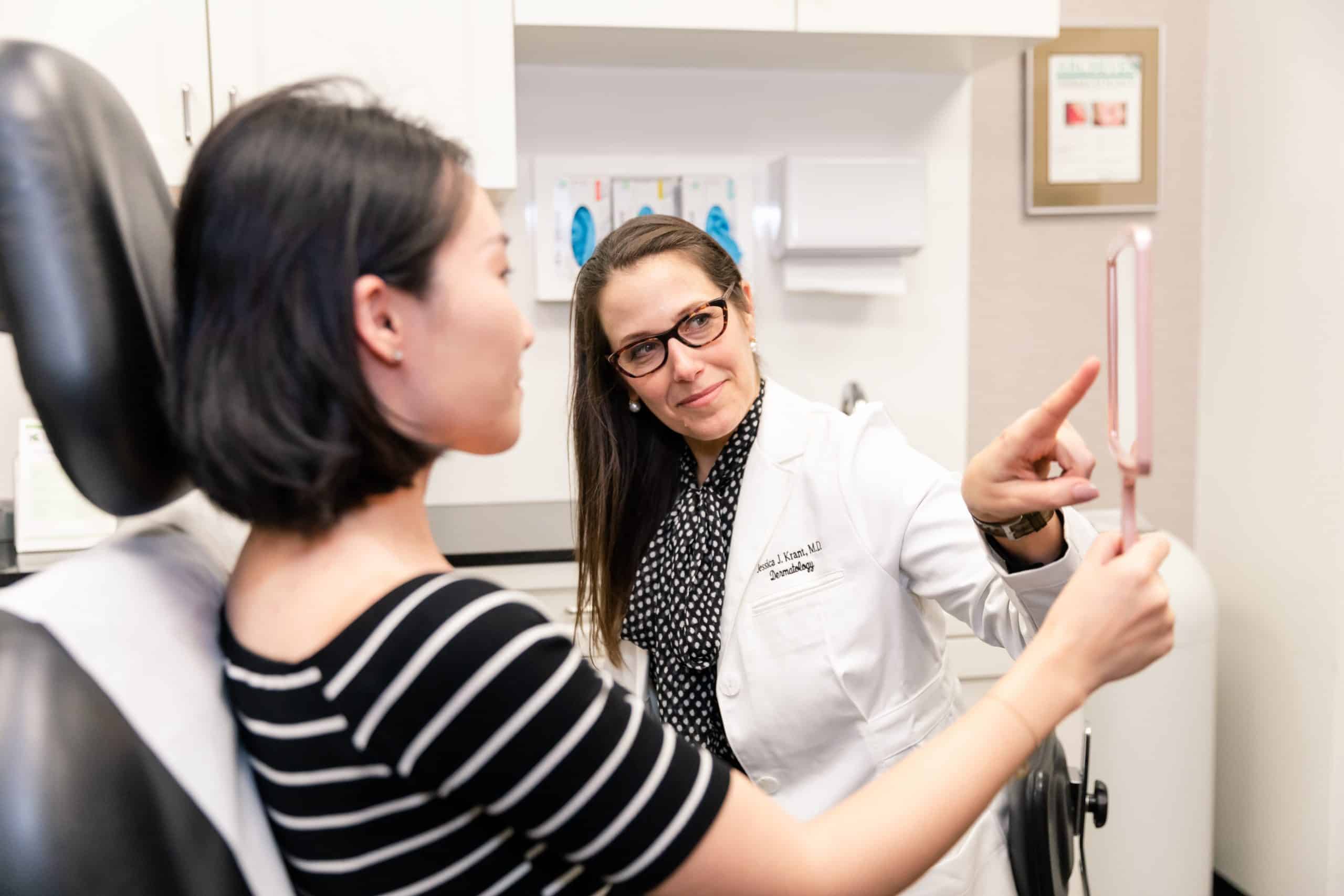 Using radiofrequency energy, this treatment directly targets the subdermal or inner layers of the skin. It safely heats the treatment area to an optimal temperature for skin tightening, making it an effective and minimally invasive procedure that removes excess fat and tightens loose skin.
Learn more about ThermiRF.
Ultherapy® uses state-of-the-art micro-focused ultrasound technology to lift and tighten the skin naturally without surgery. It gently heats the deep layers of the skin without damaging the skin's surface. After a treatment, the body's natural repair process stimulates the production of new collagen, resulting in a natural lifting effect. Common areas of focus for the treatment include the brow, neck, and jawline. Aside from treating sagging skin, it also visibly diminishes the appearance of fine lines and wrinkles.
Learn more about Ultherapy.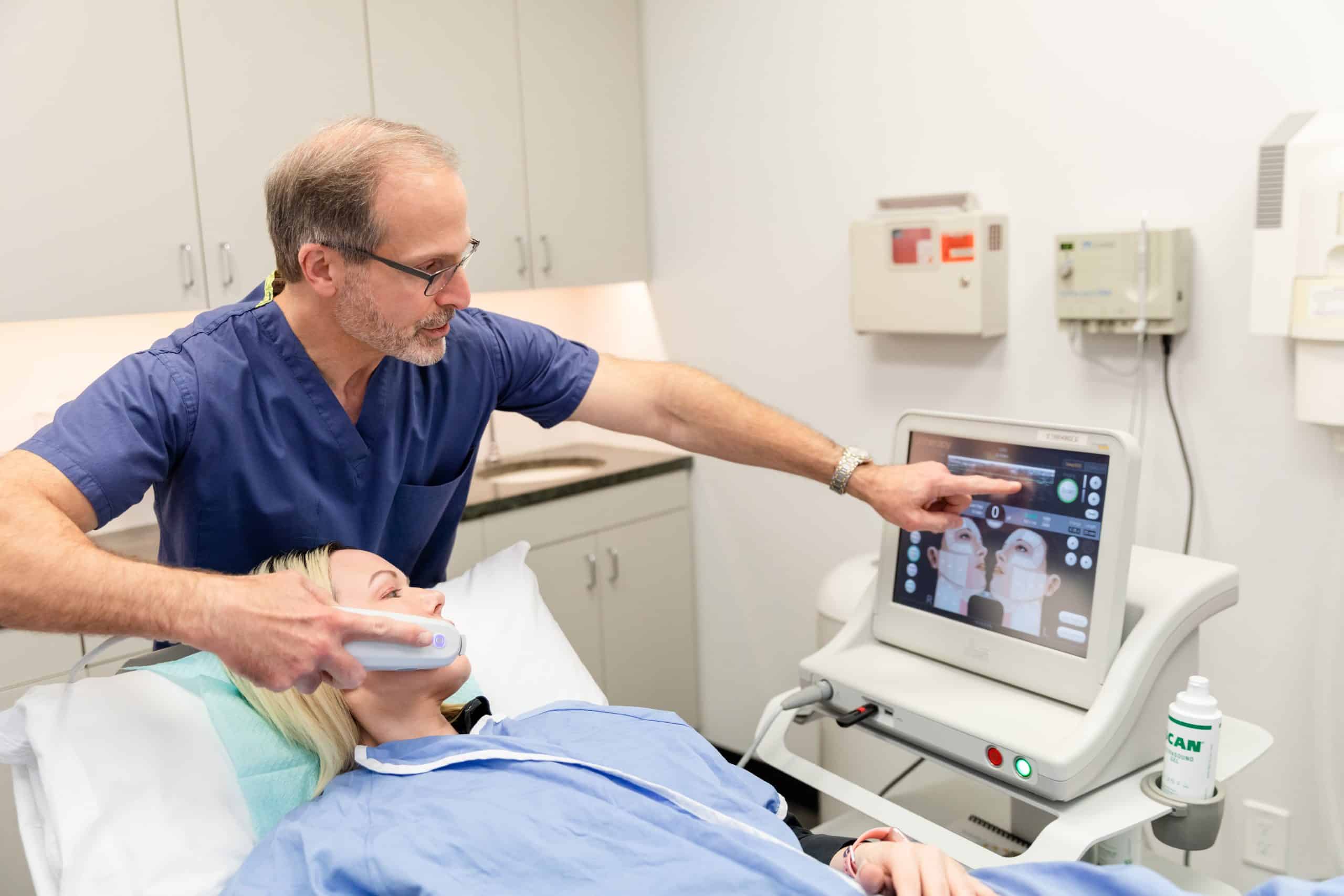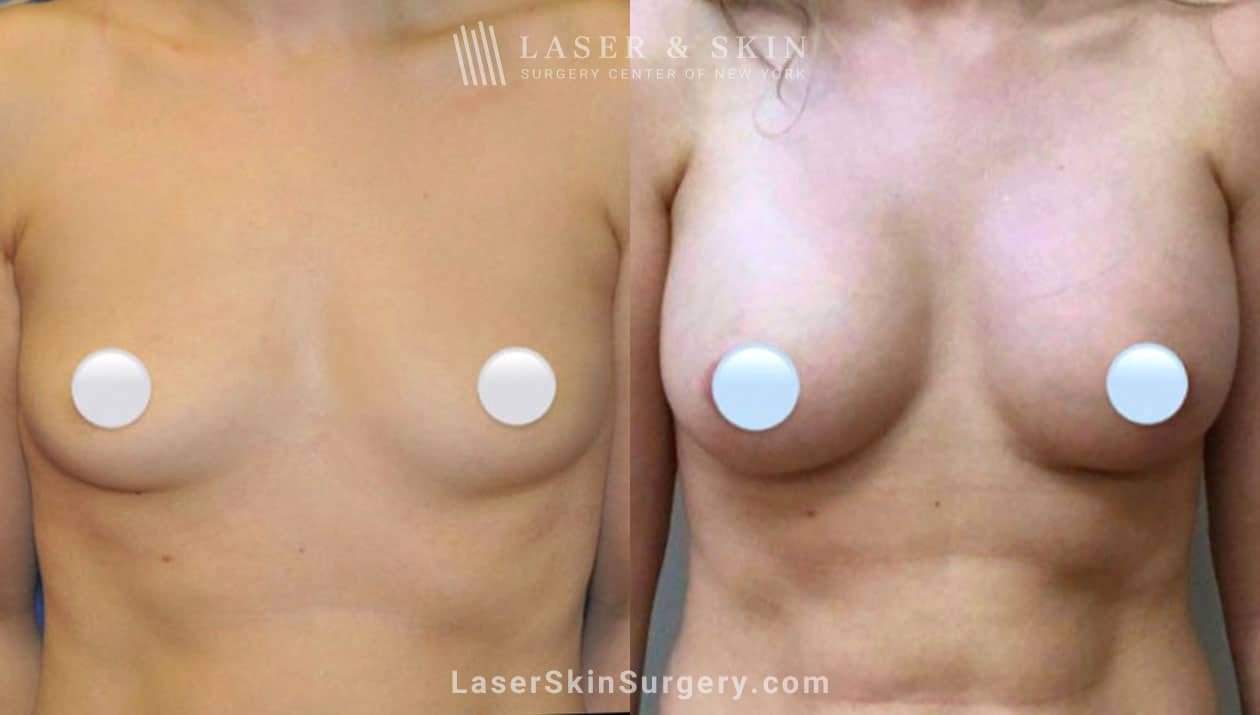 Breast augmentation is a cosmetic surgery procedure that involves the placement of silicone or saline implants to increase breast size, enhance breast shape, or improve natural breast size symmetry.
To learn more about breast augmentation, visit fda.gov
A breast reduction procedure surgically removes excess skin, breast fat, and glandular tissue to help create a more aesthetically pleasing breast shape or size that is more in proportion with the body. This also alleviates the discomfort associated with excessively large breasts, as well to eliminate sagging.
 Learn more about breast reduction.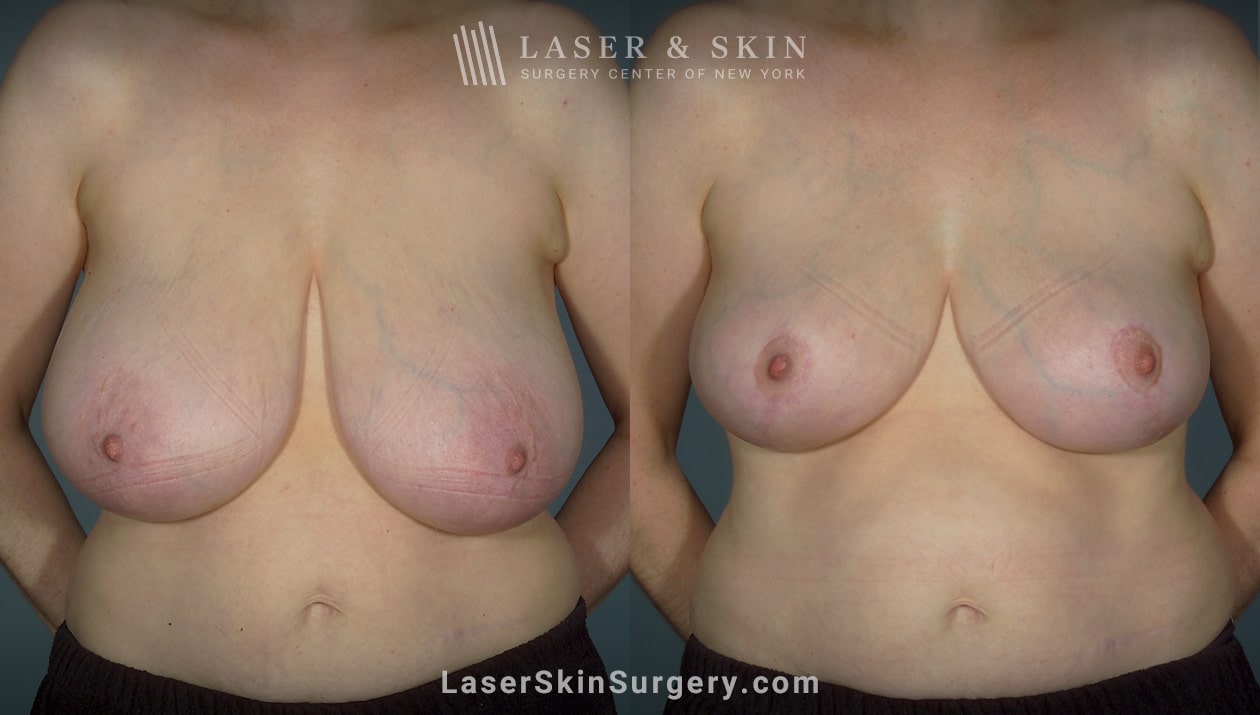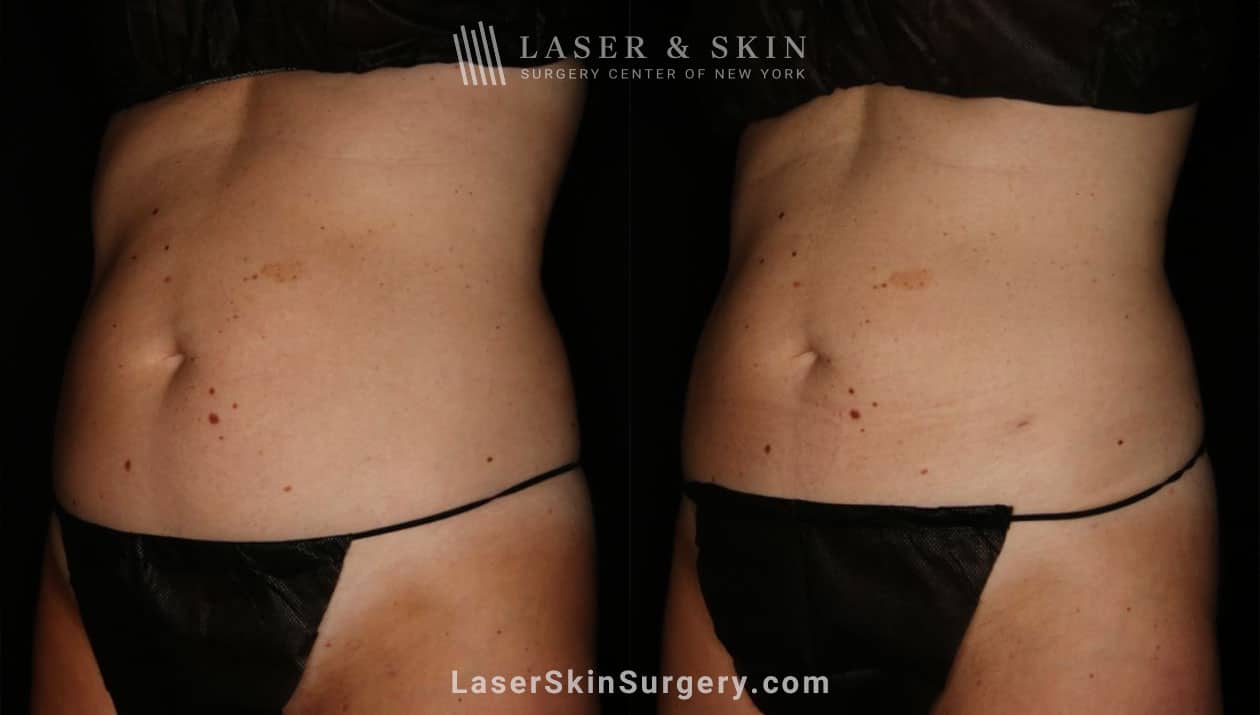 An advanced form of liposuction, liposculpture is designed to perform a more precise and excessive body contouring through the suction and reshaping of fat deposits. Performed under local anesthesia, liposculpture uses micro-cannulas to extract fat through vacuum pressure. At Laser & Skin Surgery Center of New York, liposculpture can be performed by Dr. Lloyd Hoffman, M.D., FACS– double-board certified plastic surgeon who specializes in cosmetic and reconstructive surgery.
A mommy makeover is a combination of surgical and nonsurgical treatments designed to restore a woman's body to a pre-pregnancy state. The most common procedures for a mommy makeover include a tummy tuck, liposuction, and breast enhancement. In most cases, these procedures can be performed in a single surgical session at our New York office, so you can achieve full results with a single recovery period. Dr. Lloyd Hoffman will customize your mommy makeover so you receive the precise amount of correction necessary to achieve your aesthetic goals.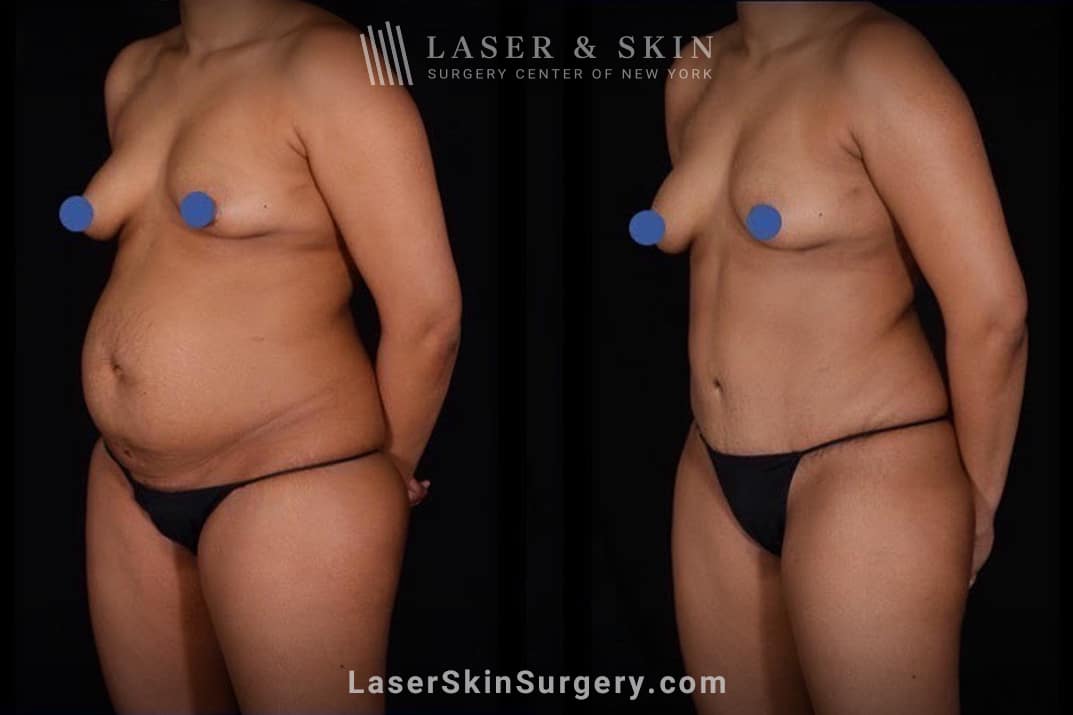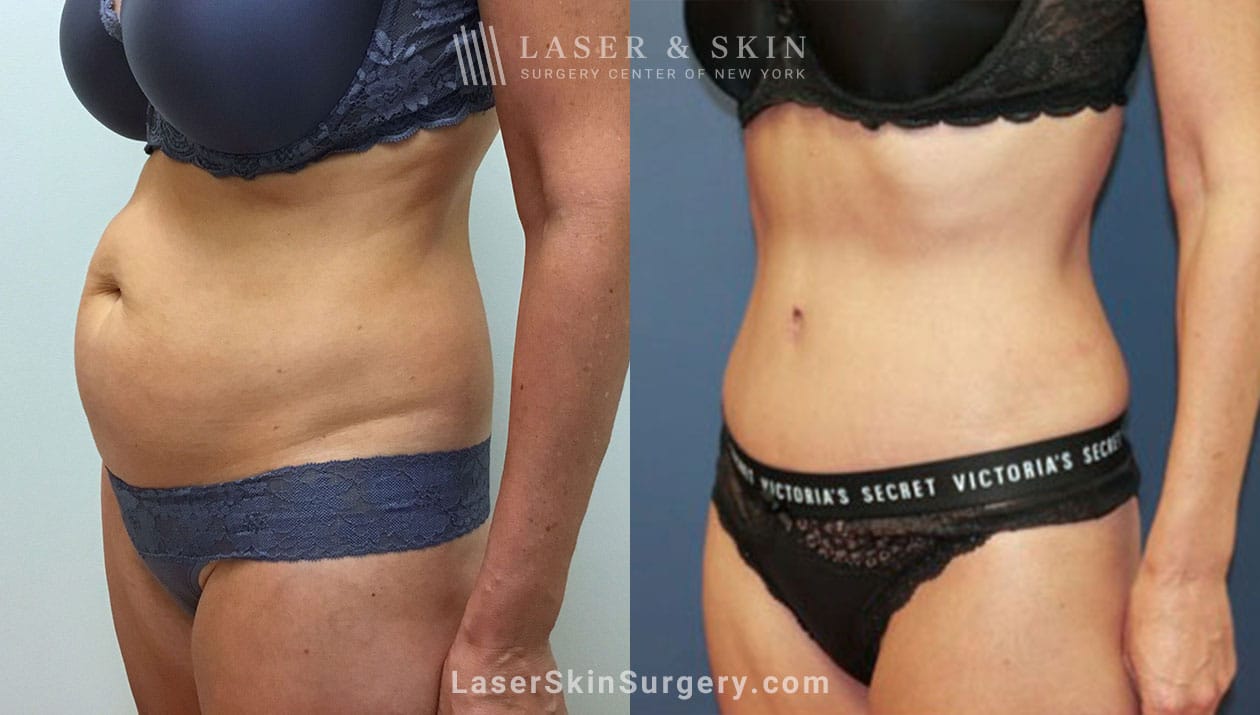 Also known as abdominoplasty, a tummy tuck is a surgical procedure that removes excess fat and skin, helping to restore weakened or separated muscles. This corrects a protruding belly and leaves the midsection flatter, smoother, firmer, and better toned.
Real Patients Before and After photos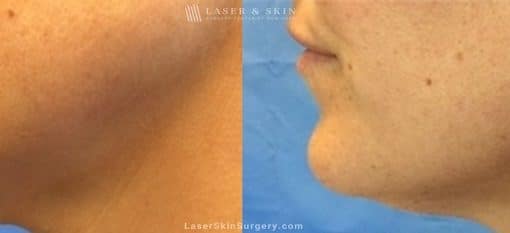 Kybella Injections for Double Chin Treatment
Disclaimer: Results may vary from patient to patient. Results are not guaranteed.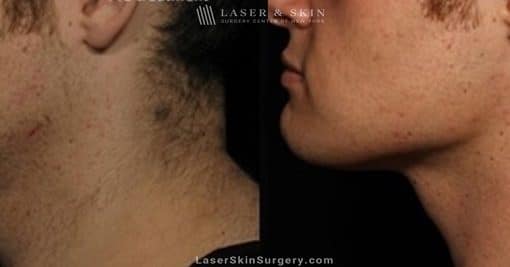 Kybella Injections for Double Chin Treatment
Disclaimer: Results may vary from patient to patient. Results are not guaranteed.
Body Contouring In The News
Q: What Are The Benefits Of Contouring?
A: Body contouring procedures are excellent ways to eliminate persistent pockets of fat or cellulite caused by genetics, lifestyle, pregnancy, and breastfeeding, or significant weight fluctuations. It can also address aging and skin laxity concerns, since, over time, you lose collagen which causes the skin to lose tension and firmness, and to bunch and sag.
Because body contouring procedures are noninvasive, the procedures forgo the physical stress put on the body, whether through incisions, bleeding, or general anesthesia. Body contouring also offers great results that are natural-looking with no significant recovery time after the procedure. There is no limitation on your normal activities after the procedure is performed.
Q: How Do Body Contouring Procedures Work?
A: During a noninvasive body contouring procedure, a dermatologist will typically use a handheld device for targeting fat cells. The FDA has approved several handheld devices for body contouring. They work by sending cold, heat, radiofrequency energy, or sound waves directly into the fat cells to destroy them without causing damage to the surrounding skin.
Q: Are The Results Permanent?
A: You can expect consistent long-term results with our body contouring procedures. Since our noninvasive fat removal procedures kill the fat cells, they are permanently eliminated. The only way fat will return is when new fat is introduced. It is highly recommended to be consistent with regular exercise and a healthy diet to maintain your ideal results.
Q: When Will I See Results?
A: Results appear gradually. Depending on the procedure performed, you may begin noticing changes as early as 3 weeks, and the full effect between 3-6 months after the last treatment.
Q: What Is The Recovery Time?
A: Most people can return to their normal activities immediately after treatment. You may experience temporary swelling and bruising but will usually not cause any downtime.
Q: Are There Side Effects?
A: Aside from swelling and bruising, other possible side effects include a burning or stinging sensation in the treated area, but these are just temporary.
Q: How Long Does A Procedure Take?
A: On average, a session can last between 30-90 minutes. This will depend on the type of procedure and the number of treatment areas. Body contouring procedures may also require more than one treatment session to achieve optimal results. 
Q: Am I A Good Candidate For A Body Contouring Procedure?
A: You are a good candidate for a body contouring procedure if you have stubborn areas of fat that have become resistant to diet and exercise. You should also be near or at a healthy weight, and not significantly overweight. 
Q: Are The Results Of Non Surgical Treatments Similar To Those Obtained From Liposuction?
A: Liposuction will still deliver more dramatic results compared to the more subtle changes that a noninvasive body contouring procedure provides. 
Scars are often unwanted reminders of medical conditions, injuries, trauma, or surgery. When they are noticeable, they can also lead to significant embarrassment and self-esteem. Fortunately, there are ways to treat scars today that do not involve incisions, anesthesia, and downtime.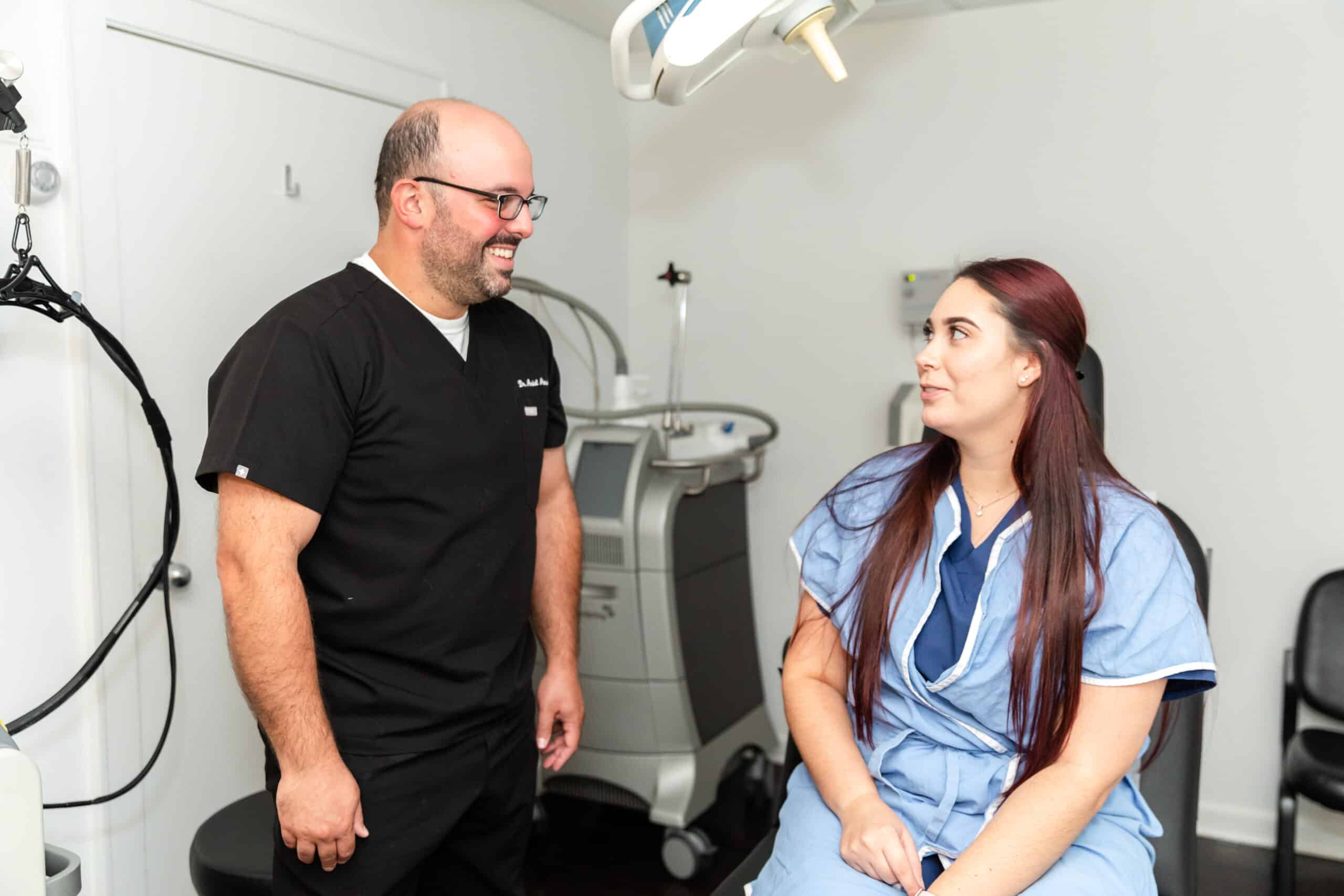 Body contouring addresses stubborn fat, skin laxity, or cellulite. Our board-certified physicians have been involved in clinical trials to develop new technology that provides superior treatment options. We offer treatments for cellulite, skin tightening, and fat reduction.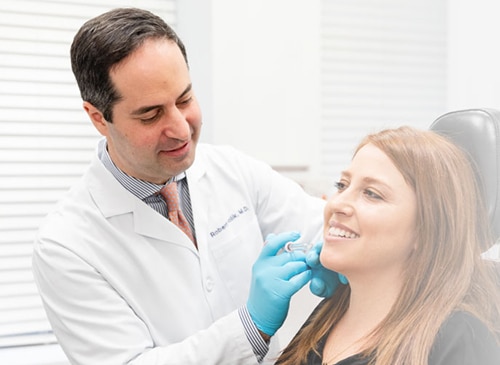 Laser & Skin Surgery Center of New York's filler treatments are always performed by board-certified physicians who have extensive experience with injectables. When you come to us for cosmetic care, you can be confident that you can safely achieve a perfectly natural look.
WHAT you are looking for?
Our 30,000+ sq foot dermatology center in New York is the most comprehensive, state-of-the-art laser and cosmetic skin surgery center in the world. Over the past 30 years we have contributed to the development and testing of many devices, fillers and treatments that are now standard care, so our patients know they are always receiving the most innovative, cutting-edge treatment available.
Pay Online for Patients of Drs. Geronemus, Anolik, Bae & Seidenberg
Pay Online for Patients of Drs. Abraham, Bernstein, Krant, Shelton, Stern, Weiss, Hoffman, Shim, Murphy-Rose, Wilson, and Petratos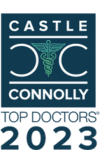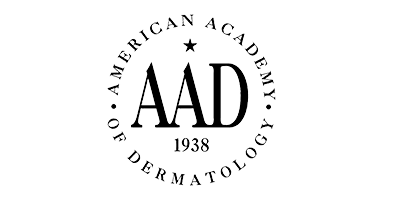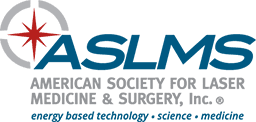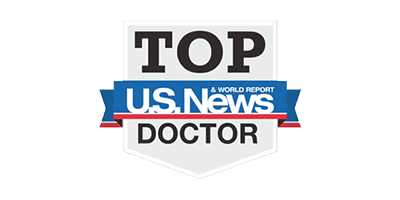 By LASER & SKIN SURGERY CENTER OF NEW YORK® | © 2023 All Rights Reserved. Design & Development by Goldman Marketing Group | Sitemap | Privacy Policy | The information available on this web site is provided for informational purposes only. This information is not intended to replace a medical consultation where a physician's judgment may advise you about specific disorders, conditions and or treatment options. We hope the information will be useful for you to become more educated about your health care decisions. If you are vision-impaired or have some other impairment covered by the Americans with Disabilities Act or a similar law, and you wish to discuss potential accommodations related to using this website, please contact us at (212) 941-5055.
*MDs perform 100% of all medical and cosmetic treatments.