Shape your curves, trim the fat and sculpt your problem spots with customized body contouring treatments.
Q: What Are The Benefits Of Contouring?
A: Body contouring procedures are excellent ways to eliminate persistent pockets of fat or cellulite caused by genetics, lifestyle, pregnancy, and breastfeeding, or significant weight fluctuations. It can also address aging and skin laxity concerns, since, over time, you lose collagen which causes the skin to lose tension and firmness, and to bunch and sag.
Because body contouring procedures are noninvasive, the procedures forgo the physical stress put on the body, whether through incisions, bleeding, or general anesthesia. Body contouring also offers great results that are natural-looking with no significant recovery time after the procedure. There is no limitation on your normal activities after the procedure is performed.
Q: How Do Body Contouring Procedures Work?
A: During a noninvasive body contouring procedure, a dermatologist will typically use a handheld device for targeting fat cells. The FDA has approved several handheld devices for body contouring. They work by sending cold, heat, radiofrequency energy, or sound waves directly into the fat cells to destroy them without causing damage to the surrounding skin.
Q: Are The Results Permanent?
A: You can expect consistent long-term results with our body contouring procedures. Since our noninvasive fat removal procedures kill the fat cells, they are permanently eliminated. The only way fat will return is when new fat is introduced. It is highly recommended to be consistent with regular exercise and a healthy diet to maintain your ideal results.
Q: When Will I See Results?
A: Results appear gradually. Depending on the procedure performed, you may begin noticing changes as early as 3 weeks, and the full effect between 3-6 months after the last treatment.
Q: What Is The Recovery Time?
A: Most people can return to their normal activities immediately after treatment. You may experience temporary swelling and bruising but will usually not cause any downtime.
Q: Are There Side Effects?
A: Aside from swelling and bruising, other possible side effects include a burning or stinging sensation in the treated area, but these are just temporary.
Q: How Long Does A Procedure Take?
A: On average, a session can last between 30-90 minutes. This will depend on the type of procedure and the number of treatment areas. Body contouring procedures may also require more than one treatment session to achieve optimal results. 
Q: Am I A Good Candidate For A Body Contouring Procedure?
A: You are a good candidate for a body contouring procedure if you have stubborn areas of fat that have become resistant to diet and exercise. You should also be near or at a healthy weight, and not significantly overweight. 
Q: Are The Results Of Non Surgical Treatments Similar To Those Obtained From Liposuction?
A: Liposuction will still deliver more dramatic results compared to the more subtle changes that a noninvasive body contouring procedure provides. 
Scars are often unwanted reminders of medical conditions, injuries, trauma, or surgery. When they are noticeable, they can also lead to significant embarrassment and self-esteem. Fortunately, there are ways to treat scars today that do not involve incisions, anesthesia, and downtime.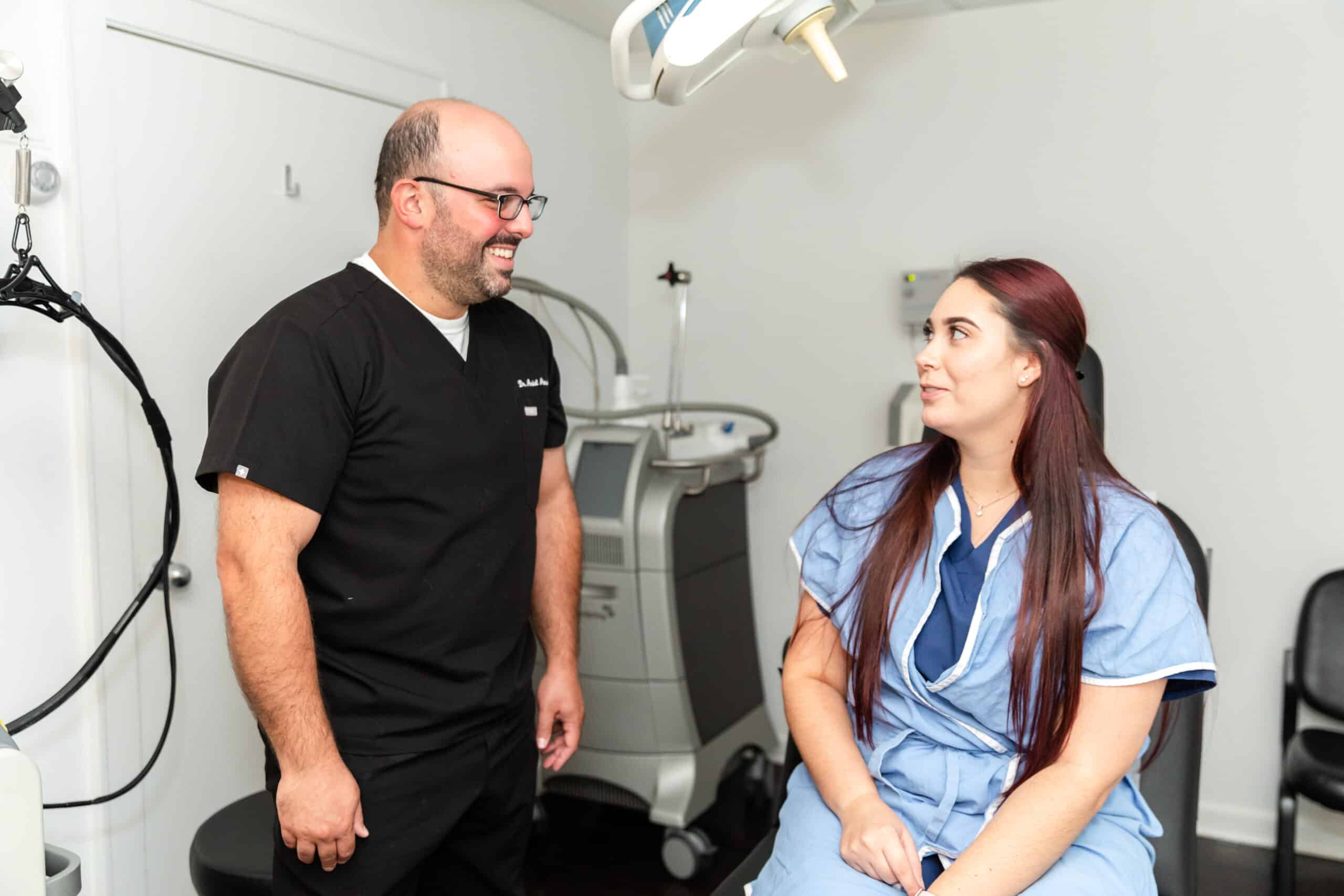 Body contouring addresses stubborn fat, skin laxity, or cellulite. Our board-certified physicians have been involved in clinical trials to develop new technology that provides superior treatment options. We offer treatments for cellulite, skin tightening, and fat reduction.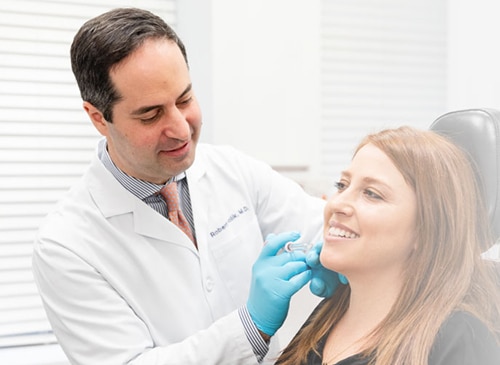 Laser & Skin Surgery Center of New York's filler treatments are always performed by board-certified physicians who have extensive experience with injectables. When you come to us for cosmetic care, you can be confident that you can safely achieve a perfectly natural look.
WHAT you are looking for?
Our 30,000+ sq foot dermatology center in New York is the most comprehensive, state-of-the-art laser and cosmetic skin surgery center in the world. Over the past 30 years we have contributed to the development and testing of many devices, fillers and treatments that are now standard care, so our patients know they are always receiving the most innovative, cutting-edge treatment available.
Pay Online for Patients of Drs. Geronemus, Anolik, Bae & Seidenberg
Pay Online for Patients of Drs. Abraham, Bernstein, Krant, Shelton, Stern, Weiss, Hoffman, Shim, Murphy-Rose, Wilson, and Petratos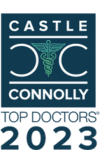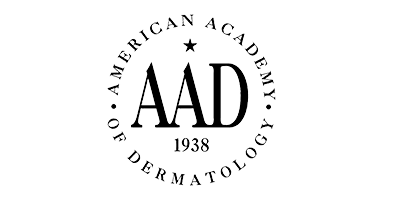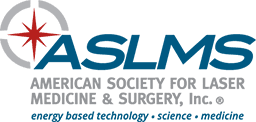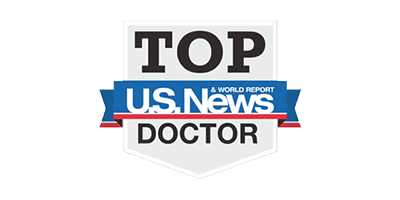 By LASER & SKIN SURGERY CENTER OF NEW YORK® | © 2023 All Rights Reserved. Design & Development by Goldman Marketing Group | Sitemap | Privacy Policy | The information available on this web site is provided for informational purposes only. This information is not intended to replace a medical consultation where a physician's judgment may advise you about specific disorders, conditions and or treatment options. We hope the information will be useful for you to become more educated about your health care decisions. If you are vision-impaired or have some other impairment covered by the Americans with Disabilities Act or a similar law, and you wish to discuss potential accommodations related to using this website, please contact us at (212) 941-5055.
*MDs perform 100% of all medical and cosmetic treatments.