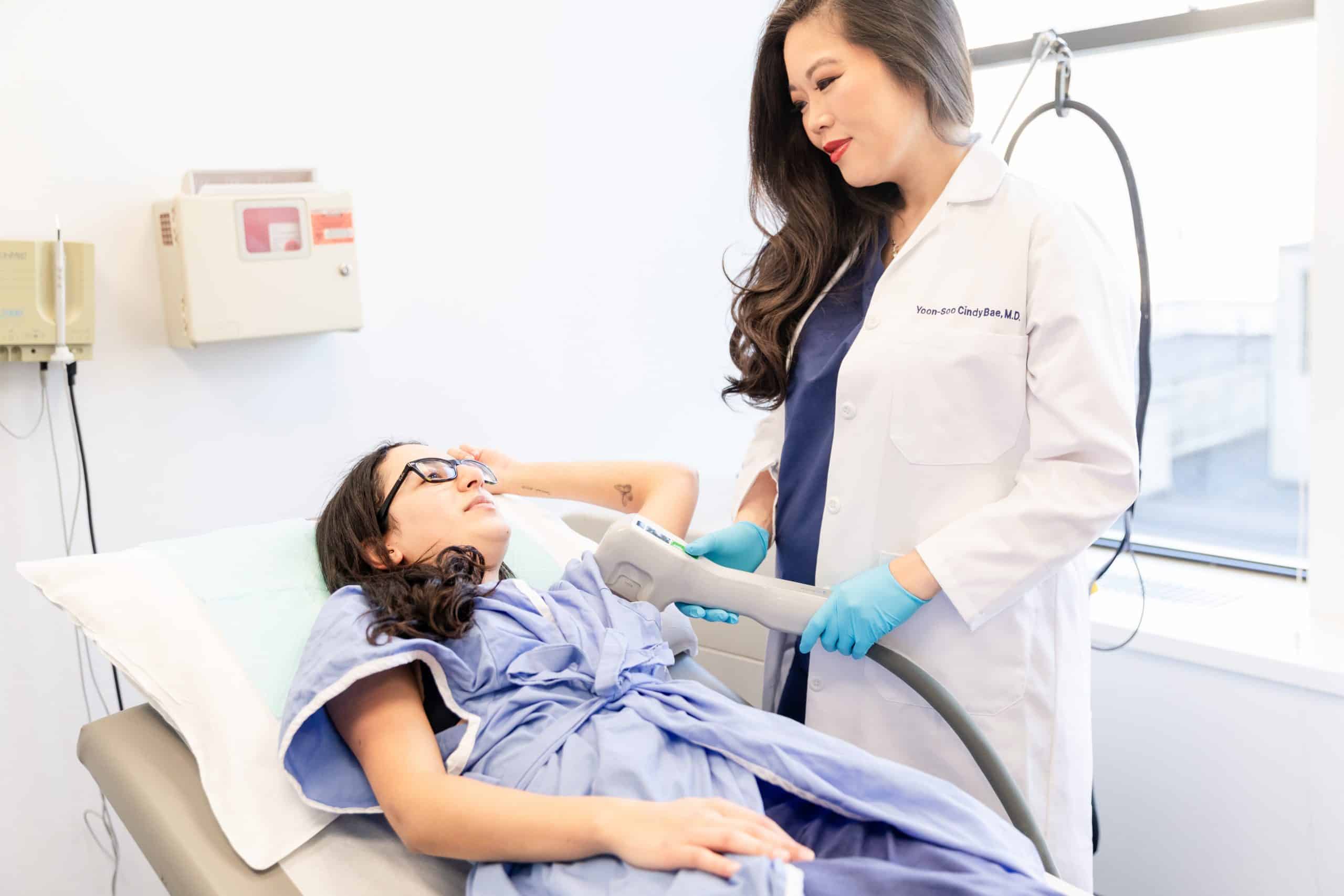 Homepage // Blog / Our Favorite Combination Treatments
5 REASONS LASER & SKIN SURGERY CENTER OF NEW YORK SHOULD BE YOUR GO-TO PLACE FOR LASER HAIR REMOVAL
Summer is on the way, which means more people are looking for laser hair removal treatments to get their bodies beach-ready. This popular procedure is relatively safe when done correctly but can be dangerous when handled by an inexperienced, untrained provider. With board-certified doctors performing our procedures and 100+ lasers to choose from, there are good reasons why Laser & Skin Surgery Center of New York has become the go-to place for laser hair removal in the city.
Our board-certified dermatologists perform all treatments themselves at the Laser & Skin Surgery Center of New York—something nearly unheard of anywhere else, especially with spas and salons sprouting up in New York City, claiming safe and effective laser hair removal services. At our medical clinic, patients can rest assured they will receive the best possible care and results. We choose our lasers carefully to provide our Manhattan and Southampton patients with the safest and most comfortable experience.
  1. WE HAVE THE SKILL AND EXPERIENCE YOU NEED
Laser hair removal uses concentrated light beams to selectively target and destroy hair follicles in the treatment area. Laser heating damages the follicle, causing current hair to shed and stopping or minimizing future hair growth. Multiple sessions are necessary to target the hair follicles during their growth stage, and results will become more noticeable with each additional treatment. Providers must have a broad understanding of the varying skin types and hair growth patterns to choose the appropriate device for each patient. Skill and experience ensure efficacy and the avoidance of potential risks.
2. OUR BOARD-CERTIFIED MDS PERFORM ALL LASER HAIR REMOVAL PROCEDURES
While it's easy to find a spa that offers laser hair removal services, the person performing the procedure won't necessarily be a licensed professional. Laser hair removal licensing requirements are at the discretion of each state. In New York where you can go just about anywhere to get the treatment. We hope this will change soon. According to a recent article, licensing and education requirements may be on the way, thanks to a recently proposed bill. When passed, the new legislation will mandate state-approved training, examinations, and continuing certification by an accredited industry group.
"Lives are ruined by unsupervised, untrained, and unskilled technicians performing these procedures," states Roy G. Geronemus, MD, Director of the Laser & Skin Surgery Center of New York, in the Bloomberg article. Efforts to regulate the industry won't just drive out unqualified providers but will ensure patients are treated appropriately by the providers that are still allowed to offer this procedure under the new laws.
At Laser & Skin Surgery Center of New York, only our board-certified dermatologists perform laser hair removal. This ensures our patients enjoy safe procedures and the best possible results.
3. WE HAVE THE HIGHEST SAFETY PROFILE
Laser hair removal, just like any other treatment, comes with risks. Any procedure outcome will depend on hair color, skin tone and type, treatment plan, the patient's adherence to pre-treatment and post-treatment instructions, and how the procedure was performed. The most common side effects of laser hair removal include:
Mild swelling and redness around the treatment area
Temporary pigment changes (people with lighter skin may be more prone to darker pigmentation changes while those with darker skin tones may be more likely to experience lighter pigmentation changes)
Skin irritation in the form of blistering, crusting, and scarring
Our high safety profile ensures you will enjoy the optimal hair reduction with minimal side effects after treatment.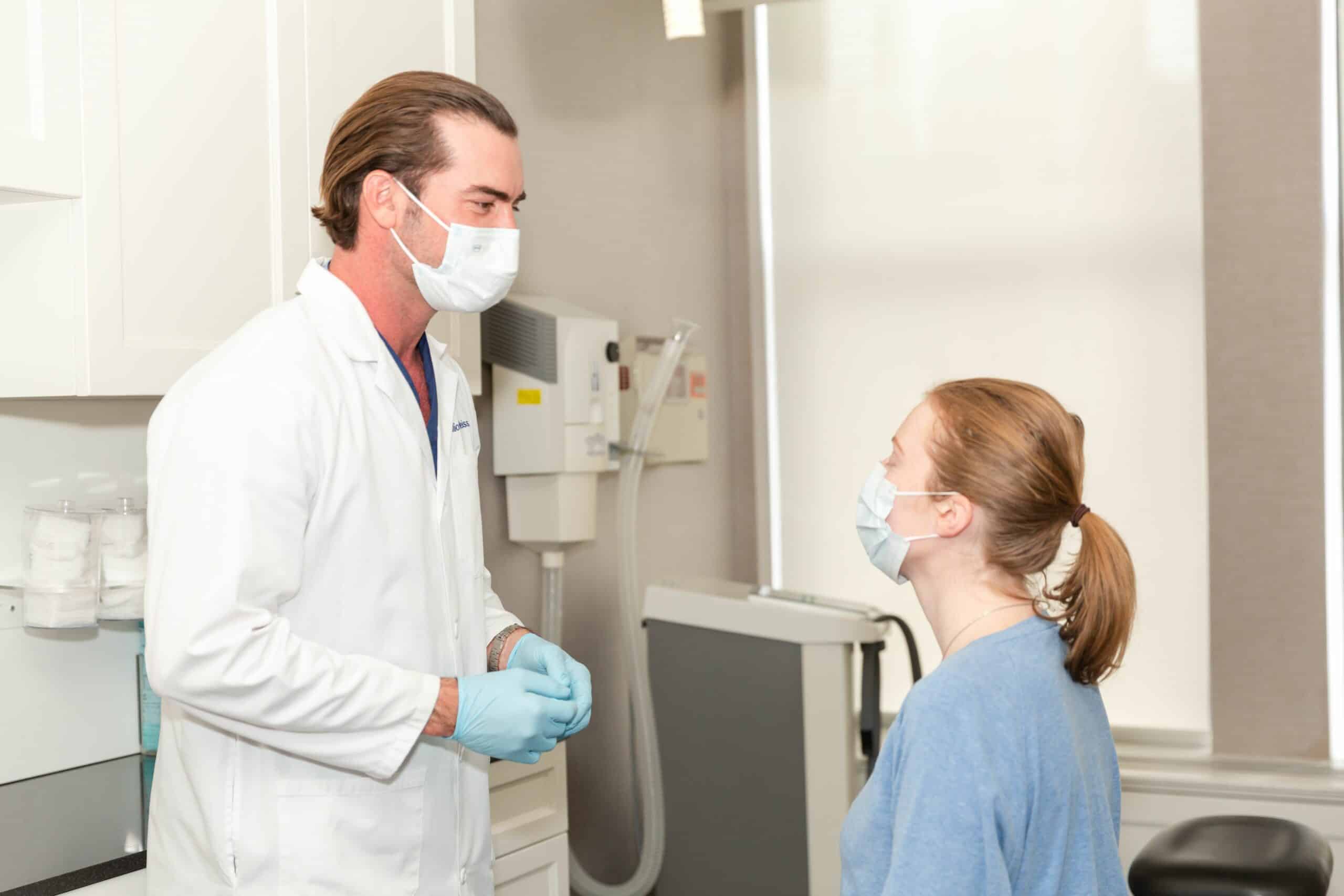 4. WE HAVE LASERS FOR ALL SKIN COLORS
There is a wide range of lasers and devices that we can use for hair removal, but not all lasers are created equal. Some lasers are better for certain skin types than others. Laser hair removal is most effective for those with light skin and dark hair. Skin of color is at risk for hyperpigmentation and other complications from laser hair removal since the laser has a more difficult time distinguishing between the hair and skin color during treatment.
However, darker skin tones can safely have this treatment with an experienced provider performing the procedure. Our board-certified dermatologists can successfully perform laser hair removal on all skin types due to our expertise and wide range of laser options we have available in our office. Keep in mind that this treatment cannot remove lighter hair colors.
5. WE HAVE MORE THAN 100 LASER DEVICES TO CUSTOMIZE YOUR TREATMENT
The Laser & Skin Surgery Center of New York physicians are pioneers in developing and testing lasers for long-term hair removal. With more lasers (100+) than almost anyone else in the country, we can customize treatments to provide optimal results while minimizing risks. We offer the newest laser for hair removal, which combines both the Alexandrite and Nd:YAG lasers (GentleMax and Clarity lasers), allowing us to treat a wide range of skin tones, including skin of color.
Many medical clinics cannot offer this advantage because they don't have access to the most up-to-date laser hair removal technology. We can assure our Manhattan and Southampton, New York patients that we constantly evaluate new laser systems and conduct our research studies to provide the best and latest technology available.
GET YOUR LASER HAIR REMOVAL WITH OUR MEDICAL CLINIC
Over the past 30 years, we have contributed to developing and testing many devices and treatments that are now standard care, so you'll receive the most innovative, cutting-edge treatments available at our Manhattan and Southampton offices. Are you ready to get rid of unwanted body hair and achieve the smooth, silky skin you've always desired? Contact the Laser & Skin Surgery Center of New York offices to schedule your laser hair removal procedure.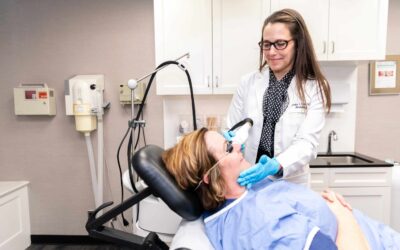 Homepage // Blog / Expert Dermatologists on Laser Eyelid TighteningWrinkles, droopy eyelids, and under-eye bags can make you look tired and drained, but a surgical blepharoplasty isn't your only option to rejuvenate your appearance. Laser blepharoplasty is an...
Pay Online for Patients of Drs. Geronemus, Anolik, Bae & Seidenberg
Pay Online for Patients of Drs. Abraham, Bernstein, Krant, Shelton, Stern, Weiss, Hoffman, Shim, Murphy-Rose, Wilson, and Petratos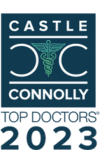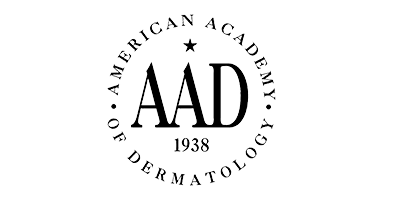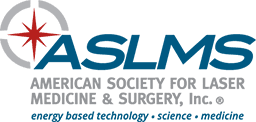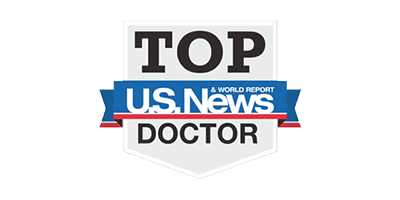 By LASER & SKIN SURGERY CENTER OF NEW YORK® | © 2023 All Rights Reserved. Design & Development by Goldman Marketing Group | Sitemap | Privacy Policy | The information available on this web site is provided for informational purposes only. This information is not intended to replace a medical consultation where a physician's judgment may advise you about specific disorders, conditions and or treatment options. We hope the information will be useful for you to become more educated about your health care decisions. If you are vision-impaired or have some other impairment covered by the Americans with Disabilities Act or a similar law, and you wish to discuss potential accommodations related to using this website, please contact us at (212) 941-5055.
*MDs perform 100% of all medical and cosmetic treatments.