Microskin earns prestigious beauty breakthrough honor from top editors and industry experts.
Microskin New York USA, a simulated second skin to color correct noticeable skin conditions, is such a ...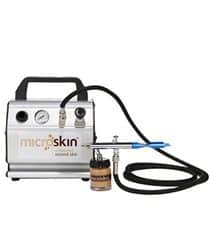 Microskin featured in Allure
Most women count cover-up as the essential product in their makeup bags.  For women who have large birthmarks, ...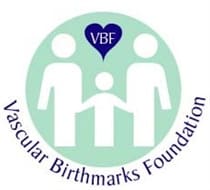 Annual Vascular Birthmark Conference
The Vascular Birthmarks Foundation along with  Dr. Roy Geronemus and The Laser & Skin Surgery Center of New ...
Dr. Roy Geronemus is featured in O magazine
"Ask Val" Click here to read the article online
Novel nonablative fractional laser shows promise for clearing actinic keratoses
Nonablative fractional resurfacing with a 1,927 nm thulium laser (Fraxel re:store Dual System, Solta Medical) is ...
Dermatology Times features Dr. Roy Geronemus
"Dermatologist Stays Ahead of Curve with Laser Technologies, Techniques"
O magazine features Dr. Roy Geronemus
Workbook: Beauty "Laser Treatments for Hyperpigmentation" Click here to read the article online
The Laser & Skin Surgery Center of New York recieves the annual Service Award from the Vascular Birthmarks Foundation
Pay Online for Patients of Drs. Geronemus, Anolik, Bae & Seidenberg
Pay Online for Patients of Drs. Abraham, Bernstein, Krant, Shelton, Stern, Weiss, Hoffman, Shim, Murphy-Rose, Wilson, and Petratos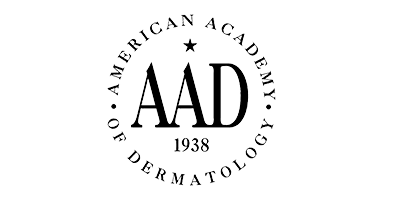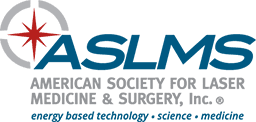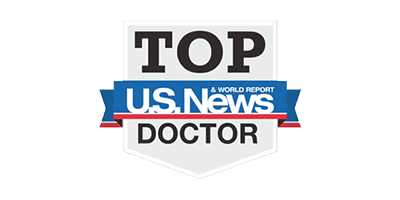 By LASER & SKIN SURGERY CENTER OF NEW YORK® | © 2023 All Rights Reserved. Design & Development by Goldman Marketing Group | Sitemap | Privacy Policy | The information available on this web site is provided for informational purposes only. This information is not intended to replace a medical consultation where a physician's judgment may advise you about specific disorders, conditions and or treatment options. We hope the information will be useful for you to become more educated about your health care decisions. If you are vision-impaired or have some other impairment covered by the Americans with Disabilities Act or a similar law, and you wish to discuss potential accommodations related to using this website, please contact us at (212) 941-5055.
*MDs perform 100% of all medical and cosmetic treatments.
Our board-certified dermatologists in New York City are all fellowship-trained and uniquely trained in lasers and technology, cosmetic and medical dermatology, and skin surgery. Together they are highly acclaimed world experts with thousands of articles published, countless TV and media appearances, and hundreds of years of combined experience.
Our plastic surgeons bring years of experience in helping patients achieve all their aesthetic goals through surgical procedures. Every treatment is fully customized to the precise needs of each patient for results that are natural and beautiful.