Homepage // Blog / Botox for Crow's Feet
Botox for Crow's Feet: What to Know
Botox® Cosmetic injections are a popular option for reducing wrinkles on the face for a younger, more refreshed appearance. It is a powerful and proven injectable that smooths away lines and is a go-to anti-aging treatment among dermatologists and plastic surgeons. Botox is most often used to reduce lines on the upper face, including frown lines, forehead lines, or crow's feet. It can also be used off-label in other areas with excellent results. 
Our renowned board-certified dermatologists perform 100% of our injectable treatments. Patients can rest assured when they come to the Laser & Skin Surgery Center of New York, they will receive the highest level of care and superior results. 
What Are Crow's Feet and What Do They Look Like?
Crow's feet are common wrinkles that fan out from the outer edges of the eyes. They're typically associated with aging, but can also be caused by genetics, environment, or lifestyle factors. Crow's feet tend to appear when the muscles around the eyes contract, causing the skin to pull together. They often form when you make facial expressions like smiling, squinting, or frowning.
Crow's feet are a common complaint among aging adults, particularly since they can begin to appear as early as your 20s or 30s. Botox can help reduce their appearance, making you look years younger. The injectable treatment is a quick, relatively comfortable, and effective treatment for crow's feet.
What Causes of Crow's Feet?
Crow's feet are caused by the natural aging process and repeated facial expressions, which leads to other names for the wrinkles, like laugh lines or character lines. The muscles and skin that form crow's feet start to lose strength as we get older, which can lead to a deeper line, and eventually wrinkles that are present all the time. Although loss of skin elasticity and collagen is a significant factor in the progression of crow's feet, sun exposure can also lead to more pronounced lines and wrinkles as UV rays accelerate collagen depletion.

How Botox Can Help to Reduce Their Appearance
Botox is an FDA-approved treatment for fine lines and wrinkles, including crow's feet. The filler is injected into the skin around the corner of the eye using a tiny needle. The injection stops the muscle from receiving nerve signals so that it does not contract and form wrinkles. 
Crow's feet are one of the most common conditions Botox treats. Once the muscles relax around the eye, the skin remains smooth, and there is a noticeable difference when your face contracts to laugh or frown. While the wrinkles are visibly reduced, you can still make natural facial expressions so no one knows you had a treatment performed.
The Risks Associated With Botox Injections for Crow's Feet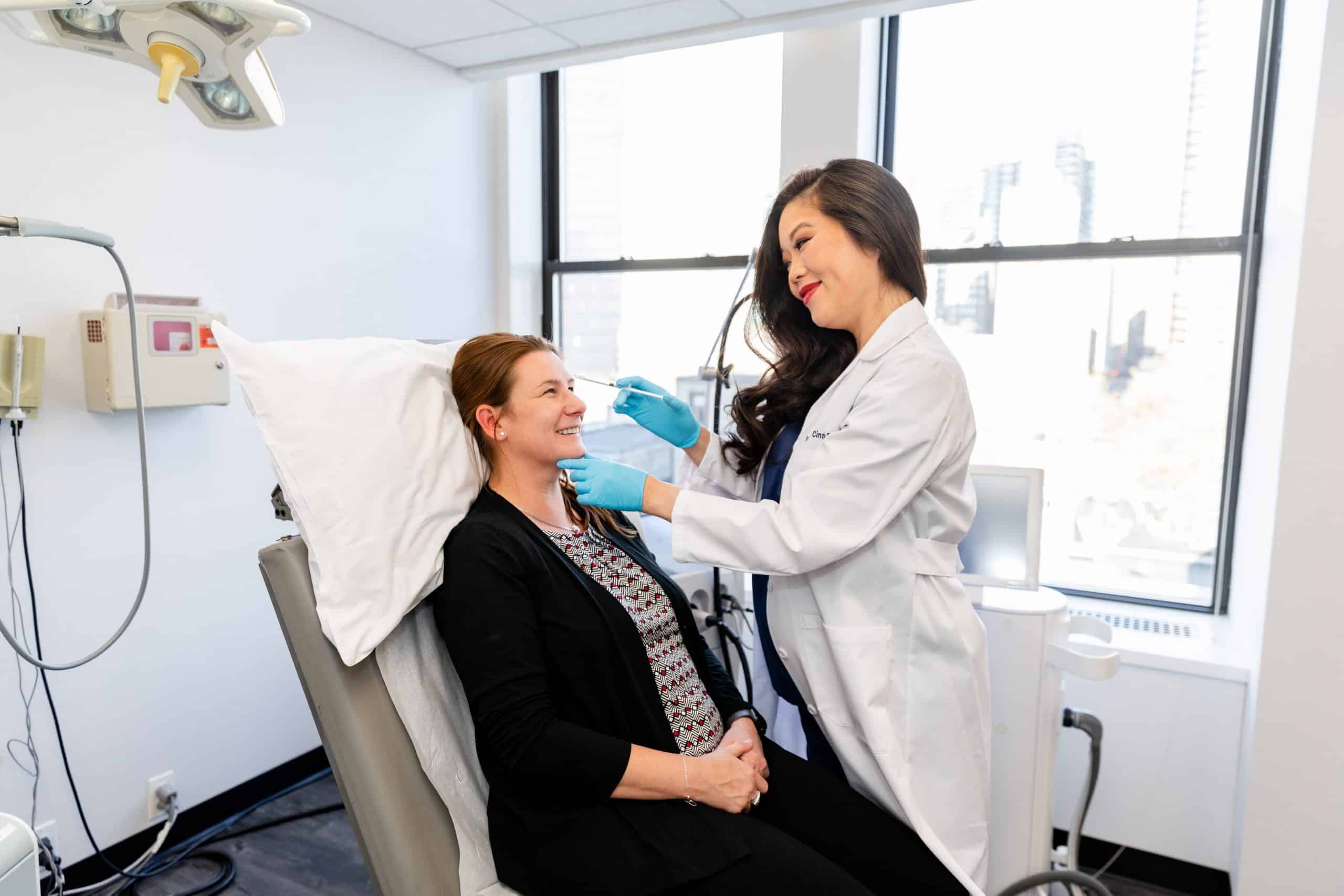 Although Botox injections are a routine treatment in many dermatology and plastic surgery centers, it still requires precision and expertise when administering the injection. The needle needs to be placed at the correct location to reach the muscles, and the right amount of Botox needs to be used to ensure natural results. If results don't turn out as planned, there is no way to reverse the effects of Botox. Patients must wait for the neuromodulator to wear off, which can take 3-4 months. 
While many patients have no side effects, there are some potential symptoms that can occur after an injection, including:
Swelling
Redness
Headaches
Dryness
Droopy eyelids
What is the Recovery Period for Botox?
Botox is a non-invasive treatment with minimal downtime, and patients can immediately return to regular daily activities after an injection. Any side effects such as redness or swelling should dissipate within one to two days. After a Botox injection, patients should avoid rubbing the injection site as it can move the liquid away from the intended target muscle. It is also best to avoid lying down for at least four hours after the procedure for the same reason.
How Much Does Botox for Crow's Feet Cost?
When considering Botox as a treatment for crow's feet, it is important to understand that it is not a permanent solution and requires regular injections to maintain a youthful appearance. Your Laser & Skin Surgery Center of New York expert can provide a personalized treatment plan with the appropriate time to schedule follow-up Botox injections. The cost of Botox for crow's feet can vary based on how many injections are used per treatment, your location, and the experience and expertise of your injector. 
Questions About Getting Botox to Treat Crow's Feet? Contact us at Laser & Skin Surgery Center of New York Today!
Botox injections offer a quick-acting solution to pesky facial lines and wrinkles, including crow's feet. Laser & Skin Surgery Center of New York is a global leader in cosmetic dermatology, plastic surgery, and lasers. The center has more than 100 lasers and devices, a full research center, and 17 renowned physicians who perform 100% of treatments and procedures.
If you are ready to treat your crow's feet, contact Laser & Skin Surgery Center of New York today.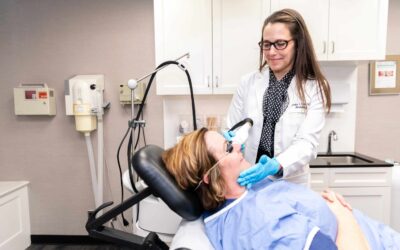 Homepage // Blog / Expert Dermatologists on Laser Eyelid TighteningWrinkles, droopy eyelids, and under-eye bags can make you look tired and drained, but a surgical blepharoplasty isn't your only option to rejuvenate your appearance. Laser blepharoplasty is an...
Pay Online for Patients of Drs. Geronemus, Anolik, Bae & Seidenberg
Pay Online for Patients of Drs. Abraham, Bernstein, Krant, Shelton, Stern, Weiss, Hoffman, Shim, Murphy-Rose, Wilson, and Petratos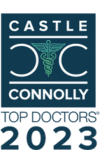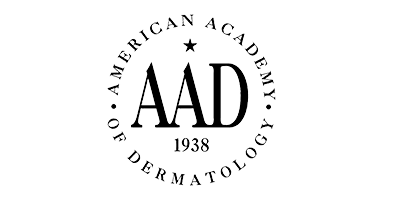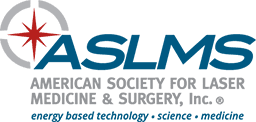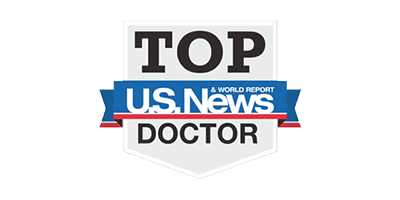 By LASER & SKIN SURGERY CENTER OF NEW YORK® | © 2023 All Rights Reserved. Design & Development by Goldman Marketing Group | Sitemap | Privacy Policy | The information available on this web site is provided for informational purposes only. This information is not intended to replace a medical consultation where a physician's judgment may advise you about specific disorders, conditions and or treatment options. We hope the information will be useful for you to become more educated about your health care decisions. If you are vision-impaired or have some other impairment covered by the Americans with Disabilities Act or a similar law, and you wish to discuss potential accommodations related to using this website, please contact us at (212) 941-5055.
*MDs perform 100% of all medical and cosmetic treatments.