Broken or enlarged blood vessels (facial spider veins, angiomas, telangiectasia) are commonly seen on the face, neck, chest, and legs.
red spots & blood vessels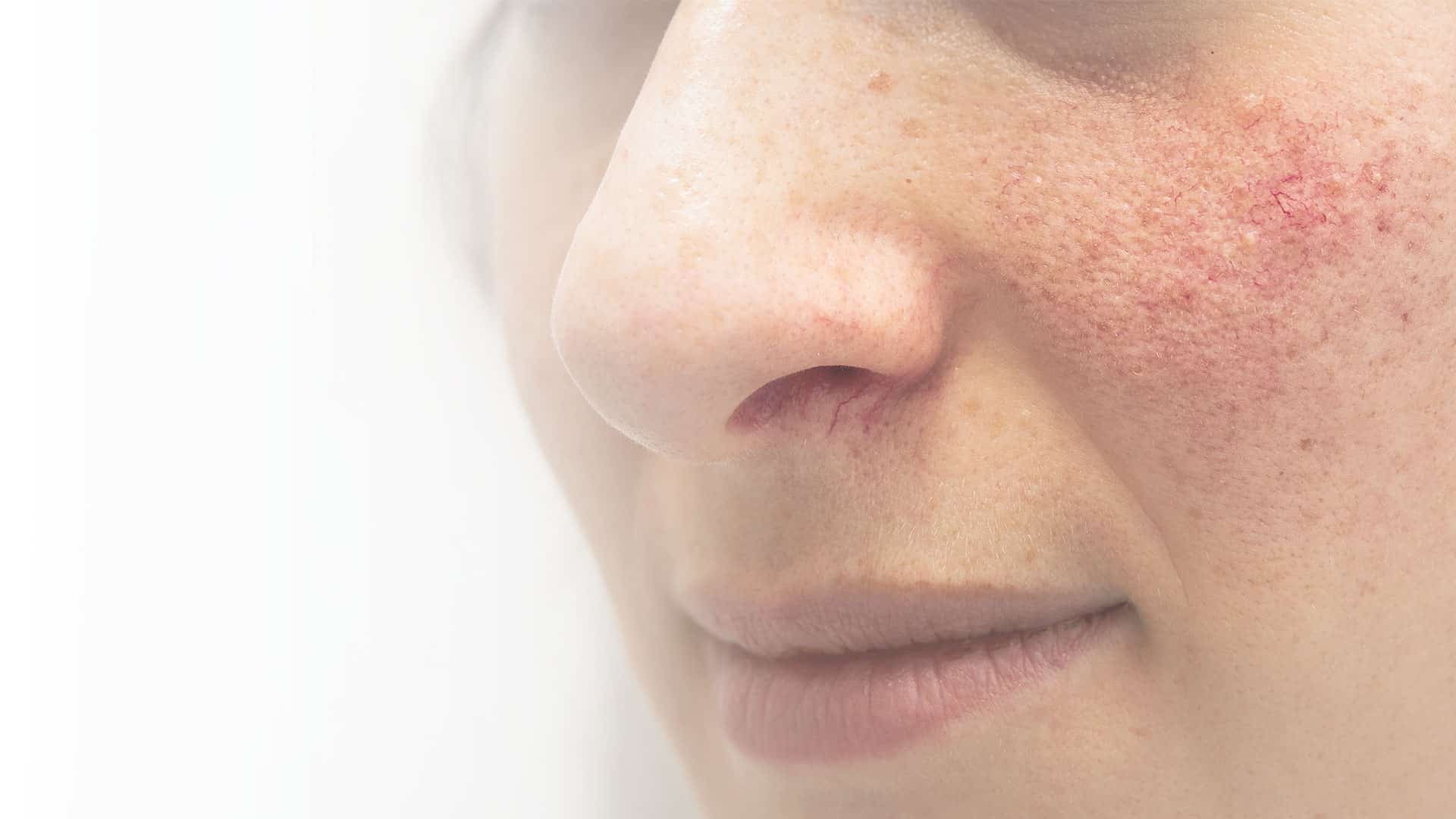 Facial redness and visible veins are common cosmetic issues for men and women alike. These symptoms can occur due to rosacea, sun damage, or the normal aging process. Rosacea is a chronic skin condition that requires periodic treatments to keep symptoms in check, and we offer a variety of topical treatments that can reduce the appearance of rosacea. To learn more about these topical treatments, check out our webinar. Vessels that appear for other reasons can often be treated effectively in a single procedure or series of treatment sessions. Regardless of the cause of the redness or facial veins, the discoloration typically responds very well to laser therapy. We utilize a variety of different lasers for this treatment.
How do you treat broken vessels?
We use these lasers to treat broken vessels: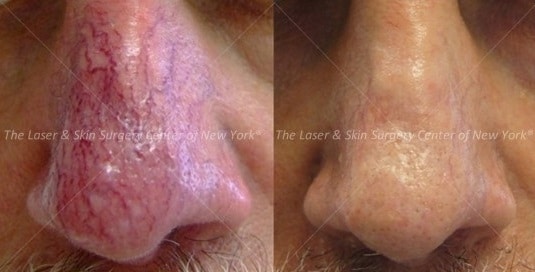 what are angiomas and how are they treated?
Angiomas appear as raised red bumps. They are growths of blood vessels also known as cherry spots.
Laser devices used to treat this condition:
What treatments fix redness?
What is poikiloderma and how is it treated?
Poikiloderma of Civatte is a variation of sun damage that commonly occurs on the neck and chest and appears as multiple blood vessels with surrounding redness. To lighten this lesion, the V-Beam or pulsed dye laser can be used. It often results in bruising which can last up to several days and requires multiple treatments.
Laser devices used to treat this condition: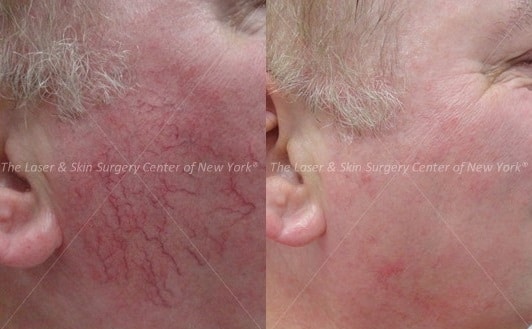 what are telangiectases and how are they treated?
Telangiectases are enlarged blood vessels that occur in all parts of the body, but most commonly on the face. Telangiectases are caused by numerous factors including hormonal therapy, sun damage, some underlying medical conditions, as well as genetic tendency. These appear as red and/or blue vessels that look like small lines. They are often associated with a reddish color to the face. 
Laser treatments can be utilized to improve telangiectases and the associated redness of the skin. IPL devices can also be used, however, in our experience, laser treatments are preferable. We use different laser systems including the V-Beam laser, which is a yellow light pulsed dye laser. We also use the Gemini KTP laser at both the 532 nm and 1064 nm wavelengths. These lasers are sometimes used together with one another to provide the best possible benefit for treatment.
Devices used to treat this condition: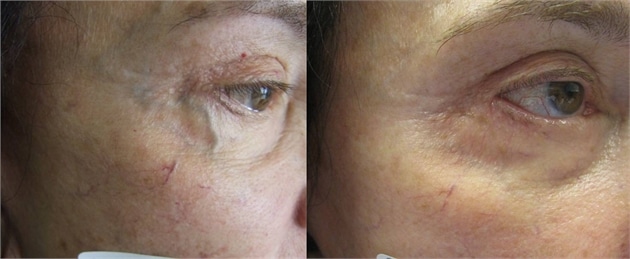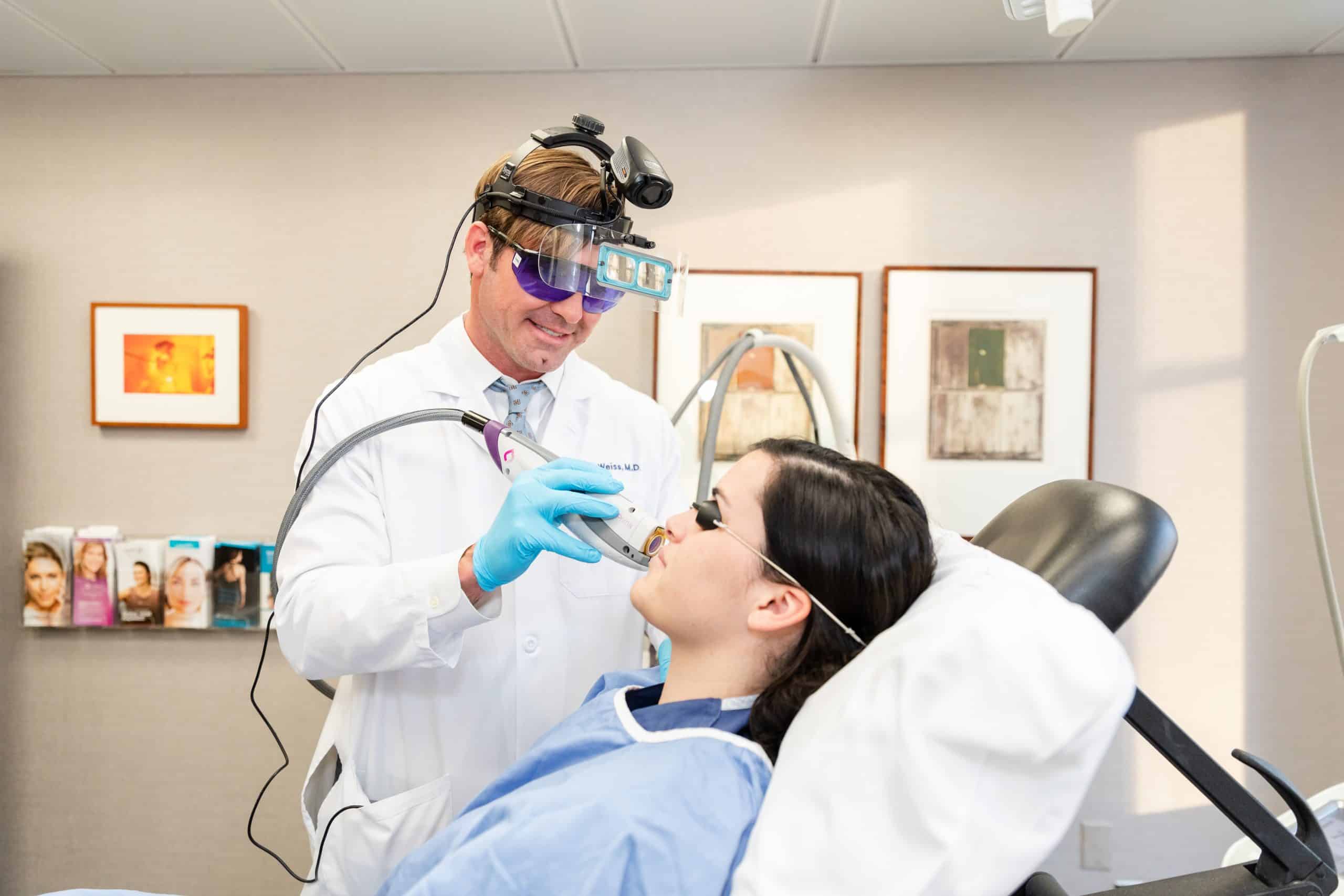 Real Patients Before and After photos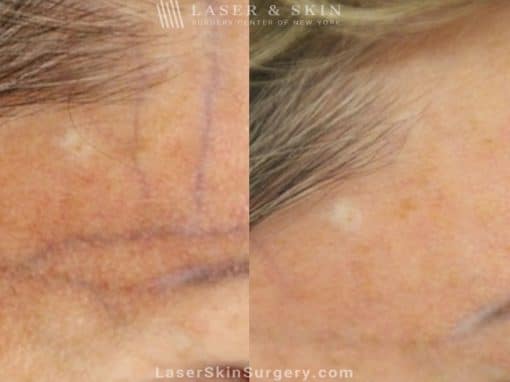 Vascular laser to treat broken or enlarged blood vessels on the forehead
Disclaimer: Results may vary from patient to patient. Results are not guaranteed.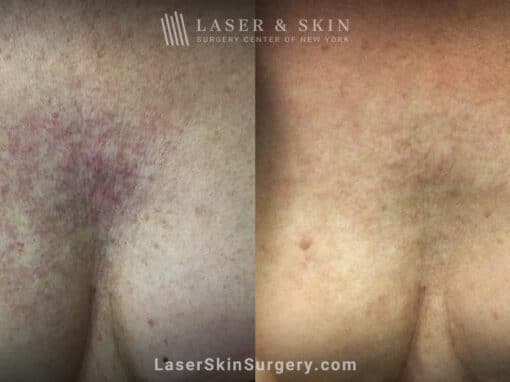 Vbeam laser to treat visible veins on chest after radiation treatment
Disclaimer: Results may vary from patient to patient. Results are not guaranteed.
red spots & blood vessels
Q: How Many Treatments Are Required?
A: Some blood vessels disappear very quickly and require only one or two treatment sessions. Other patients require multiple treatments to obtain the maximum benefit and sustained results.  
Q: Are The Procedures Painful?
A: Typically most patients feel minor discomfort during the procedure.  Our lasers generally use cooling devices to help minimize the pain. In some cases, we use topical cream anesthesia to minimize discomfort. 
Q: What Will My Skin Look Like After Treatment?
A: The skin will appear somewhat redder after each treatment. In some instances, there can be some minor scabbing and/or bruising of the skin for a few days. Typically, make-up can be worn after each treatment session. 
Q: Are These Procedures Covered By Insurance?
A: Laser treatment is oftentimes not considered medically necessary and consequently is not covered by insurance.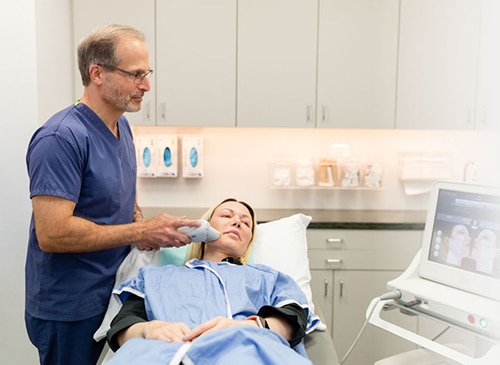 The skin's underlying structure degrades over time, leading to skin laxity and sagging skin. Collagen, the essential protein in our skin, begins to decline as early as our 20s, leaving skin without support from within. Restoring collagen helps to restore the skin's youthful vitality.
Wrinkles are a common and unwanted sign of aging. As you age, your body produces less collagen, creating saggy and wrinkly looking skin. Our customized strategies to combat wrinkles include laser resurfacing, dermal fillers, and wrinkle relaxers.
Age spots and brown spots (also known as sunspots, liver spots, and lentigines) are a consequence of aging and sun exposure. The most effective treatment for eliminating these spots and other skin pigmentation is laser therapy, which usually includes little to no downtime after treatment. 
WHAT you are looking for?
Our 30,000+ sq foot dermatology center in New York is the most comprehensive, state-of-the-art laser and cosmetic skin surgery center in the world. Over the past 30 years we have contributed to the development and testing of many devices, fillers and treatments that are now standard care, so our patients know they are always receiving the most innovative, cutting-edge treatment available.
Pay Online for Patients of Drs. Geronemus, Anolik, Bae & Seidenberg
Pay Online for Patients of Drs. Abraham, Bernstein, Krant, Shelton, Stern, Weiss, Hoffman, Shim, Murphy-Rose, Wilson, and Petratos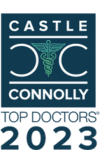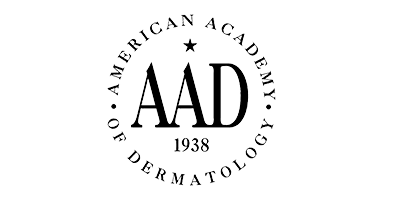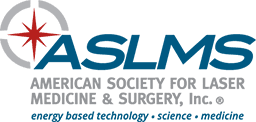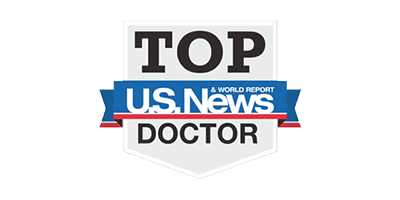 By LASER & SKIN SURGERY CENTER OF NEW YORK® | © 2023 All Rights Reserved. Design & Development by Goldman Marketing Group | Sitemap | Privacy Policy | The information available on this web site is provided for informational purposes only. This information is not intended to replace a medical consultation where a physician's judgment may advise you about specific disorders, conditions and or treatment options. We hope the information will be useful for you to become more educated about your health care decisions. If you are vision-impaired or have some other impairment covered by the Americans with Disabilities Act or a similar law, and you wish to discuss potential accommodations related to using this website, please contact us at (212) 941-5055.
*MDs perform 100% of all medical and cosmetic treatments.