Malignant melanoma develops when the pigment-producing cells in the skin become cancerous.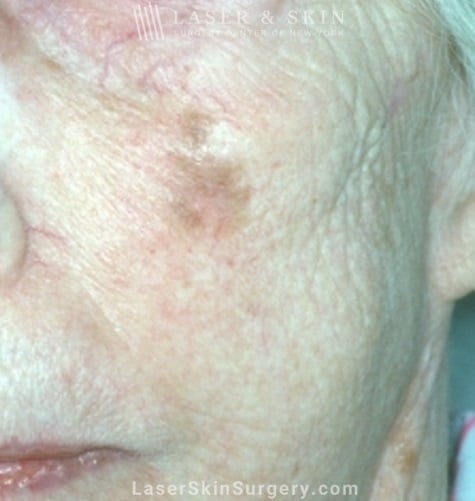 While malignant melanoma is the least common type of skin cancer, it is by far the most dangerous. Melanoma arises from skin cells called melanocytes and are found in the bottom layer of the epidermis. The cells produce melanin, which is the substance that gives skin its color. One of the first indications of malignant melanoma is a change in the shape, size, color, or texture of an existing mole. However, melanoma may also occur as a new mole. The only way to diagnose melanoma is through a biopsy.
what are the four types of malignant melanomas?
Superficial spreading melanoma
Most common form of melanoma
Can show up in an existing mole or as a new lesion
Can be found anywhere on the body (men – typically on the torso and upper back; women – typically on the legs and upper back)
Looks: flat, slightly raised, discolored, asymmetrical with uneven borders
Colors: tan, brown, black, red/pink, blue or white, lack of pigment, skin-tone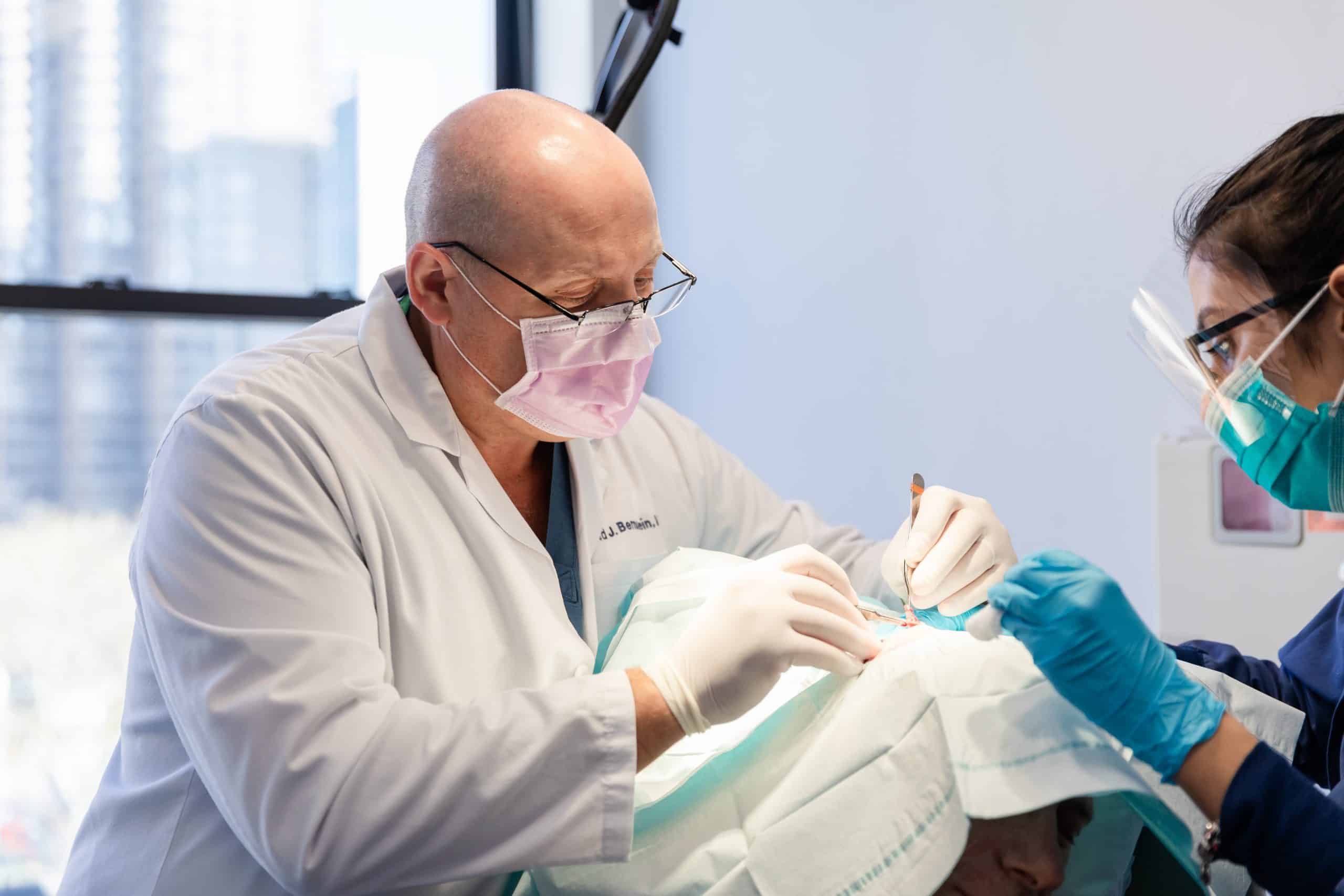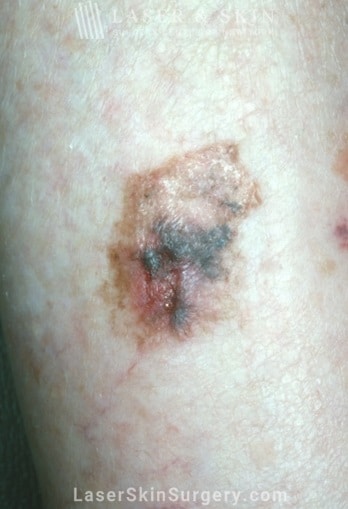 Lentigo maligna melanoma
Often develops in older people

Invasive and grows close to the skin surface

Can be found on sun-damaged skin on the face, ears, arms, or upper torso
Looks: flat, slightly raised, blotchy, uneven borders
Colors: blue-black, tan-brown-dark brown
Acral lentiginous melanoma
Most common form of melanoma in people of color, especially people of African ancestry

Found in hard-to-spot places – under the nails, on the soles of the feet, on the palms of the hands

Colors: black or brown
Nodular melanoma
Most aggressive form (10-15% of all cases)

Invasive and grows deep in the skin

Spreads rapidly

Found on the torso, legs, arms, and the scalps of older men

Colors: blue-black, pink-red
The physicians at Laser & Skin Surgery Center of New York treat malignant melanoma surgically to remove the cancerous tissue. Surgery may be performed under local or general anesthesia, depending on the extent of the treatment. Recovery will also vary based on how much cancer was removed. While our first goal is to fully eradicate the cancer, we perform all our procedures with the intent of leaving the best possible cosmetic result as well. We also provide laser treatments after surgery to minimize post-operative scarring. 
Click here to learn more about Malignant Melanoma.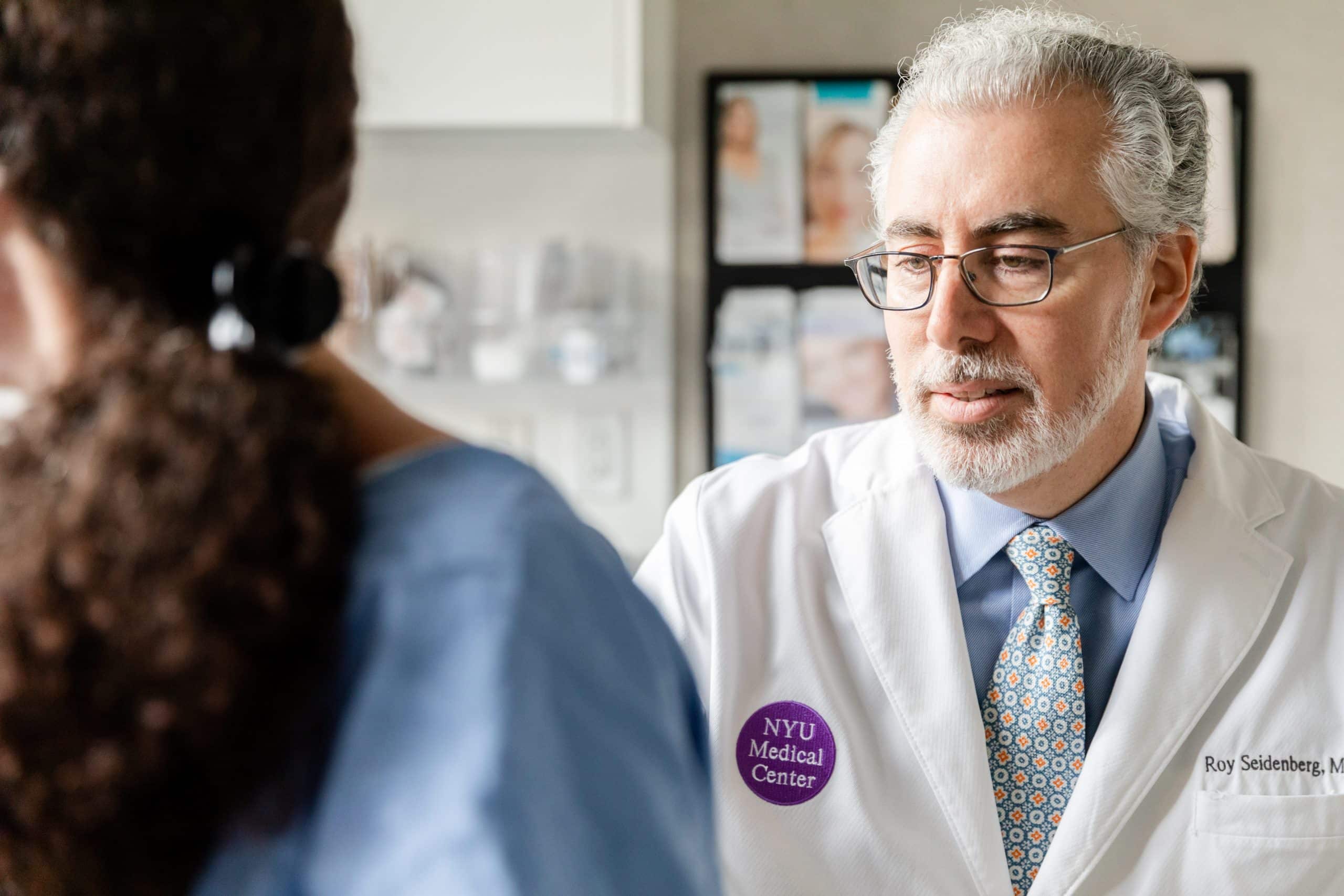 Real Patients Before and After photos
Vbeam pulsed dye and erbium lasers to treat scar on the nose
Disclaimer: Results may vary from patient to patient. Results are not guaranteed.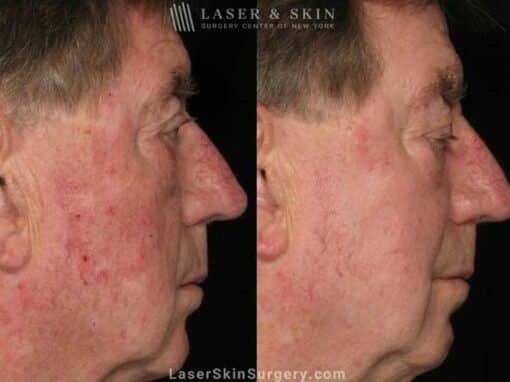 Vascular laser used to reduce visible vessels on patient's face
Disclaimer: Results may vary from patient to patient. Results are not guaranteed.
Q: Are There Any Pre-Operative Instructions That I Should Follow?
A: Aspirin, aspirin-containing products and anti-inflammatory medications (such as Advil, Nuprin, Motrin, and Aleve), as well as vitamin E, should be avoided for one week prior to the surgery. If you are taking anti-coagulants or having clotting problems, please let the doctor know. You should otherwise continue to take all of your medicines and you should have a breakfast or lunch prior to the surgery. Heavy alcohol use and smoking should also be avoided for one week prior to your surgery.
Q: How Many Stages Of Surgery Will I Undergo?
A: The average patient undergoes two stages or procedures, although 40% of all patients only require one stage.
Q: Which doctor is best for my surgery?
A: Skin cancer is the most common form of cancer in America and early treatment from an experienced physician is vital.  While patients are understandably concerned about the cosmetic result left behind after skin cancer surgery, the first priority is always to eradicate the cancer. Cosmetic results can always be improved after the procedure, using a variety of laser treatments. At the Laser & Skin Surgery Center of New York, we offer more than 100 lasers that allow us to customize scar revision treatments to achieve the best possible results. 
Q: What Will My Recovery Look Like after Surgery?
A: Recovery after skin cancer surgery will vary based on the extent of the procedure. You will have multiple follow-up appointments so that we can monitor your recovery process closely. We will also provide you with detailed instructions on wound care to support the healing process and ensure the best possible cosmetic result. 
No Results Found
The page you requested could not be found. Try refining your search, or use the navigation above to locate the post.
WHAT you are looking for?
Our 30,000+ sq foot dermatology center in New York is the most comprehensive, state-of-the-art laser and cosmetic skin surgery center in the world. Over the past 30 years we have contributed to the development and testing of many devices, fillers and treatments that are now standard care, so our patients know they are always receiving the most innovative, cutting-edge treatment available.
Pay Online for Patients of Drs. Geronemus, Anolik, Bae & Seidenberg
Pay Online for Patients of Drs. Abraham, Bernstein, Krant, Shelton, Stern, Weiss, Hoffman, Shim, Murphy-Rose, Wilson, and Petratos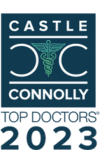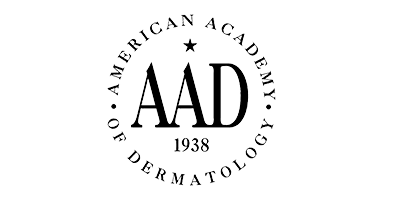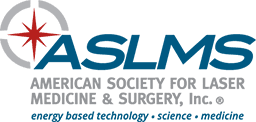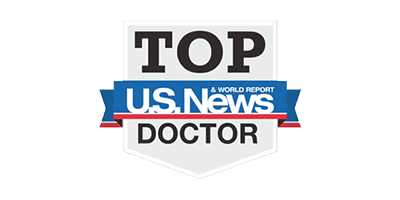 By LASER & SKIN SURGERY CENTER OF NEW YORK® | © 2023 All Rights Reserved. Design & Development by Goldman Marketing Group | Sitemap | Privacy Policy | The information available on this web site is provided for informational purposes only. This information is not intended to replace a medical consultation where a physician's judgment may advise you about specific disorders, conditions and or treatment options. We hope the information will be useful for you to become more educated about your health care decisions. If you are vision-impaired or have some other impairment covered by the Americans with Disabilities Act or a similar law, and you wish to discuss potential accommodations related to using this website, please contact us at (212) 941-5055.
*MDs perform 100% of all medical and cosmetic treatments.