Homepage // Blog / Our Favorite Combination Treatments
CoolSculpt vs. CoolTone: Treatment Options for Your Summer Body
Summer is finally here, and everyone seems to be focusing on making up for all they missed last season when many beaches, water parks, and outdoor festivals were either closed or canceled. As you reconnect with friends and fun this summer, you may also be thinking about rediscovering your summer body. With the treatment options available to you right now, you won't have to run to a gym to find it. At Laser & Skin Surgery Center of New York, we offer both CoolSculpt and CoolTone to eliminate the fat and sculpt the muscle. But which treatment is right for you?
The team of board-certified dermatologists and plastic surgeons at our medical clinic offer a range of procedures to help you achieve the body contours you desire. In addition, we stay up-to-date on the latest body contouring technologies, including CoolSculpt Elite and CoolTone, so you can achieve the best results possible. We also offer innovative cellulite treatments to put the finishing touches on your beach body. So whether you're looking to eliminate fat, tone muscle, or tackle cellulite, we can create a custom treatment plan for you.
CoolSculpting Elite for Fat Reduction
CoolSculpting Elite can help you achieve your summer-ready body by targeting specific areas that have become resistant to exercise and a healthy diet. It uses controlled cooling technology to target unwanted fat and freeze the fat cells, forcing your body to eliminate them naturally. In addition to its clinically proven effects, CoolSculpting Elite offers the following benefits:
No anesthesia, incisions, or downtime required.

No scarring

Lower risk for complications compared to surgery

Quick and simple procedure (treatments can take as little as 35 minutes)

Targeted fat reduction for a variety of treatment areas

Natural-looking, long-lasting results

More affordable than surgery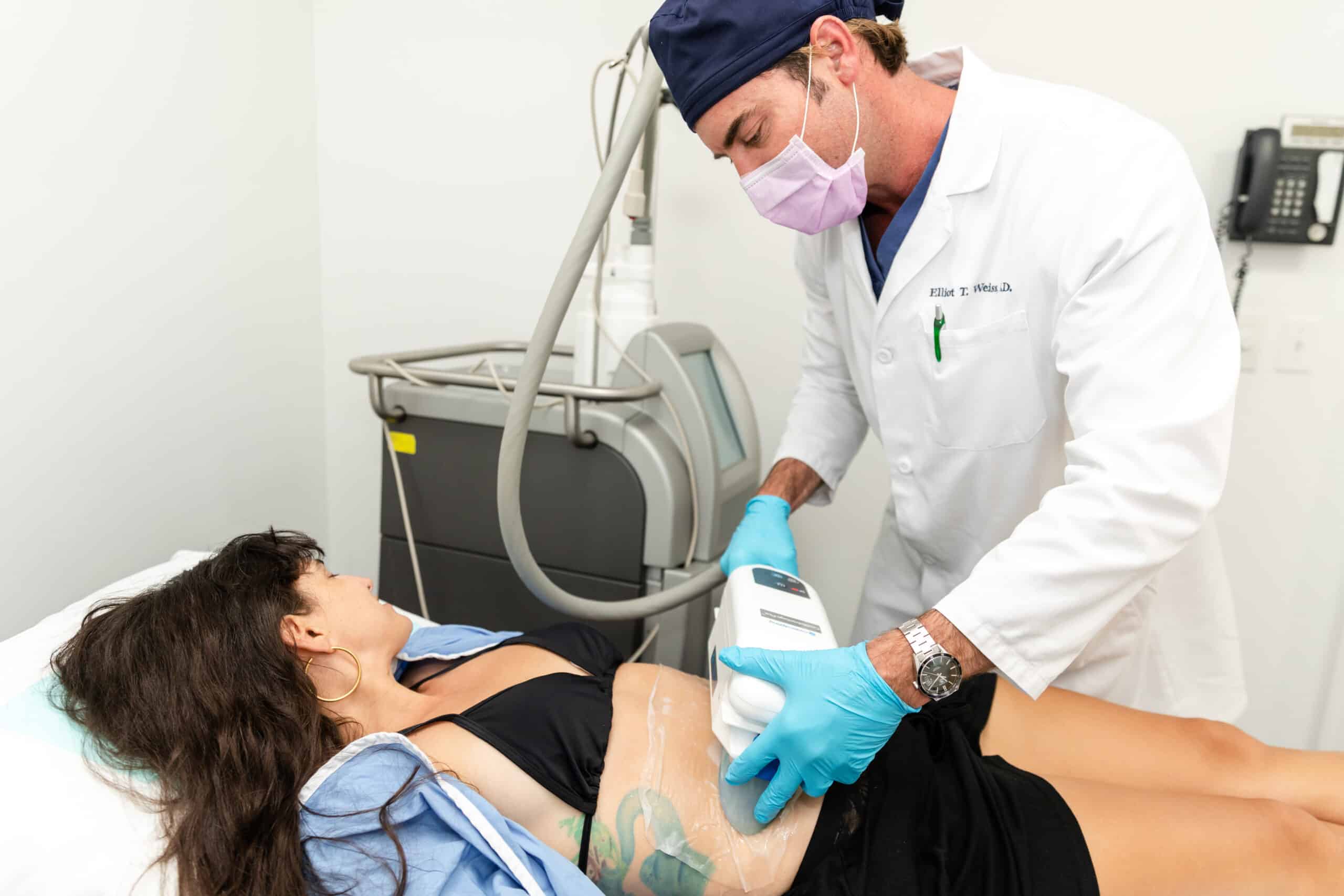 What to Expect from Your CoolSculpting Treatment
The CoolSculpting Elite procedure begins by positioning the applicators exactly where you need them. The correct placement of the applicators is critical to achieving the best results, so it is essential to work with CoolSculpting Elite experts to ensure an optimal outcome. In addition, the procedure is relatively comfortable, and patients can read, answer emails, or even nap during their session.
You may start to see results in as few as three weeks after your CoolSculpting Elite procedure. Between months 3-4, you'll likely see and feel the most dramatic results as the body continues flushing out the destroyed fat cells. Most patients see full results within six months, long-lasting as long as you maintain a healthy weight. You can choose to have a second session if you desire more fat loss.
Tone and Sculpt with CoolTone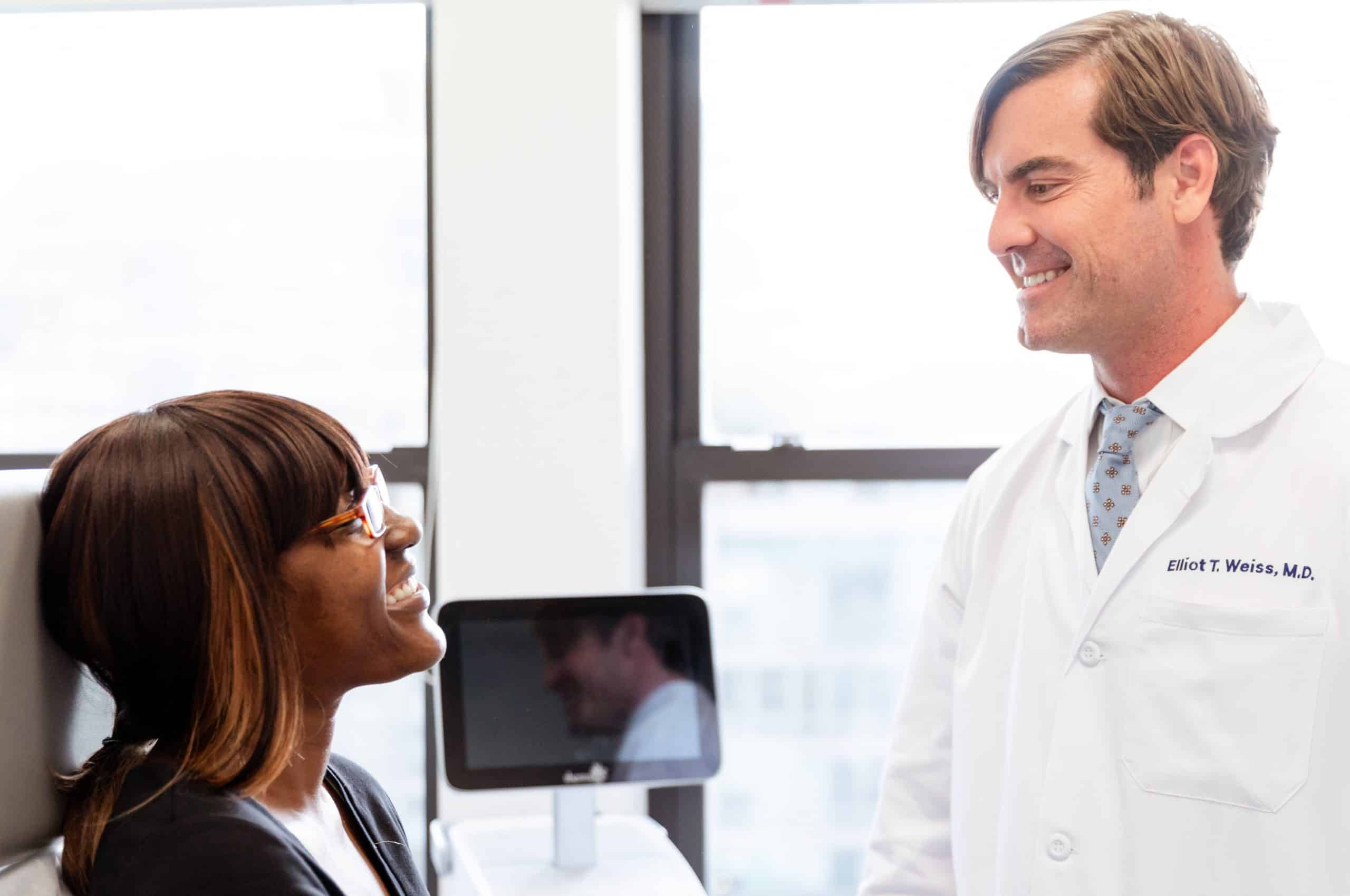 CoolTone is different from CoolSculpting Elite because it focuses on enhancing muscle tone rather than eliminating fat. This procedure targets underlying muscles for a firmer, healthier aesthetic. In addition to taking your toning goals further (did you know that 30 minutes of CoolTone is equivalent to 20,000 sit-ups?) CoolTone provides the following advantages:
More powerful than other similar devices (50% more magnetic intensity)

Non-invasive (no incisions or anesthesia)

Targets specific areas of the body

Non-surgical alternative to procedures like a butt lift

No downtime required

Quick and easy procedure (30-60 minute treatment sessions)

Enhances your gym performance
What to Expect from Your CoolTone Treatment
Your CoolTone treatment should also be a comfortable experience. You will alternately feel a tapping sensation and a more intense vibration that causes your muscles to tense up. The device uses different settings, and we encourage you to communicate with your provider to achieve the most positive experience possible. After the treatment, you will feel like you've finished an intense workout. 
When Will You See Results
Most patients will see improvement immediately after treatment that will continue to improve for a few weeks. Multiple treatment sessions will produce more dramatic results. Results can be very long-lasting, particularly with regularly scheduled touch-ups.
The Finishing Touch: Non-Surgical Cellulite Treatments at Our Medical Clinic
You may also want to address your cellulite before showing off your summer body, and our board-certified dermatologists provide treatment options for this, including: 
RESONIC is a Rapid Acoustic Pulse (RAP) device that uses a rapid pulse of shockwaves to break apart the fibrous septa bands beneath the skin that cause cellulite. We will soon be one of the few medical practices in the country to offer RESONIC.  Cellfina™ is a minimally-invasive, tried-and-true procedure our doctors use to target the fibrous bands under the dimpled areas of skin that cause cellulite. Releasing these bands reduces the appearance of cellulite. Thermage® CPT uses radiofrequency energy to smooth, tighten, and contour the skin, temporarily reducing cellulite's appearance. It works by heating the dermal layers, resulting in collagen creation. The new collagen makes the skin look firmer and tighter, improving overall texture. 
Contour Your Body with Liposuction
If a one-and-done procedure is all you have time for before your summer plans, then liposuction might be a good option for you. Our board-certified plastic surgeons can remove stubborn fat from your thighs, knees, buttocks, waist, hips, abdomen, chin, cheeks, neck, and upper arms with this treatment. The results can be dramatic and long-lasting as long as you maintain a healthy weight after your procedure.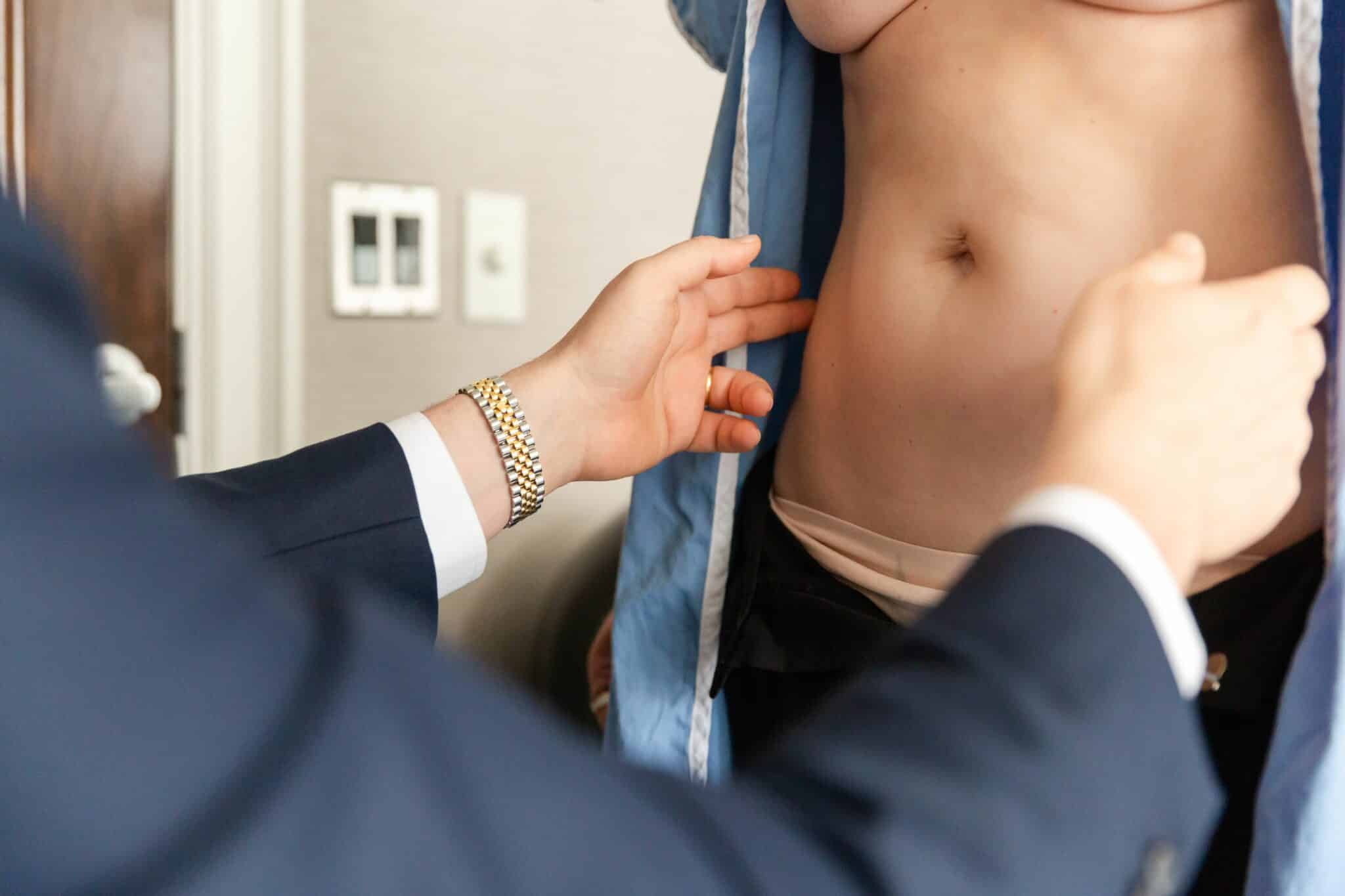 Schedule your Body Contouring Consultation in NYC Today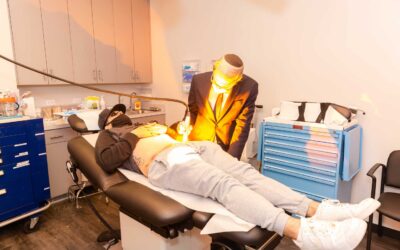 Homepage // Blog / Best treatments for all types of scars explainedOnce a scar forms, it becomes a lasting mark on your skin. Fortunately, the world of cosmetic treatments offers a range of powerful lasers and solutions to minimize their appearance. Selecting the...
Pay Online for Patients of Drs. Geronemus, Anolik, Bae & Seidenberg
Pay Online for Patients of Drs. Abraham, Bernstein, Krant, Shelton, Stern, Weiss, Hoffman, Shim, Murphy-Rose, Wilson, and Petratos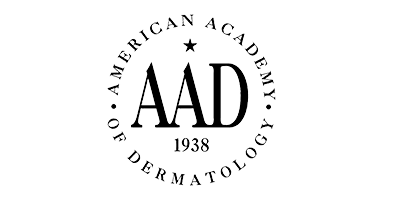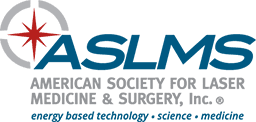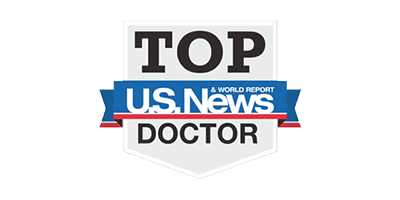 By LASER & SKIN SURGERY CENTER OF NEW YORK® | © 2023 All Rights Reserved. Design & Development by Goldman Marketing Group | Sitemap | Privacy Policy | The information available on this web site is provided for informational purposes only. This information is not intended to replace a medical consultation where a physician's judgment may advise you about specific disorders, conditions and or treatment options. We hope the information will be useful for you to become more educated about your health care decisions. If you are vision-impaired or have some other impairment covered by the Americans with Disabilities Act or a similar law, and you wish to discuss potential accommodations related to using this website, please contact us at (212) 941-5055.
*MDs perform 100% of all medical and cosmetic treatments.
Our board-certified dermatologists in New York City are all fellowship-trained and uniquely trained in lasers and technology, cosmetic and medical dermatology, and skin surgery. Together they are highly acclaimed world experts with thousands of articles published, countless TV and media appearances, and hundreds of years of combined experience.
Our plastic surgeons bring years of experience in helping patients achieve all their aesthetic goals through surgical procedures. Every treatment is fully customized to the precise needs of each patient for results that are natural and beautiful.