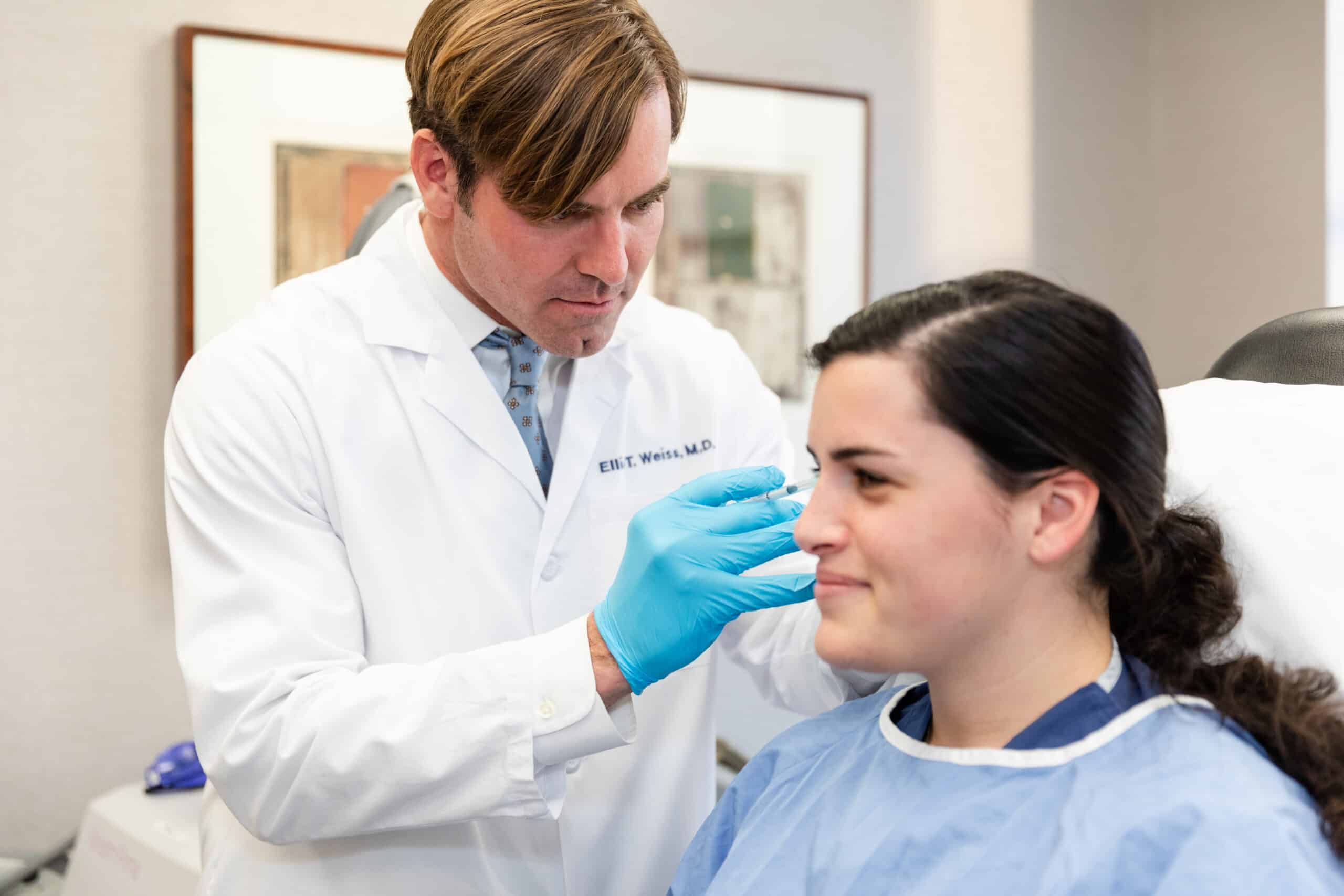 Homepage // Blog / Our Favorite Combination Treatments
Millennials and Cosmetic Procedures: A Rising Trend
We live in an era where embracing technology comes with a price: A hyper awareness of our appearance. With daily routines involving multiple selfies, Instagram filters, and Zoom calls, millennials are spending a significant amount of time looking at themselves and scrutinizing every imperfection. With advancements in beauty innovations, cosmetic treatments now offer non-invasive and more accessible treatments that require very minimal downtime – perfect for millennials who thrive on instant gratification. In fact, according to the American Society of Aesthetic Plastic Surgery, people under 34 are now having more cosmetic surgery procedures than adults between the ages of 51 and 64.
At our medical clinic, we provide a myriad of solutions for a wide variety of medical conditions and aesthetic concerns. The Laser & Skin Surgery Center of New York (Manhattan and Southampton, New York) is home to board-certified and fellowship-trained dermatologists and plastic surgeons who have extensive training and experience to treat cosmetic issues at any age. Our very own Dr. Roy Geronemus led a research study last year with Dr. Jordan Wang, giving focus on how this undeniable shift in the cosmetic and beauty industries is largely being led by millennials. Below, we take a closer look at this new trend and how this generation is changing the cosmetic landscape.
With lives entwined with technology, social media, and celebrity culture, millennials are more informed than ever and have the freedom to seek out cosmetic procedures more openly and confidently. They are seeking ways to maintain their youthfulness while enhancing their features just in time for their next selfie. This proactive approach to preventing skin aging has been dubbed prejuvenation. Millennials want to delay aging with non-surgical treatments now, instead of correcting them with more expensive and invasive procedures later on.
Other Reasons for the Trend
In addition to their interest in preventative measures, there are a few other reasons why millennials are choosing to worry about their appearance now:
Tech Savvy, Selfie Focused
The millennials may be the most tech-savvy and connected generation. They are so inclined to using new apps and platforms that many of them are even getting paid for their tech skills and influential power. This also means a strong online presence supported by daily selfies, where their cosmetic concerns are front-and-center. This makes them more open to undergoing cosmetic procedures and non-invasive treatments like injectables that make makeovers quick and easy.
The Recent Zoom Boom
Zoom has almost single-handedly made remote work and socializing while on a prolonged pandemic-induced lockdown possible. But with daily Zoom calls and meetings that can last for several minutes or even hours, participants spend a large chunk of their day gazing at their own images. What happens when people spend time noticing their bad angles and unflattering self-images? The Zoom Boom – the upsurge in demand for cosmetic procedures during the pandemic.
The Kardashian Effect
Whether you're a fan or not, you've become quite familiar with the Kardashian-Jenner clan's faces and how their transformations have become society's aspirational blueprints for beauty. Coupled with their strong social media presence, their aesthetic features are being replicated around the world. From Kim Kardashian making butt lifts more popular after her controversial Paper Magazine cover to Kylie's new set of lips that resulted in an all-time high interest in lip injections, "The Kardashian Effect" has become the unofficial term to describe the rise in the number of young people seeking cosmetic procedures.
Most Popular Treatments for Millennials
The cosmetic industry has undergone its own makeover in the last decade. What was once considered social taboo has now become commonplace. "Getting work done" has become more socially accepted, even promoted, especially among millennials. This shift is also hugely driven by the ever-growing and advancing arsenal of minimally-invasive procedures that produce stellar results, almost rivaling the transformation produced by surgical counterparts but with very little to no downtime.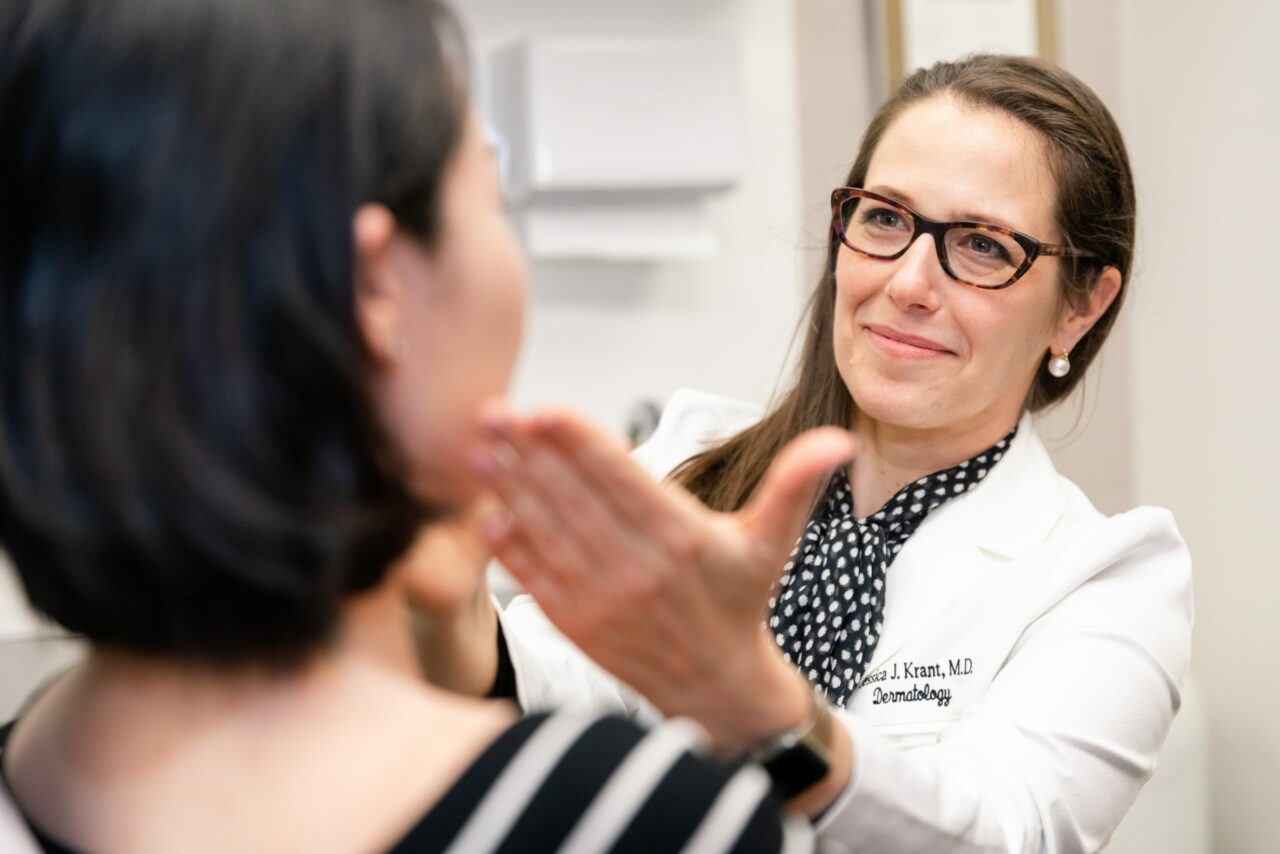 Neuromodulators
Neuromodulators like Botox® Cosmetic, Dysport®, Xeomin® and Jeuveau® have become some of the most popular products dermatologists use to achieve subtle yet notable improvement in the appearance of wrinkles such as those between the eyebrows, crow's feet, and forehead. Botox works by blocking the signal from the nerve to the muscles. As the injected muscle no longer tightens or contracts, wrinkles will relax and soften, giving the appearance of smoother skin. Botox Cosmetic has become very popular among millennials because while older generations are concerned about correcting their signs of aging, those in their 20s and 30s can take the initiative to stay ahead of the curve by warding off unwanted facial lines early on.
Dermal Fillers
Like neuromodulators, the subtle results that effectively rejuvenate the face with little to no downtime have made dermal fillers another popular choice for the younger generation. Our dermatologists at our Manhattan and Southampton, New York medical clinics inject dermal fillers such as Juvederm® and Restylane® to increase volume and fullness and enhance facial contouring. And not only do fillers offer millennials instant results, but their temporary nature enables them to try out cosmetic enhancements. They can experiment with different looks and trends to determine the treatments that suit them best.
RF Microneedling
The selfie generation isn't all about Botox and fillers. Noninvasive treatments like RF microneedling that offer near-instant, noticeable, and lasting results can easily be incorporated into a millennial's beauty regimen. RF Microneedling uses the process of collagen stimulation to rejuvenate the skin at a cellular level. The procedure delivers radiofrequency energy while triggering the body's healing process. As collagen levels increase and cell turnover occurs, the skin becomes smoother and tighter with reduced pore size and improved skin tone for that beautiful "filtered effect."
Laser Treatments
Millennials are quite accustomed to technology and are very open to using lasers and other devices to prevent signs of aging. They undergo laser, light, and energy treatments to gain a bit of control over their skin. One thing they love about lasers is their ability to treat multiple skin concerns. A series of treatments can help them reduce lines and wrinkles, improve the appearance of acne scars, and correct redness, broken capillaries, and sun damage.
Non-Surgical Rhinoplasty
According to studies, taking selfies at a distance of about 12 inches from the face increases perceived nose size by nearly 30%. A large nose, as well as bumps and other abnormalities, can detract from one's appearance. And since a rhinoplasty may be too drastic for now, millennials often resort to a non-surgical nose job to correct or enhance their nose's features with few side effects and minimal downtime.
During a non-surgical rhinoplasty, hyaluronic acid (HA) fillers are injected to fill in dents, create structural changes, and make minor improvements to the nose's overall appearance. While the results are temporary, it can be ideal for someone not ready for surgery but would like to give the procedure a "test drive."
Plastic Surgery
While minimally-invasive procedures are always on trend, millennials are also investing in plastic surgery to produce more dramatic, long-lasting results. Treatments like liposuction to remove stubborn fat and breast augmentation to create fuller, shapelier breasts are two of the most popular with this demographic. Rhinoplasty (nose reshaping surgery) is another option that patients of all ages might consider, as enhancing this central facial feature can have a profound impact on the entire appearance.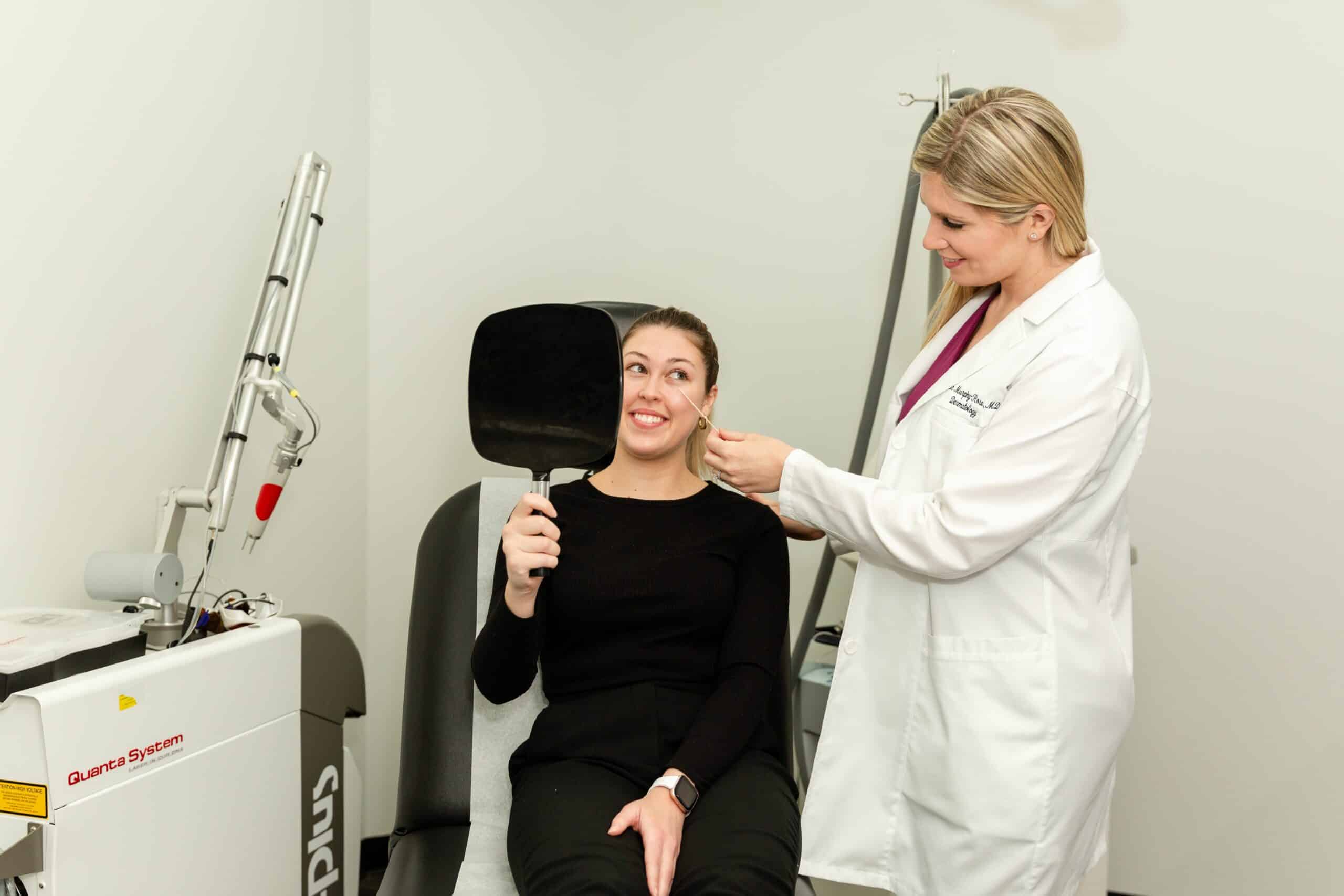 Learn More About Your Skin Rejuvenating Options at Our Medical Clinic
While the crowned rulers of social media are setting new beauty standards, their efforts to look their best online and offline puts the spotlight on the recent advances in aesthetic dermatology and how these innovations are making aging optional. If you would like to learn more about the non-surgical skin rejuvenating treatments available today, contact the Laser & Skin Surgery Center of New York in Manhattan and Southampton, New York to schedule a consultation.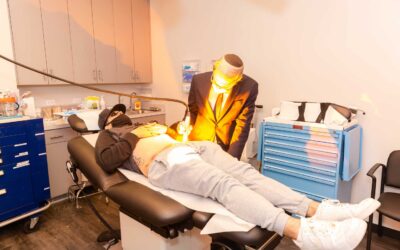 Homepage // Blog / Best treatments for all types of scars explainedOnce a scar forms, it becomes a lasting mark on your skin. Fortunately, the world of cosmetic treatments offers a range of powerful lasers and solutions to minimize their appearance. Selecting the...
Pay Online for Patients of Drs. Geronemus, Anolik, Bae & Seidenberg
Pay Online for Patients of Drs. Abraham, Bernstein, Krant, Shelton, Stern, Weiss, Hoffman, Shim, Murphy-Rose, Wilson, and Petratos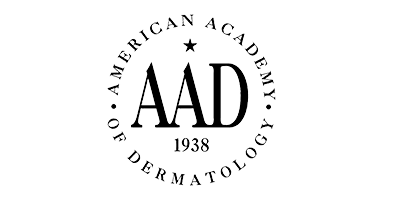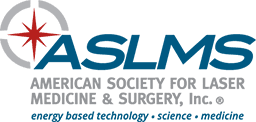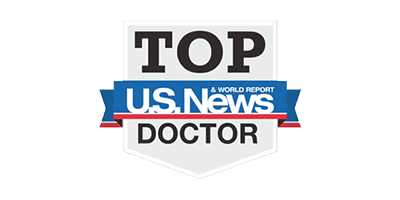 By LASER & SKIN SURGERY CENTER OF NEW YORK® | © 2023 All Rights Reserved. Design & Development by Goldman Marketing Group | Sitemap | Privacy Policy | The information available on this web site is provided for informational purposes only. This information is not intended to replace a medical consultation where a physician's judgment may advise you about specific disorders, conditions and or treatment options. We hope the information will be useful for you to become more educated about your health care decisions. If you are vision-impaired or have some other impairment covered by the Americans with Disabilities Act or a similar law, and you wish to discuss potential accommodations related to using this website, please contact us at (212) 941-5055.
*MDs perform 100% of all medical and cosmetic treatments.
Our board-certified dermatologists in New York City are all fellowship-trained and uniquely trained in lasers and technology, cosmetic and medical dermatology, and skin surgery. Together they are highly acclaimed world experts with thousands of articles published, countless TV and media appearances, and hundreds of years of combined experience.
Our plastic surgeons bring years of experience in helping patients achieve all their aesthetic goals through surgical procedures. Every treatment is fully customized to the precise needs of each patient for results that are natural and beautiful.