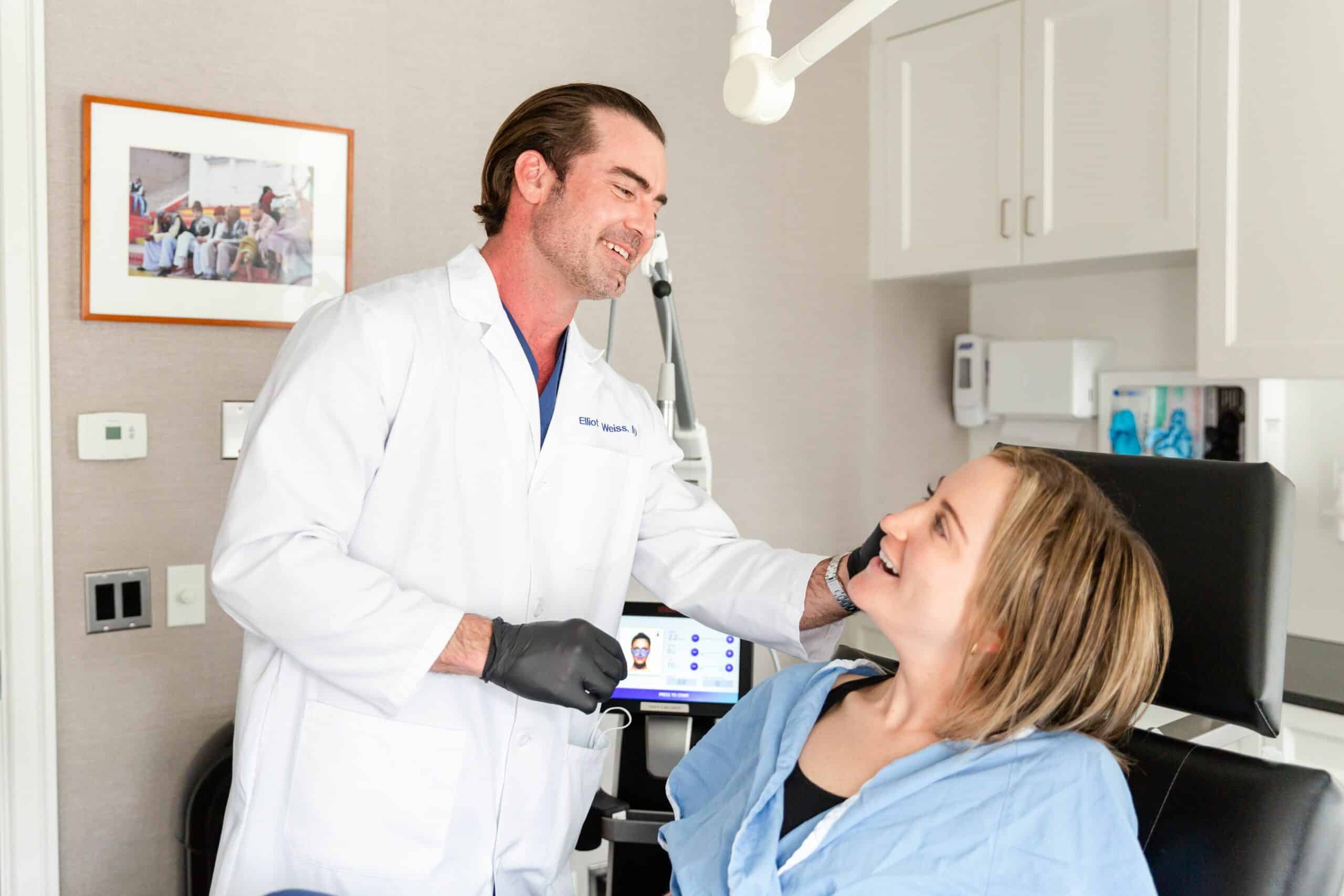 Homepage // Blog / Radio Frequency (RF) Skin Treatments 101: All You Need to Know
Radio Frequency (RF) Skin Treatments 101: All You Need to Know
With the advancement of modern cosmetic technology, many people are turning to radiofrequency skin treatments to enhance the tone, texture, and elasticity of their skin. Radiofrequency treatments can help reduce wrinkles, improve the skin's overall appearance, and increase collagen production in the face and body. This non-invasive procedure uses focused energy to tighten and tone the skin, providing a fresher, more youthful look.
What is radio frequency skin treatment, and how does it work?
Radiofrequency skin tightening treatments, also known as RF treatments, are non-surgical cosmetic procedures that use radiofrequency energy to heat the skin and stimulate collagen production. The heat from the RF energy helps reduce wrinkles and sagging skin, improving the skin's overall tone and texture. This non-invasive procedure is becoming increasingly popular for its quick results, minimal downtime, and lack of scarring. RF treatments are a safe and effective way to achieve a more youthful look without resorting to more invasive procedures.
What skin problems can be treated with RF?
Radiofrequency skin treatments are versatile and effective at addressig a variety of skin conditions, including:
Wrinkles
Wrinkles and crepey skin are common signs of aging that can appear on the face, neck, and hands. As your body ages, it produces less collagen and elastin, which can lead to facial wrinkles. Radiofrequency treatments like Thermage can help reduce lines and wrinkles for a more youthful appearance. Thermage uses RF energy to heat the dermis and spur collagen production, supporting the skin for a smoother texture.
Dull skin tone
Radiofrequency facial treatments can also treat dull and uneven skin tones like age spots. The focused energy of RF devices penetrates the skin, stimulating the cells to produce more collagen and elastin, resulting in a brighter and more even skin tone. This can be an effective way to reduce discoloration and improve the overall health of the skin. The Genius RF microneedling treatment delivers RF energy into micro-channels in the skin to trigger collagen production, remove impurities, and create a brighter, more even skin tone.
Sagging skin
Radiofrequency treatments can be especially beneficial to those who have experienced sagging skin due to aging. Radiofrequency energy penetrates the skin deeply to keep skin firm and tight. ThermiRF is an effective treatment for sagging skin that uses a probe under the skin to deliver precision heat to deep layers.
Who is RF skin treatment for?
Radiofrequency treatments are ideal for patients who want to improve their skin's health and appearance without surgery. Good candidates for RF treatments include patients who want to reduce signs of aging, such as:
Wrinkles
Sagging skin
Dull skin tone
Acne scarring
Uneven tone or texture
Who shouldn't go for RF skin treatments?
Radiofrequency treatments are not recommended for pregnant women or those with certain medical conditions, such as cancer, diabetes, and heart disease. RF treatments may also not be the correct fit if you want long-lasting permanent results better achieved with surgical procedures. It is essential to talk to a board-certified dermatologist before undergoing any RF treatment. They will assess your situation and determine if this treatment is safe for you.
3 benefits of radio frequency skin treatments
There are many benefits to RF treatment, such as:
Tightens Skin
Radiofrequency skin treatments can effectively tighten the skin due to heat generated by the radiofrequency energy. The precise heat penetrates the skin, stimulating collagen and elastin production, which help firm and tighten the skin.
Minimizes Sun Damage
Radiofrequency skin treatments can also help to minimize the damage caused by sun exposure. By increasing collagen production and improving skin tone, RF treatments can help to reduce the appearance of sunspots, age spots, and other signs of sun damage.
Stimulates Collagen
Radiofrequency skin treatments can also help to stimulate the production of collagen by heating the skin and igniting the body's natural healing process. Collagen is the protein that helps skin look young and healthy. As we age, the collagen levels in our skin decline, leading to wrinkles and sagging skin. By stimulating collagen production, RF treatments can help to reduce these signs of aging and give the skin a more youthful appearance.
Side effects and dangers of radio frequency skin tightening
As with any medical procedure, there are potential risks associated with radiofrequency skin treatments. Common side effects include:
Redness
Swelling
Mild discomfort
Crusting
Soreness
These side effects are usually temporary and should resolve within a few hours or days after the treatment.
Your expert dermatologist will provide information on what to expect and how to properly care for your skin after RF skin tightening.
Aftercare
Aftercare is critical for your skin to recover and result in natural and beautiful skin. Your board-certified dermatologist at Laser & Skin Surgery Center of New York will provide instructions on what to do and what not to do to ensure optimal results. Here's what to expect:
Immediately after treatment
Your skin will be tender and may require a healing serum to provide hydration and calming effects.
The next day
You may notice redness and swelling, which is normal. You can cleanse your face with a recommended soap and warm water and then apply a recommended serum or moisturizer. Avoid makeup and direct sun exposure.
Two days after treatment
Avoid vigorous workouts and warm environments like a sauna because it can cause increased swelling. Continue to cleanse the skin and apply a serum for moisture.
Three days after treatment and onward
By days four and five, you can usually return to normal daily activities, including workouts. Use harsh cleansers and exfoliants with caution as your skin is still healing, and do not use chemical peels for at least two weeks.
Schedule your RF treatment in New York
Laser Skin & Surgery Center in Manhattan and Southampton, New York City, is a distinguished dermatology practice with advanced treatments and innovative technology. Our in-house research center provides patients access to the best treatments before they hit the market and ensure our treatments are safe and effective. Contact us to schedule a consultation and learn more about our RF devices.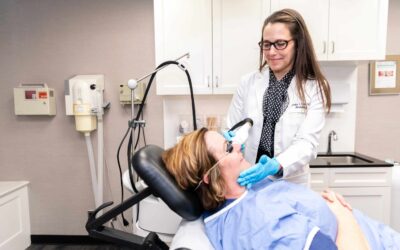 Homepage // Blog / Expert Dermatologists on Laser Eyelid TighteningWrinkles, droopy eyelids, and under-eye bags can make you look tired and drained, but a surgical blepharoplasty isn't your only option to rejuvenate your appearance. Laser blepharoplasty is an...
Pay Online for Patients of Drs. Geronemus, Anolik, Bae & Seidenberg
Pay Online for Patients of Drs. Abraham, Bernstein, Krant, Shelton, Stern, Weiss, Hoffman, Shim, Murphy-Rose, Wilson, and Petratos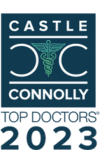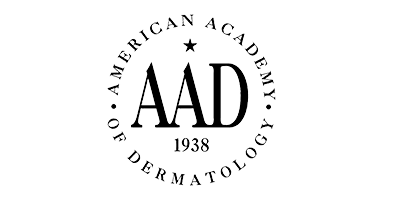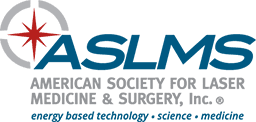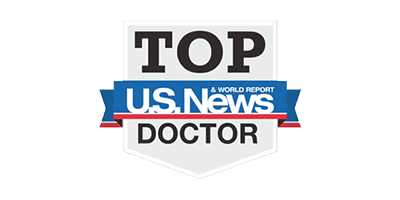 By LASER & SKIN SURGERY CENTER OF NEW YORK® | © 2023 All Rights Reserved. Design & Development by Goldman Marketing Group | Sitemap | Privacy Policy | The information available on this web site is provided for informational purposes only. This information is not intended to replace a medical consultation where a physician's judgment may advise you about specific disorders, conditions and or treatment options. We hope the information will be useful for you to become more educated about your health care decisions. If you are vision-impaired or have some other impairment covered by the Americans with Disabilities Act or a similar law, and you wish to discuss potential accommodations related to using this website, please contact us at (212) 941-5055.
*MDs perform 100% of all medical and cosmetic treatments.