Restylane Contour is the first hyaluronic acid dermal filler for volume restoration and facial contouring in the cheeks, formulated using XpressHAn technology.
Results Duration: up to 12 months
Treats:
Cheeks or mid-face region
Side Effects:
Infrequent, but might include mild redness, swelling or bruising
Location:
Primarily used on the face
How Performed:
Filler is injected to the desired areas using tiny needles or a blunt-tipped cannula 
Preparation:
Topical anesthetic available 
Expected Outcome:
Restoration of facial volume and enhanced facial contours
Onset:
Results visible immediately following treatment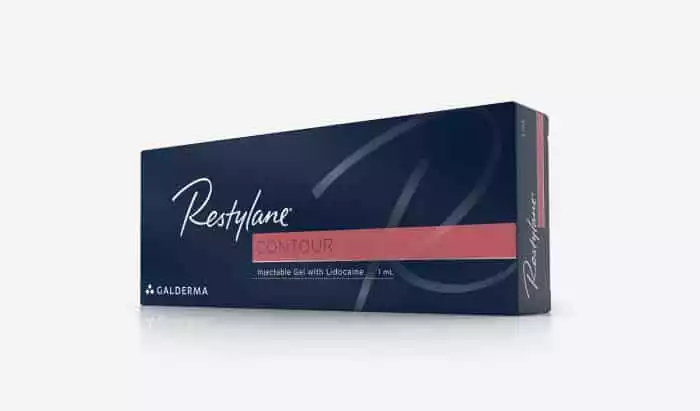 Restylane Contour is an HA dermal filler designed specifically to restore volume loss in the cheeks related to aging, as well as enhance facial contours in the mid-face area, immediately refreshing your appearance. While other fillers effectively create fullness for cheek enhancement, the new Restylane Contour and its smooth, flexible gel goes a step further by better integrating with soft tissue, allowing the injectable to move with you for more natural-looking results. 
All of our physicians at the Laser & Skin Surgery Center of New York® have extensive experience with fillers and injectables, including the Restylane line. Our physicians performed several trials for the use and development of most of these fillers and injectables in our clinical research department. We are leaders in the field of cosmetic dermatology and the largest users of fillers and injectables in the world.
How does Restylane Contour Work?
Similar to other dermal fillers from the Restylane family, Restylane Contour is made of hyaluronic acid (HA) which our bodies produce to retain moisture in our skin and other tissues, creating that hydrated, plump, and youthful appearance. The aging process leads to diminished HA levels, which in turn causes skin dryness and laxity. When our physicians inject HA into the dermal structure, it produces smooth, natural skin rejuvenation from the inside out.
While other injectables can successfully restore facial volume, they can sometimes leave the cheeks feeling less mobile than before treatment. Restylane Contour differs in its use of Galderma's proprietary XpressHAn technology, which is already found in Restylane Kysse and Restylane Defyne fillers used for the lips and lower face, respectively. Restylane Contour is the first dermal filler option for the cheeks to utilize this innovative formula and structure. With the filler's unique blend of flexibility and viscosity, the filler better integrates into the skin and gives support where it's needed. This avoids the stiff, overfilled effect, resulting in a soft, natural look that allows for full dynamic expressions. To learn more about Restylane contour, please visit fda.gov.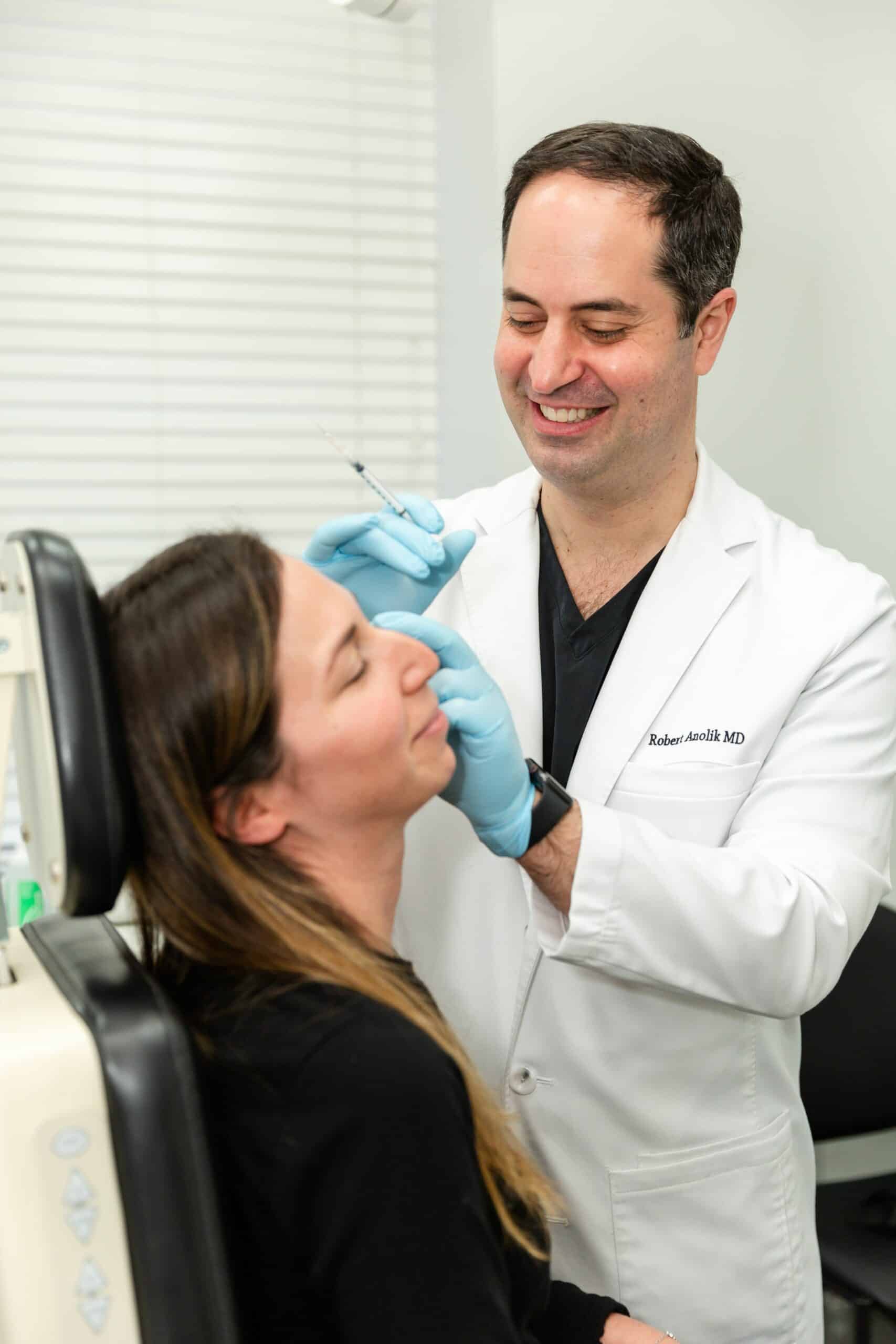 What are the benefits of Restylane Contour?
Contour's unique structure lets you achieve fuller cheeks that look and feel natural. It provides a good alternative for patients who desire more fullness and definition in their cheeks but are not ready or willing to undergo a more invasive treatment such as with an implant or fat transfer. Contour can offer:
Increased fullness in the cheeks

Enhanced facial contours

Improved facial symmetry

Longer-lasting results
Another advantage of Contour is that you need less product to achieve similar results to other fillers. 
While Restylane Contour is an excellent choice for some patients, it is not right for everyone. At Laser & Skin Surgery Center of New York®, our board-certified dermatologists work with a wide range of fillers, including Juvederm Voluma and Restylane Lyft. We also combine fillers with injectable neuromodulators like Botox, when appropriate. The skin care experts at our medical spa will select the best products for your specific needs and goals to ensure you enjoy the best possible results with every treatment. 
Do Restylane Contour injections hurt?
Restylane is administered using a very fine needle or a blunt-tipped cannula, depending on the treatment area and the amount of filler needed. Most patients find the procedure to be quick and relatively comfortable. If you are concerned about discomfort during treatment, talk to your doctor about the application of a topical numbing cream before your procedure begins.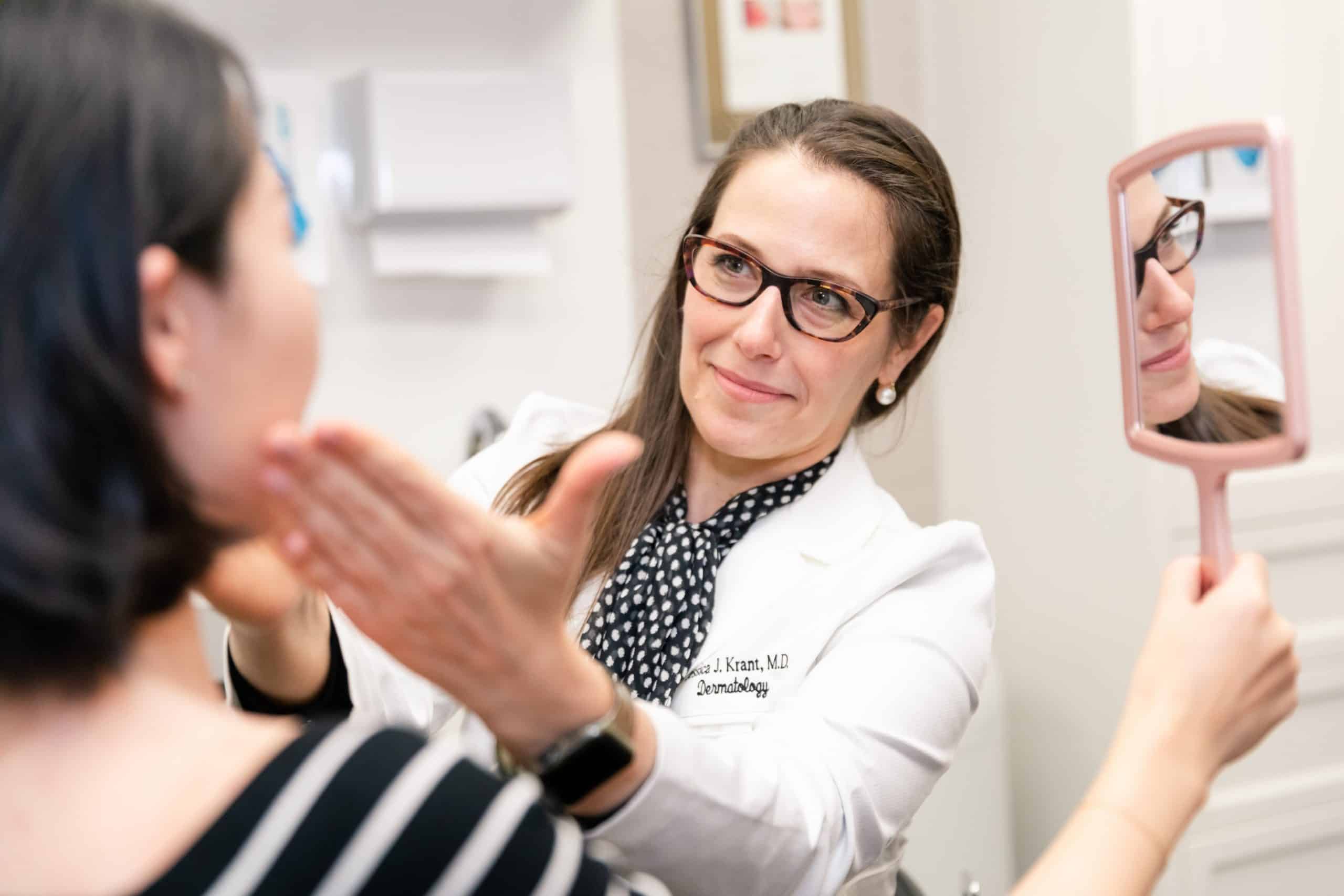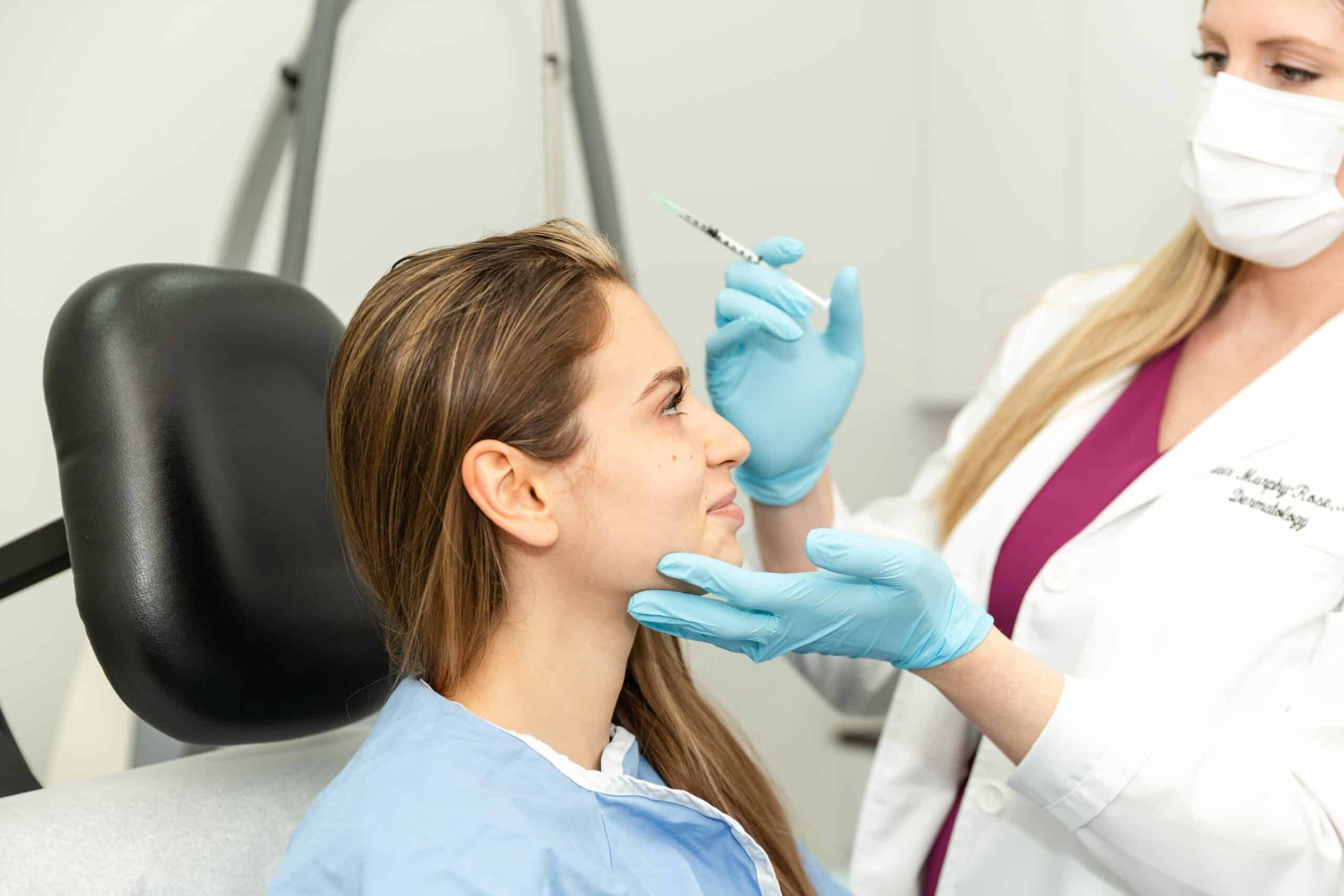 You will see your treatment's results as soon as your session is over. You may experience slight swelling after the procedure, but this side effect usually subsides within a day or two. Restylane Contour has been shown to produce results that last up to one year.
How Long is the Recovery Time After Treatment From Our Medical Spa?
Most patients return to their regular activities immediately following their Contour treatment. Any mild swelling that occurs should not be overly noticeable. Sometimes, a bruise occurs because of the needle's contact with the skin. Our doctors also provide options such as laser and topical treatments to minimize bruising after your procedure at our medical spa.

Real Patients Before and After photos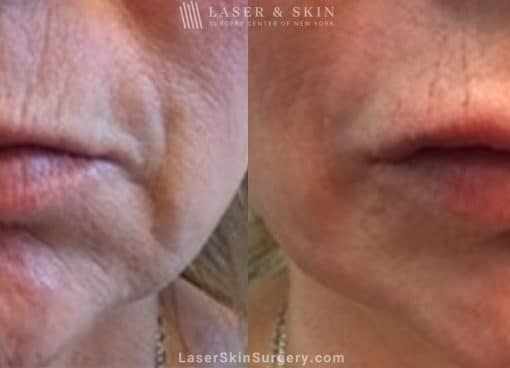 Filler Injections to Add Volume to Lips
Disclaimer: Results may vary from patient to patient. Results are not guaranteed.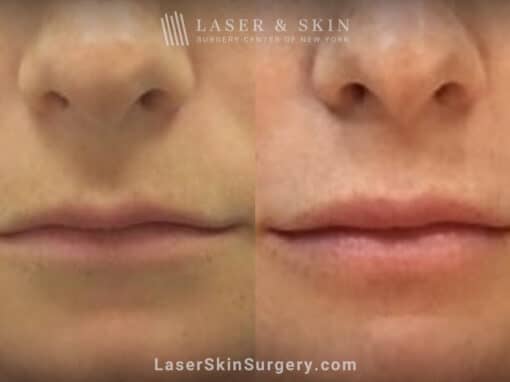 Juvederm Ultra XC to Plump the Lips
Disclaimer: Results may vary from patient to patient. Results are not guaranteed.
Q: Is Restylane Contour safe?
A: Restylane Contour is FDA-approved. In the hands of our board-certified dermatologists, injections are always done safely and effectively.
Q: What does Restylane Contour treat?
A: The most common reason to undergo Restylane Contour treatment is to add or restore volume, shape, and definition to cheeks.
Q: Are there any side effects?
A: Side effects from dermal fillers like Restylane Contour are uncommon and temporary if they do occur. Some patients might experience slight redness, swelling, or bruising around the injection sites, but these side effects typically subside within a day or two.
Q: Are There Any Side Effects?
A: Side effects from dermal fillers like Restylane are uncommon and temporary if they do occur. Some patients might experience slight redness, swelling or bruising around the injection sites, which typically subsides within a day or two. 
Q: When will I see results?
A: You will see improvement in your cheeks' fullness and definition immediately following your treatment. Those results will last for several months, depending on how quickly your body absorbs the hyaluronic acid. Some patients may see results extend for up to one year. You can maintain your refreshed appearance indefinitely with regularly scheduled treatment sessions.
Q: How long will my results last?
A: While individual results may vary, clinical trials showed that 98% of Restylane Contour patients were pleased with their results one year after their procedure.
Scars are often unwanted reminders of medical conditions, injuries, trauma, or surgery. When they are noticeable, they can also lead to significant embarrassment and self-esteem. Fortunately, there are ways to treat scars today that do not involve incisions, anesthesia, and downtime.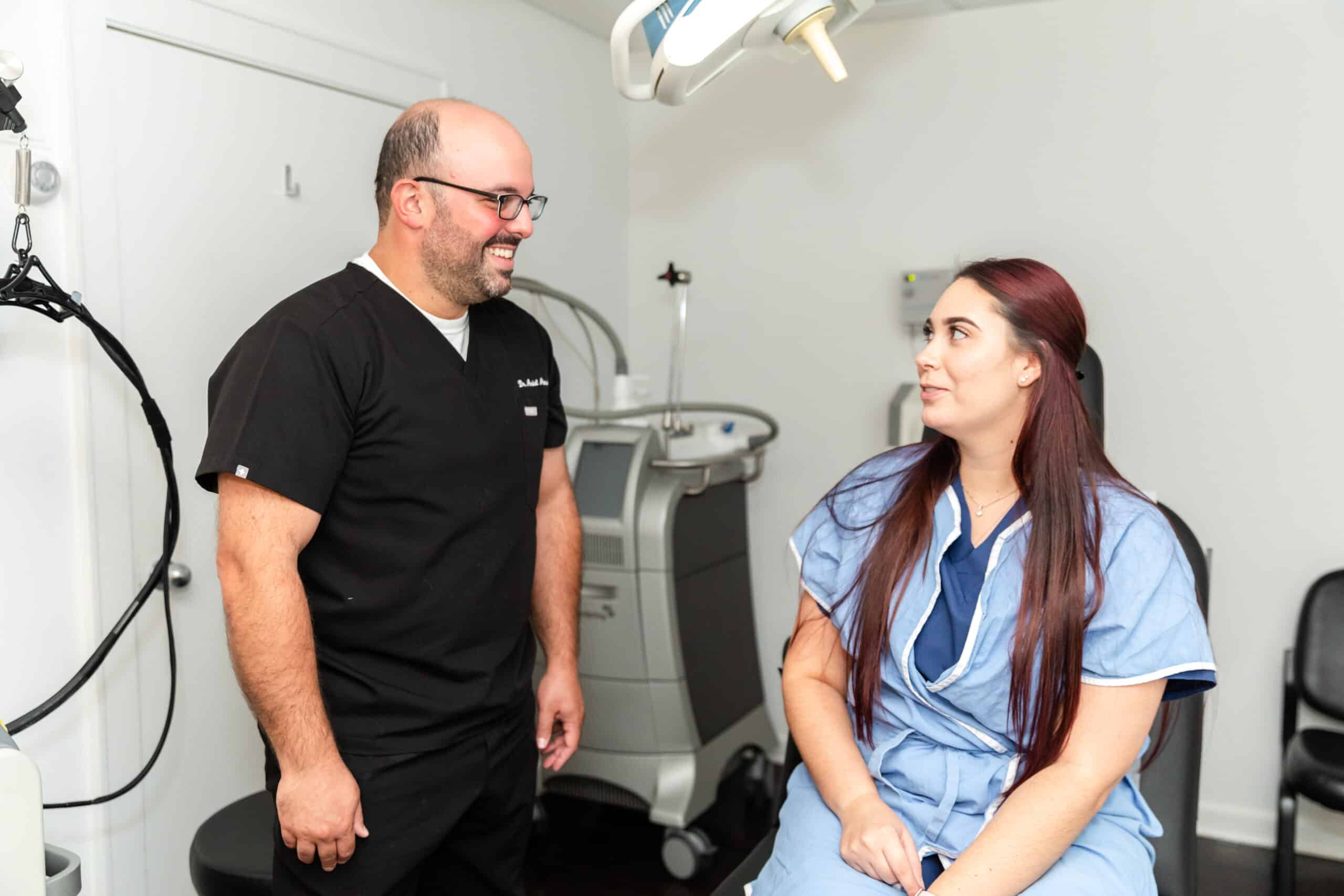 Body contouring addresses stubborn fat, skin laxity, or cellulite. Our board-certified physicians have been involved in clinical trials to develop new technology that provides superior treatment options. We offer treatments for cellulite, skin tightening, and fat reduction.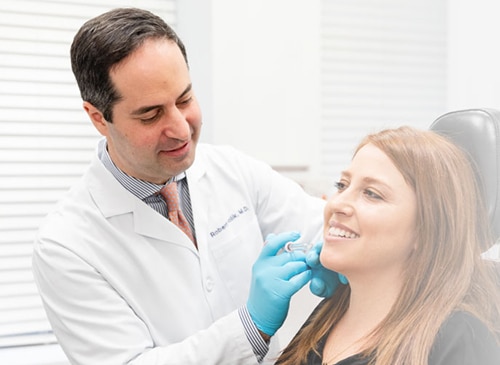 Laser & Skin Surgery Center of New York's filler treatments are always performed by board-certified physicians who have extensive experience with injectables. When you come to us for cosmetic care, you can be confident that you can safely achieve a perfectly natural look.
WHAT you are looking for?
Our 30,000+ sq foot dermatology center in New York is the most comprehensive, state-of-the-art laser and cosmetic skin surgery center in the world. Over the past 30 years we have contributed to the development and testing of many devices, fillers and treatments that are now standard care, so our patients know they are always receiving the most innovative, cutting-edge treatment available.
Pay Online for Patients of Drs. Geronemus, Anolik, Bae & Seidenberg
Pay Online for Patients of Drs. Abraham, Bernstein, Krant, Shelton, Stern, Weiss, Hoffman, Shim, Murphy-Rose, Wilson, and Petratos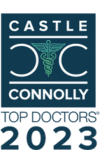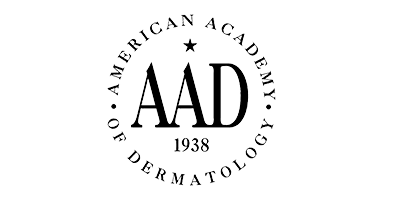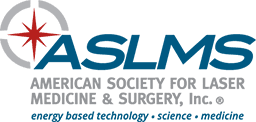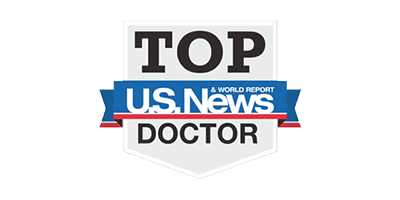 By LASER & SKIN SURGERY CENTER OF NEW YORK® | © 2023 All Rights Reserved. Design & Development by Goldman Marketing Group | Sitemap | Privacy Policy | The information available on this web site is provided for informational purposes only. This information is not intended to replace a medical consultation where a physician's judgment may advise you about specific disorders, conditions and or treatment options. We hope the information will be useful for you to become more educated about your health care decisions. If you are vision-impaired or have some other impairment covered by the Americans with Disabilities Act or a similar law, and you wish to discuss potential accommodations related to using this website, please contact us at (212) 941-5055.
*MDs perform 100% of all medical and cosmetic treatments.