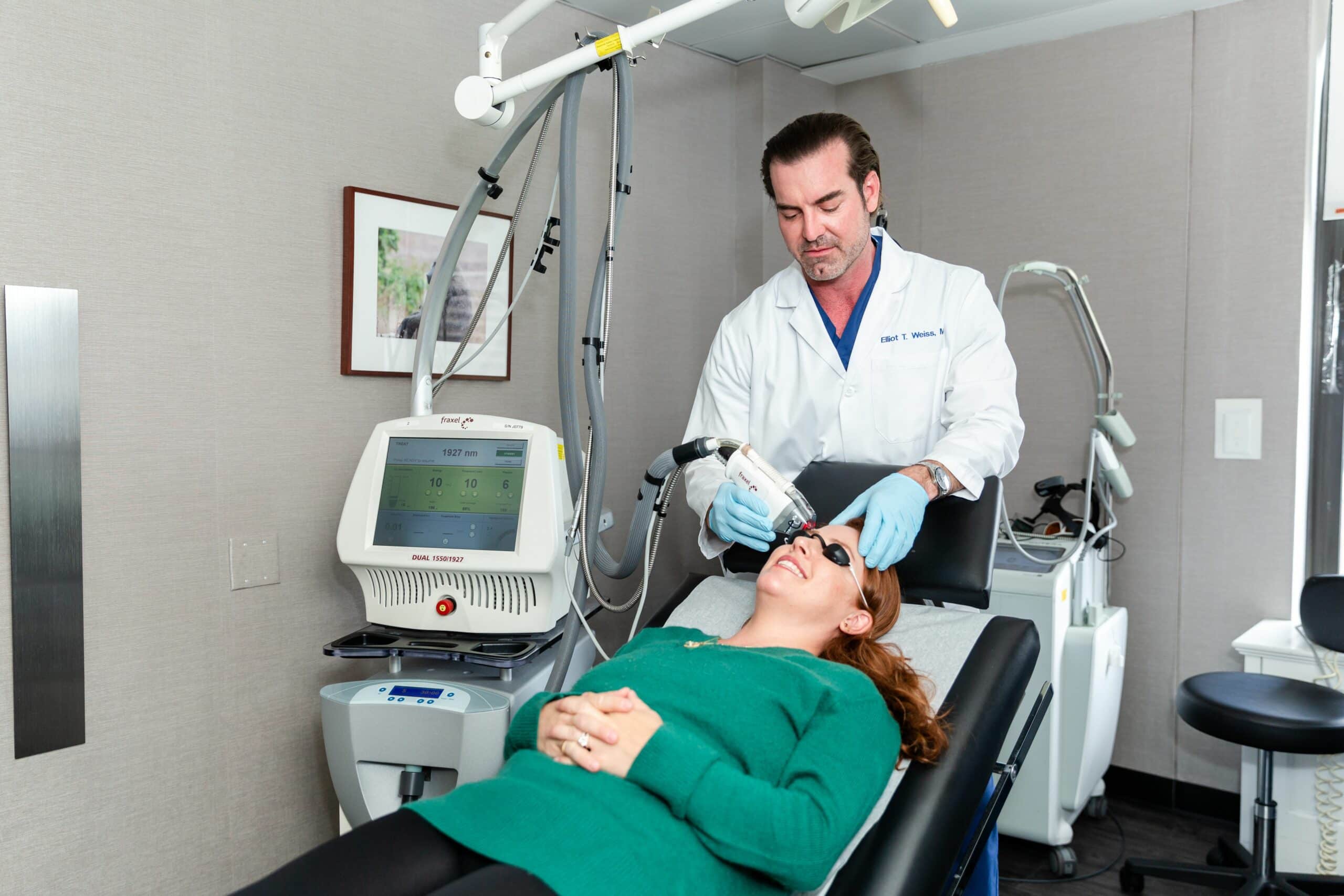 Homepage // Blog / Eliminating Age Spots and Brown Spots With Laser Therapy
Eliminating Age Spots and Brown Spots With Laser Therapy
The sun can take its toll on our skin in many ways, including the formation of brown spots on the face and skin. You may even notice age spots before fine lines and wrinkles, which is why comprehensive and continuous care can help patients achieve beautiful, youthful skin.
Laser & Skin Surgery Center of New York is a premiere medical and cosmetic surgery center with more than 100 laser and energy devices and a team of board-certified, fellowship-trained dermatologists. Our acclaimed experts customize treatments with the precision necessary to ensure safe procedures and superior results.
What Are Age Spots and Brown Spots, and What Causes Them to Form?
Age spots
are brown spots that appear on the skin, most commonly on the face, neck, chest, and hands. While called age spots, these pesky brown spots often have less to do with age and a more direct correlation to sun exposure. Patients who spend a lot of time outside often notice age spots before fine lines and wrinkles. Brown spots are a cluster of pigmented cells sustained from sun damage. These spots form due to an overproduction of melanin in specific areas that are exposed to sunlight more often, such as the face, neck, and hands.
How Laser Therapy Can Be Used to Eliminate These Blemishes
Laser therapy is an effective treatment method for brown spots. Lasers direct energy at a targeted area to eliminate blemishes like brown spots. These devices are used to accelerate skin turnover and reveal fresh, clear skin. Although brown spots appear on the skin's surface, they require a treatment that targets the deeper dermal layers for long-lasting results. Some of the best laser treatments for brown spot removal include: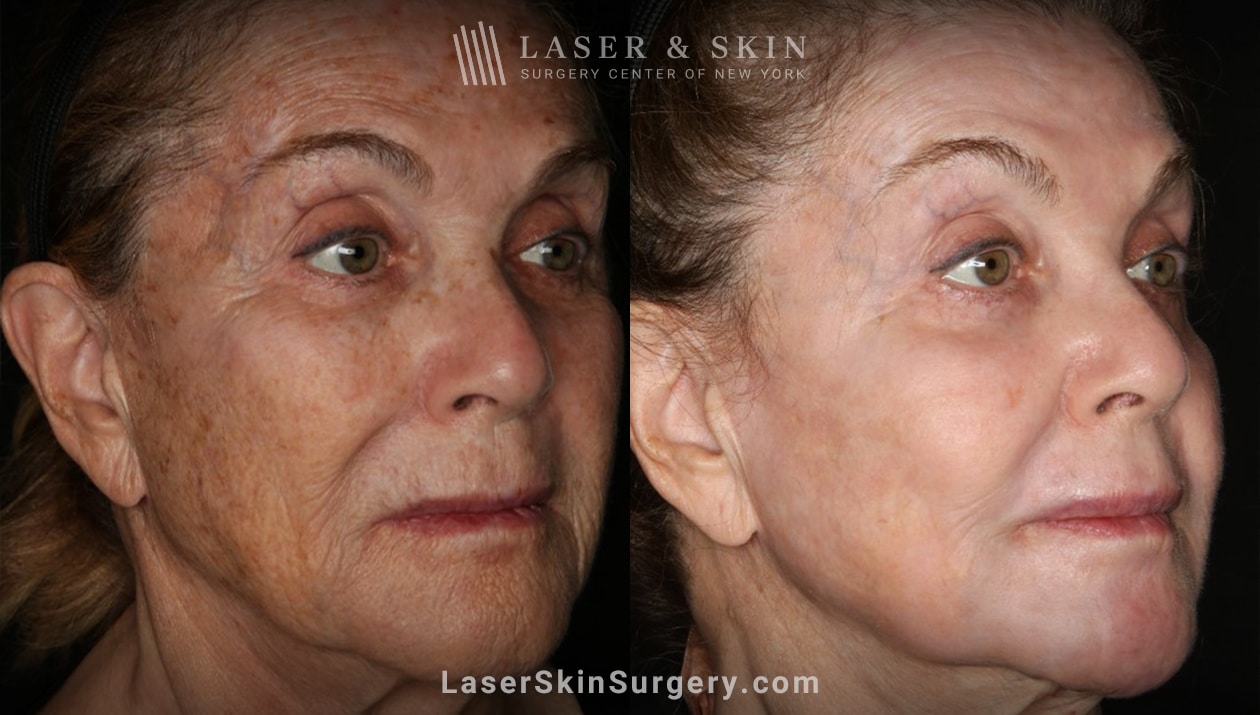 The Benefits of Laser Therapy for Age Spots and Brown Spots
There are many benefits to laser treatments for age spots and brown spots, including:
Versatility: There are hundreds of lasers and devices that target pigmentation. Patients can find a laser that works for their needs, skin tone, and aesthetic goals.
Precision: Lasers are extremely precise devices that can target small or large areas. Many lasers reach various depths and can treat brown spots at the base of the epidermis without damaging the surrounding skin.
Minimal downtime: Lasers are a fast and effective treatment that can be performed in less than 15 minutes, depending on how many brown spots are being treated. Patients can usually return to normal daily activities immediately without significant recovery or downtime.
Minimal discomfort: Topical anesthetics can numb the treatment area before treatment to minimize discomfort.
Fast results: Immediately after treatment, patients can see improvement with complete results within 1-3 months as new collagen and skin cells are produced.
How to Prepare for a Laser Treatment Session
Laser treatments for age or brown spots are fast and effective. Preparing for laser treatment might include avoiding:
Direct sun exposure without adequate protection
Skin lightening or darkening elements
Harsh exfoliants like chemical peels or retinol
What to Expect During and After a Laser Treatment Session for Age Spots or Brown Spots
Lasers are precise devices that efficiently target pigmentation in just a few minutes in most cases, allowing patients to conveniently schedule appointments and return to daily activities. The number of treatment sessions depends on how many spots need to be removed and the severity of the damage. Some patients only require one session, while others need two or three for satisfactory results.
After treatment, patients can immediately return to normal daily activities. Results are noticeable right away and gradually improve over several weeks as collagen production increases.
Brown spots happen, but treatment is available. Our board-certified dermatologists at Laser & Skin Surgery Center of New York have all the latest techniques and technologies to provide you with the highest level of care and the best possible results.
Contact us
to schedule a consultation at our Manhattan or Southampton offices and learn more about age and brown spot removal.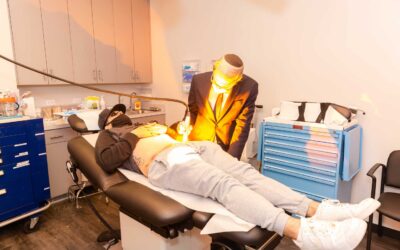 Homepage // Blog / Best treatments for all types of scars explainedOnce a scar forms, it becomes a lasting mark on your skin. Fortunately, the world of cosmetic treatments offers a range of powerful lasers and solutions to minimize their appearance. Selecting the...
Pay Online for Patients of Drs. Geronemus, Anolik, Bae & Seidenberg
Pay Online for Patients of Drs. Abraham, Bernstein, Krant, Shelton, Stern, Weiss, Hoffman, Shim, Murphy-Rose, Wilson, and Petratos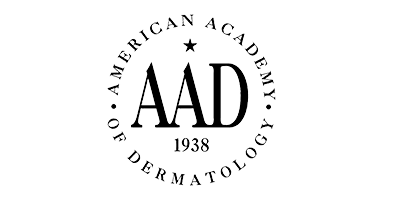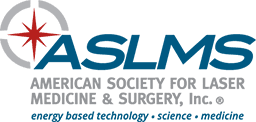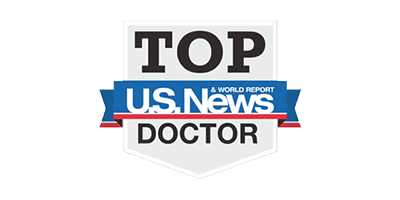 By LASER & SKIN SURGERY CENTER OF NEW YORK® | © 2023 All Rights Reserved. Design & Development by Goldman Marketing Group | Sitemap | Privacy Policy | The information available on this web site is provided for informational purposes only. This information is not intended to replace a medical consultation where a physician's judgment may advise you about specific disorders, conditions and or treatment options. We hope the information will be useful for you to become more educated about your health care decisions. If you are vision-impaired or have some other impairment covered by the Americans with Disabilities Act or a similar law, and you wish to discuss potential accommodations related to using this website, please contact us at (212) 941-5055.
*MDs perform 100% of all medical and cosmetic treatments.
Our board-certified dermatologists in New York City are all fellowship-trained and uniquely trained in lasers and technology, cosmetic and medical dermatology, and skin surgery. Together they are highly acclaimed world experts with thousands of articles published, countless TV and media appearances, and hundreds of years of combined experience.
Our plastic surgeons bring years of experience in helping patients achieve all their aesthetic goals through surgical procedures. Every treatment is fully customized to the precise needs of each patient for results that are natural and beautiful.