Homepage // Blog / Facial Laser Treatment: What to Expect
Facial Laser Treatment: What to Expect
Laser face treatments offer many benefits, including the ability to treat wrinkles, fine lines, tone, texture, and skin laxity. You can not stop the natural aging process, however, you can take steps to improve and maintain beautiful, youthful skin.
Laser & Skin Surgery Center of New York is a prestigious private practice with renowned fellowship-trained, board-certified dermatologists and plastic surgeons with more than 100 lasers and related devices. Our physicians can treat most cosmetic concerns and will focus on designing customized treatment plans for our patients.
What Is Laser Facial Treatment and What Are the Benefits?
Laser facial treatments are cosmetic procedures that help to improve the appearance of the skin. There are many benefits to laser treatments for the face, including:
Improved texture and tone
Reduced appearance of pores, scars, and pigmentation irregularities
Firmer skin
Fewer fine lines and wrinkles
Increased collagen and elastin production
Minimal downtime and recovery
Minimally-invasive procedures
Long-lasting results
Most Popular Lasers for Facial Rejuvenation
Many lasers for facial rejuvenation can be used to treat a wide variety of skin concerns. The most popular lasers include:
How Does the Treatment Work?
There are many types of face laser treatments that work in many different ways. Your physician will decide which treatment is best for you based upon your expectations.
Are there any risks or side effects associated with facial laser treatments?
All patients respond differently to laser facial treatment, and may expect the following:
Swelling
Irritation
Redness
Dryness, crusting, or flaking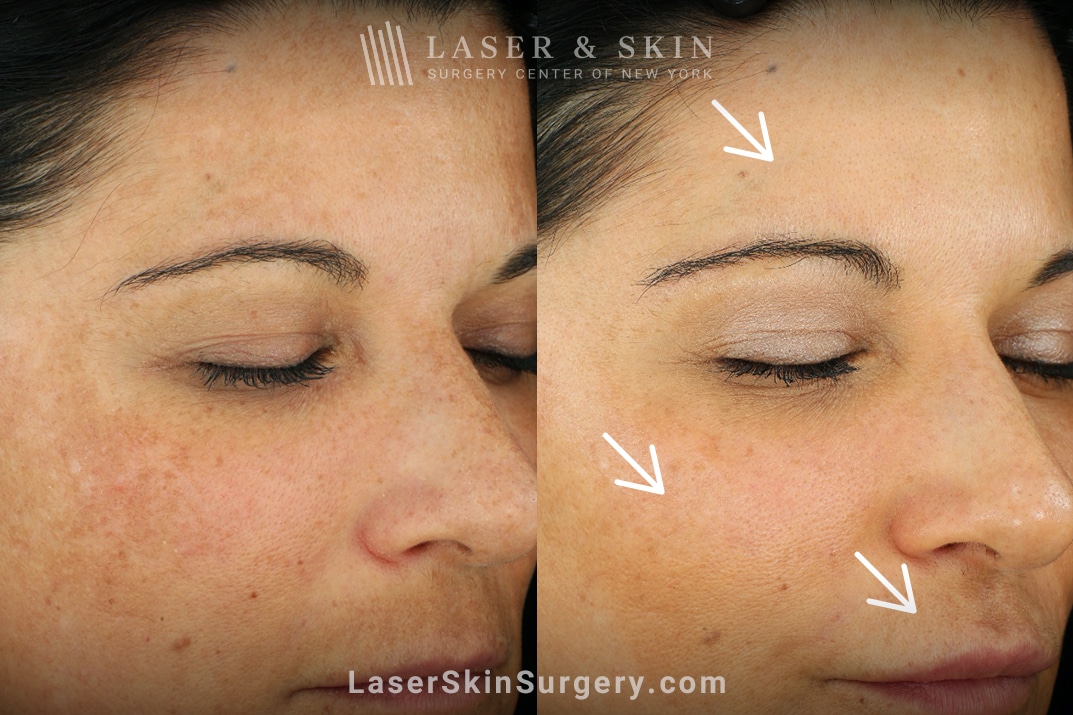 Questions About Facial Laser Treatments? Contact the Laser & Skin Surgery Center of New York Today!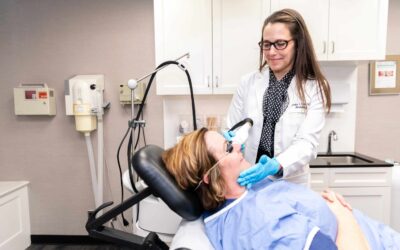 Homepage // Blog / Expert Dermatologists on Laser Eyelid TighteningWrinkles, droopy eyelids, and under-eye bags can make you look tired and drained, but a surgical blepharoplasty isn't your only option to rejuvenate your appearance. Laser blepharoplasty is an...
Pay Online for Patients of Drs. Geronemus, Anolik, Bae & Seidenberg
Pay Online for Patients of Drs. Abraham, Bernstein, Krant, Shelton, Stern, Weiss, Hoffman, Shim, Murphy-Rose, Wilson, and Petratos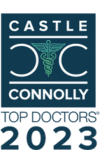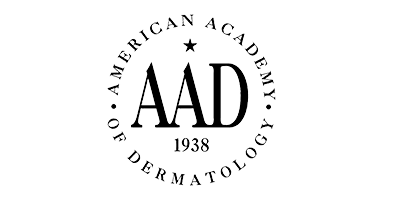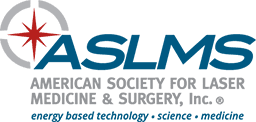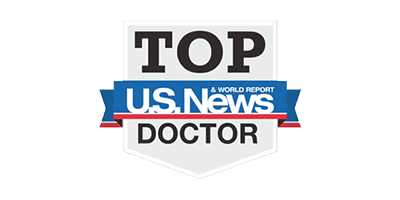 By LASER & SKIN SURGERY CENTER OF NEW YORK® | © 2023 All Rights Reserved. Design & Development by Goldman Marketing Group | Sitemap | Privacy Policy | The information available on this web site is provided for informational purposes only. This information is not intended to replace a medical consultation where a physician's judgment may advise you about specific disorders, conditions and or treatment options. We hope the information will be useful for you to become more educated about your health care decisions. If you are vision-impaired or have some other impairment covered by the Americans with Disabilities Act or a similar law, and you wish to discuss potential accommodations related to using this website, please contact us at (212) 941-5055.
*MDs perform 100% of all medical and cosmetic treatments.