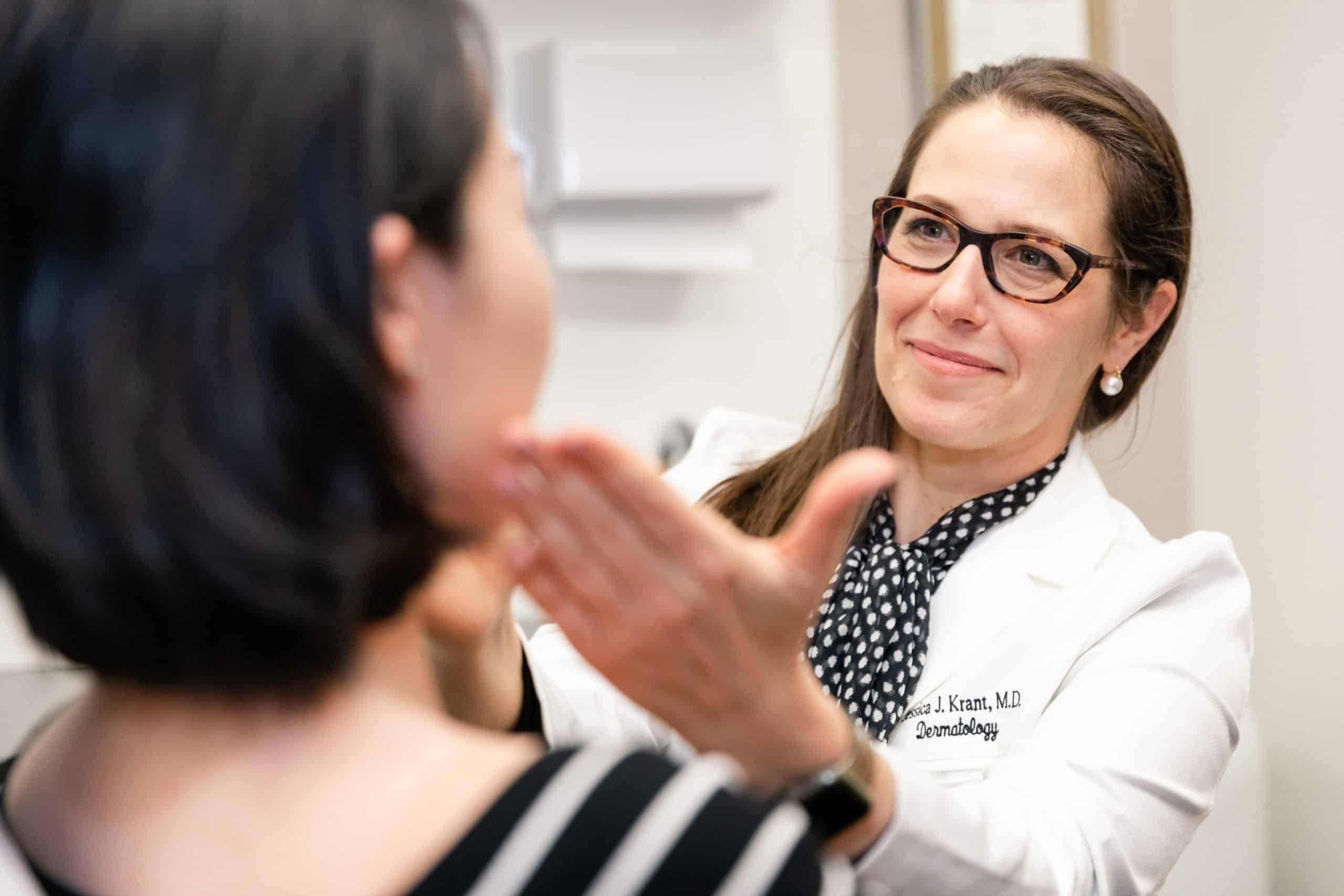 Homepage // Blog / How Do Laser Treatments for Removing Acne Scars Work?
How Do Laser Treatments for Removing Acne Scars Work?
Laser treatments reduce the appearance of acne scarring by triggering the body's natural healing responses. The result is smoother, clearer skin that improves over time.
Our board-certified dermatologists at Laser & Skin Surgery Center of New York lead the field in scar treatment, including acne scars, with more than 100 laser devices to choose from. Our expert physicians perform all of our laser procedures, ensuring patients receive the highest level of care and best possible results.
What Are Acne Scars and What Causes Them to Form?
In addition to dealing with active breakouts, individuals struggling with acne are also often left with residual scarring once the condition has cleared. The more severe the acne, the more visible the acne scars can be.
Acne scars occur when acne blemishes become inflamed. The damage caused by a serious acne breakout can go very deep. Your body works to repair the skin with collagen, a protein that gives the skin support. When your body produces too little or too much collagen, scars will form. Either the acne scar develops when there is loss of tissue, resulting in an indentation on the skin's surface, or the scar will appear raised because of too much repair tissue.
How Does Laser Treatment Work to Improve the Appearance of Acne Scars?
Laser acne scar removal works by using a handpiece that delivers targeted light Into the lower layers of dermal tissue. Many lasers create micro-channels in the skin to prompt the body to increase collagen production. As collagen levels increase, the skin renews from the inside out to minimize the appearance of scarring.
Lasers can also remove the outermost layer of skin to reveal skin that is smoother and a scar that is less noticeable. The laser's heat will also encourage new, healthy skin cells to grow, resulting in the natural healing of the skin.
Laser & Skin Surgery Center of New York® performs laser scar removal using the following laser devices:
In addition to the lasers listed above, Laser & Skin Surgery Center of New York uses RF microneedling to treat many of our acne scar patients. Genius is an energy-based device that combines the collagen-stimulating properties of microneedling with gentle radiofrequency heating to accelerate the body's healing response and amplify results.
Genius is an effective scar treatment that is safe for nearly any skin tone. The procedure does not involve downtime afterward, making it a convenient option for our patients. You may need a series of treatment sessions to achieve the best possible results. We will create a customized treatment plan for you at your consultation, based on your specific needs and aesthetic goals.
What Are the Benefits of Laser Treatment for Acne Scars Over Other Methods?
Laser treatments provide many advantages, including:
Quicker results – Unlike over-the-counter medications and at-home remedies, lasers provide positive changes you can see on your skin soon after your treatment.
Deeper treatments – Some acne treatments only treat the skin's surface. Lasers can effectively target the deeper layers of the skin where treatment is most beneficial.
Faster recovery time – Lasers will target acne scars and leave surrounding tissue undamaged. This means a quicker healing time compared to more invasive methods of scar removal.
Customizable treatment – Especially when performed by board-certified dermatologists, laser treatments can be specifically tailored to the precise needs of the patient, providing optimal skin-rejuvenating results.
Complements other cosmetic treatments – Lasers are safe treatments that can be combined with other aesthetic procedures like microneedling and dermal filler injections to offer more comprehensive results.
Are There Any Risks Associated with Laser Treatment for Acne Scars?
As with any cosmetic treatment, there are possible risks, which are minimized in the hands of a qualified, board-certified dermatologist. Risks associated with lasers include:
Pain
Swelling
Bleeding
Scarring
Crusting
Discoloration
Infection
How Long Do the Results of Laser Treatments Usually Last?
The effect of laser treatments is long-lasting but not permanent. Depending on the severity of the initial scars, the results can last for several years.
While acne scarring cannot be "cured," most of our patients experience substantial improvement with laser treatment. We are a leading research facility for dermatology, including acne scar treatment. Our clinical director, Roy G Geronemus, MD, even conducted research on the Cherry 3D Imaging Device for monitoring acne scar repair.
The best acne scar treatment option will depend on the types of scars and the unique characteristics of each patient. Hypopigmented, red, hyperpigmented, elevated, or depressed and sunken scars can all typically be improved with the appropriate selection of laser treatments.
Our board-certified physicians are laser experts that know precisely how to select the best laser device for each patient, and they can create the best acne treatment plan to help our patients achieve an optimal outcome.
What Kind of Follow-up Care Is Required Afterwards to Maintain Results?
You can take steps to extend your results by using medical-grade skincare products and protecting your skin from the sun daily. We can advise you on the best skincare program for your skin type and needs.
Questions about Laser Treatments for Removing Acne Scars? Contact Us at LSSCNY Today
The benefits of acne scar laser removal treatments will not only improve your appearance but will boost your confidence as well. Our board-certified dermatologists in our Manhattan and Southampton offices will be more than happy to recommend the right acne scar treatment plan for you. To see how we can help you, contact Laser & Skin Surgery Center of New York to schedule a consultation.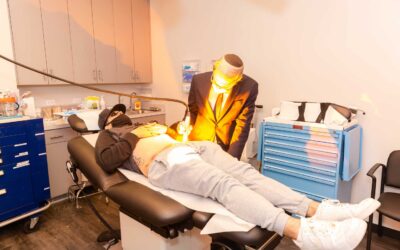 Homepage // Blog / Best treatments for all types of scars explainedOnce a scar forms, it becomes a lasting mark on your skin. Fortunately, the world of cosmetic treatments offers a range of powerful lasers and solutions to minimize their appearance. Selecting the...
Pay Online for Patients of Drs. Geronemus, Anolik, Bae & Seidenberg
Pay Online for Patients of Drs. Abraham, Bernstein, Krant, Shelton, Stern, Weiss, Hoffman, Shim, Murphy-Rose, Wilson, and Petratos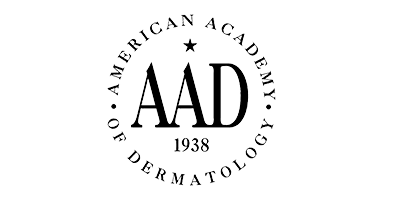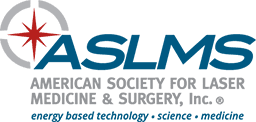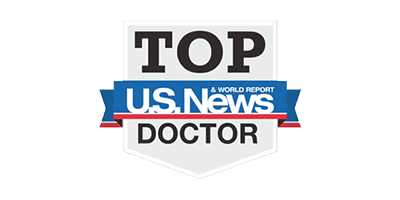 By LASER & SKIN SURGERY CENTER OF NEW YORK® | © 2023 All Rights Reserved. Design & Development by Goldman Marketing Group | Sitemap | Privacy Policy | The information available on this web site is provided for informational purposes only. This information is not intended to replace a medical consultation where a physician's judgment may advise you about specific disorders, conditions and or treatment options. We hope the information will be useful for you to become more educated about your health care decisions. If you are vision-impaired or have some other impairment covered by the Americans with Disabilities Act or a similar law, and you wish to discuss potential accommodations related to using this website, please contact us at (212) 941-5055.
*MDs perform 100% of all medical and cosmetic treatments.
Our board-certified dermatologists in New York City are all fellowship-trained and uniquely trained in lasers and technology, cosmetic and medical dermatology, and skin surgery. Together they are highly acclaimed world experts with thousands of articles published, countless TV and media appearances, and hundreds of years of combined experience.
Our plastic surgeons bring years of experience in helping patients achieve all their aesthetic goals through surgical procedures. Every treatment is fully customized to the precise needs of each patient for results that are natural and beautiful.