Lasers are the most effective hair removal treatment option that provides long-lasting results. Laser treatment of unwanted hair does require a great deal of expertise and experience to produce an optimal outcome.  It is always best to have laser hair removal treatments with a board-certified dermatologist who performs the procedures themselves to ensure safety and efficacy of the treatment.
At Laser Skin & Surgery Center of New York, we have multiple lasers for hair removal and our physicians will choose the correct device for your skin type and hair color.
What Happens During the Laser Hair Removal Procedure?
The laser hair removal process is relatively comfortable, thanks to the application of a topical numbing cream before the procedure begins. The laser also utilizes a cooling spray to enhance patient comfort.   
This device delivers bursts of laser energy that target the hair follicles where your hair originates. By damaging the follicle, the laser causes current hair to shed. It also makes it difficult for future hair to grow, which is why laser hair removal is considered a long-lasting form of hair reduction. 
Laser hair removal can only treat follicles that are in the growth phase. Since follicles are at different phases of the hair growth cycle at one time, multiple treatments are required to produce full results. Once all follicles are treated, hair regrowth is usually minimal.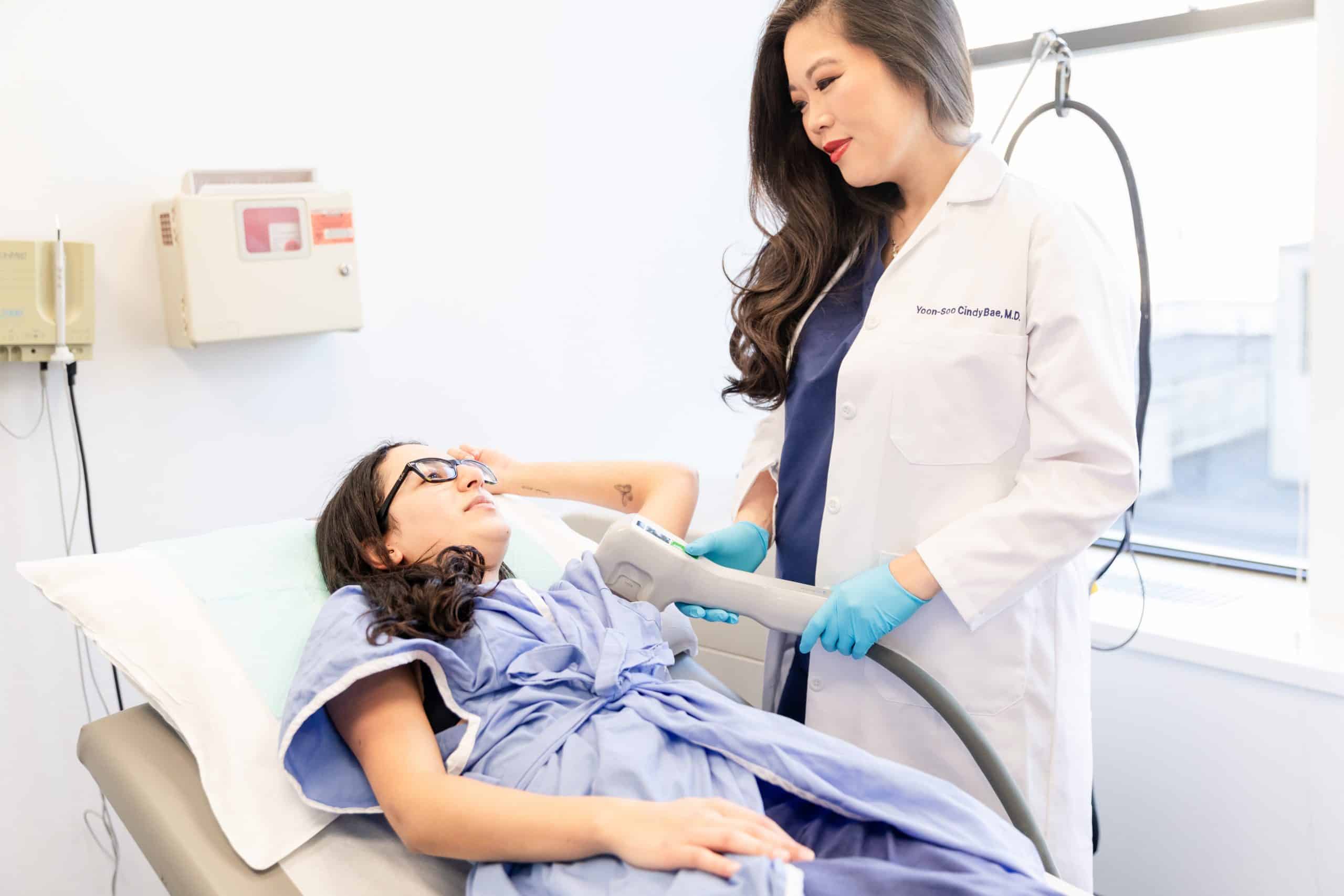 How Long Will the Treatment Take?
Topical numbing cream usually takes up to 60 minutes to take effect. Once the area is numb, the actual hair removal process is relatively quick as we are using the most up-to-date lasers that provide the fastest treatments while maintaining safety for the patients.
What To Expect Expect After Your Laser Hair Removal Appointment
You may experience some redness to the treated area following your procedure which should resolve quickly.
How Many Appointments Are Needed for Full Results?
Multiple treatment sessions are required to obtain the maximum benefit of this therapeutic approach and this will vary from patient to patient.  Some hair colors including gray, blonde and red do not respond to laser hair removal.
Questions About Laser Hair Removal Treatments? Contact Our Board-Certified Dermatologists at Laser & Skin Surgery Center of New York Today
The physicians at the Laser & Skin Surgery Center of New York are pioneers in the development and testing of lasers for hair removal. We have a wide variety of laser technology to achieve optimal results for all skin types, including the long-pulsed alexandrite laser (GentleLase), the long-pulsed Nd: YAG laser (GentleYag), and the GentleMax, which combines both the alexandrite and Nd:YAG lasers  Our Clarity II laser is even less painful than older devices for hair removal. In addition, we constantly evaluate new laser systems in order to provide the best and latest technology.
Our board-certified dermatologists perform all our laser hair removal treatments at the Laser & Skin Surgery Center of New York. We ensure our patients receive the best possible care and results. We choose the specific laser for your treatment carefully to ensure you enjoy the most comfortable experience and the best results.
Are you ready to explore your options in laser hair removal? Contact Laser & Skin Surgery Center of New York today in Manhattan or Southampton to schedule your consultation. Smoother skin is just a phone call away.
Homepage // Blog / Is your acne hormonal or bacterial? Expert dermatologists shareAcne can have several different causes, and the best acne treatment depends on determining the type of acne you have. By identifying the acne type and treating its underlying cause, you...
Pay Online for Patients of Drs. Geronemus, Anolik, Bae & Seidenberg
Pay Online for Patients of Drs. Abraham, Bernstein, Krant, Shelton, Stern, Weiss, Hoffman, Shim, Murphy-Rose, Wilson, and Petratos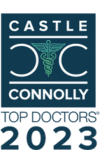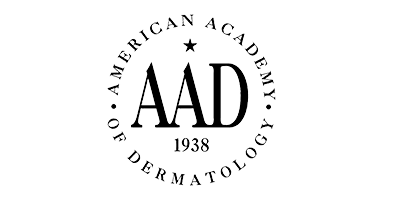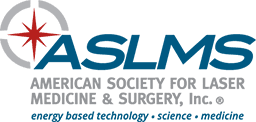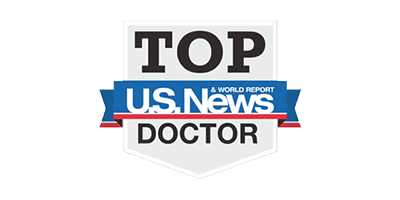 By LASER & SKIN SURGERY CENTER OF NEW YORK® | © 2023 All Rights Reserved. Design & Development by Goldman Marketing Group | Sitemap | Privacy Policy | The information available on this web site is provided for informational purposes only. This information is not intended to replace a medical consultation where a physician's judgment may advise you about specific disorders, conditions and or treatment options. We hope the information will be useful for you to become more educated about your health care decisions. If you are vision-impaired or have some other impairment covered by the Americans with Disabilities Act or a similar law, and you wish to discuss potential accommodations related to using this website, please contact us at (212) 941-5055.
*MDs perform 100% of all medical and cosmetic treatments.