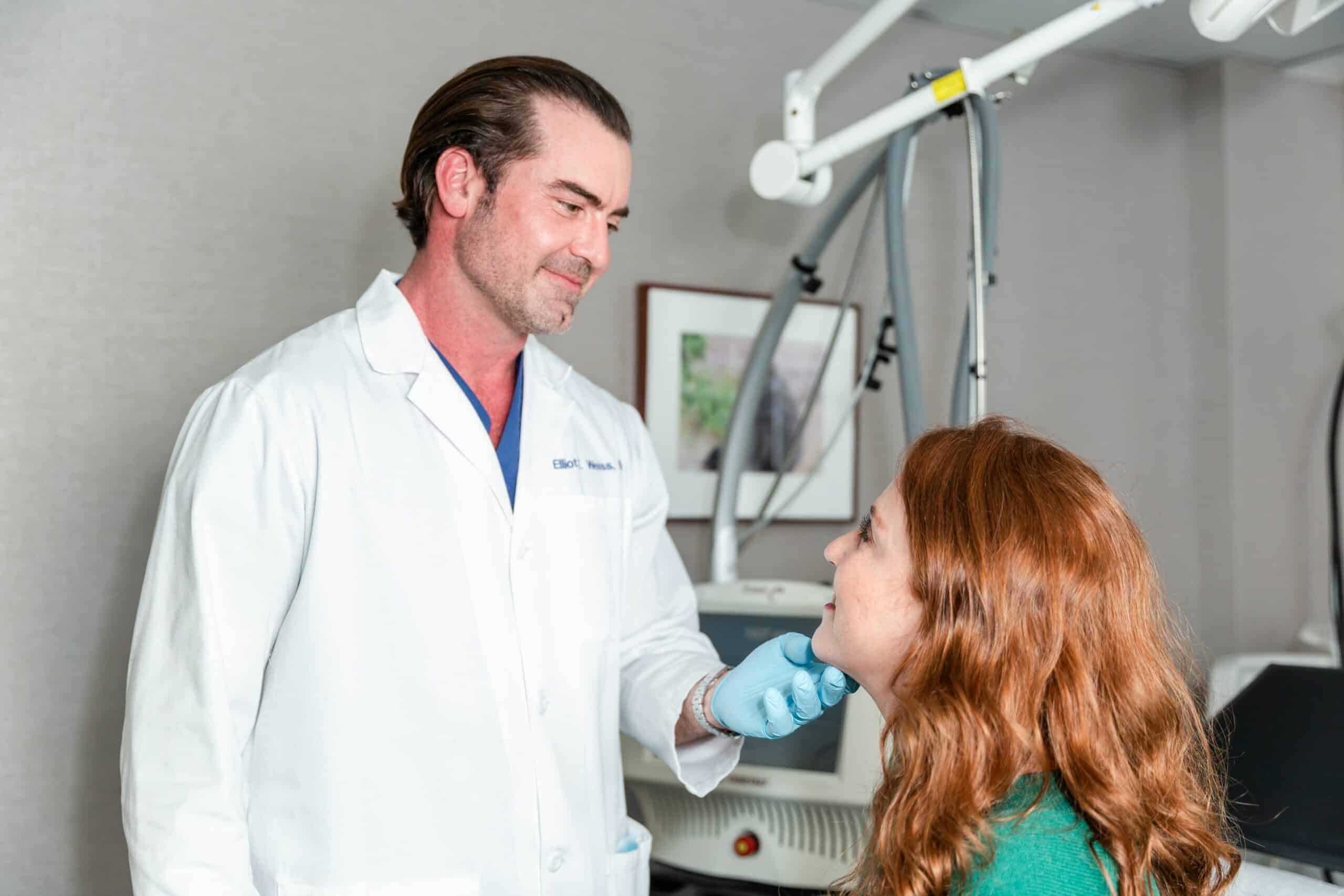 Homepage // Blog / Dysport vs. Botox
4 Ways to Prevent Lips from Getting Smaller, from Expert Dermatologists
As we age, many of our facial features begin to change, including the lips. Wondering why your once full pout is appearing thinner over time? By understanding what causes this loss of volume in the lips, we can better prevent thinning with age. Let's review the causes and 4 ways to prevent lips from getting smaller, straight from the experts at the Laser & Skin Surgery Center of New York.
Laser & Skin Surgery Center of New York is a prestigious dermatology clinic in Manhattan and Southampton, NY with extensive experience in administering safe treatments and achieving superior results. The board-certified dermatologists and experienced plastic surgeons at Laser & Skin Surgery Center of New York produce beautiful and natural-looking results for patients desiring a more youthful look.
What Causes Lip Thinning?
Many of our facial features sag, enlarge, shrink, or wrinkle as we get older, but do lips get thinner with age? The answer is yes. The most common causes of very thin lips with age are:
Collagen loss. Thin lips are part of the natural aging process as collagen levels deplete in the skin. When the lips lose collagen, they begin to thin and wrinkle. Loss of collagen is the biggest factor in lip volume loss, with many patients complaining of paper thin lips or no top lip over time.
Sun exposure. Too much sun exposure not only dehydrates the lips but causes a breakdown of collagen.
Smoking. Smoking can make your lips appear less plump over time. Nicotine starves the lips of blood flow and oxygen, causing some of the tissue to die. Smoking also causes the skin to lose elasticity, leading to wrinkles on and around the lips.
Dental issues. Dental concerns, such as tooth decay, break down the tooth-supporting structures, which can make the lips appear thinner.
Vitamin deficiency. A lack of B vitamins can lead to cracked lips, making them appear thinner. It's important to achieve sufficient levels of B vitamins, especially B12, for skin health.
Do Lips Get Thinner with Age?
Unfortunately, increasingly small lips are a natural part of aging. Loss of collagen in the skin as we age isn't preventable and is the biggest culprit for thinning lips. Many of us can start to feel self-conscious when the natural aging process takes its toll. If you have naturally narrow lips, this can be even more noticeable. The good news is, there are natural remedies and cosmetic treatments that help prevent lips from getting smaller.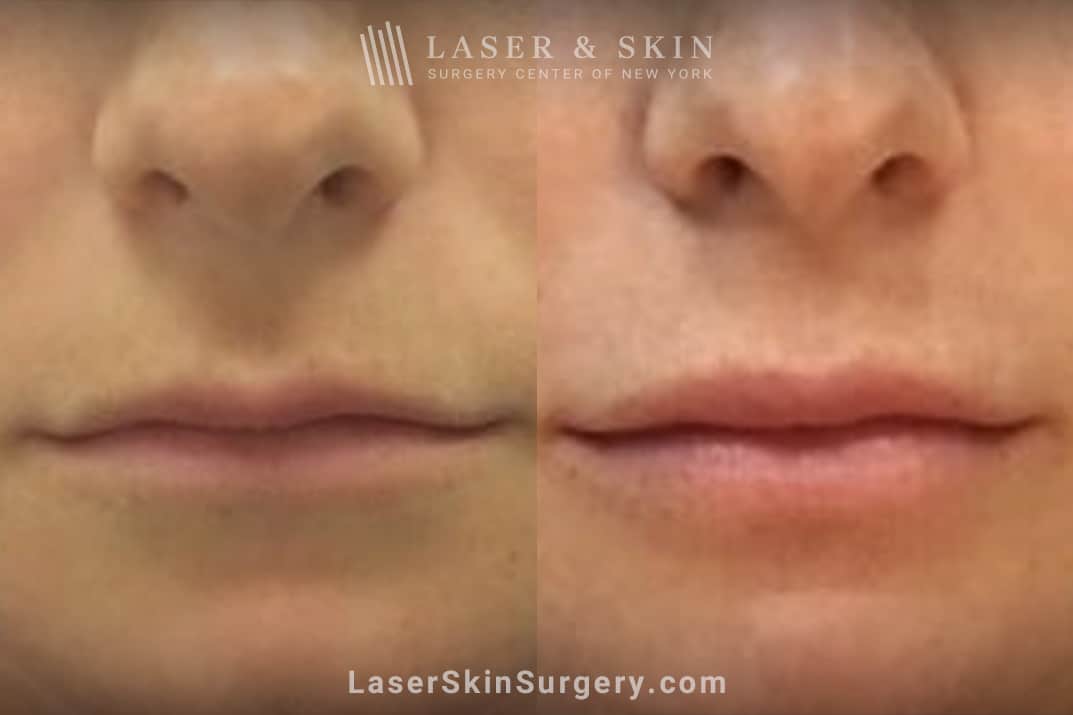 Can You Prevent Lips from Getting Smaller?
Although we can't avoid thinning lips completely, there are steps we can take to help slow the process and maintain their suppleness as we age. Here at 4 ways to prevent lips from getting smaller:
Keep the lips hydrated. Incorporating habits that hydrate the lips into your daily routine helps prevent wrinkles and boost collagen production. Wearing a hydrating lip balm and drinking lots of water every day makes a difference over time.
Protect lips from the sun. Wear sun-protective lip balm when your lips are exposed to the sun for an extended period of time.
Avoid smoking. Kicking the smoking habit restores elasticity and collagen to the skin, helping the lips stay plump.
Practice good dental hygiene. Brushing and flossing twice a day and visiting your dentist for routine dental cleanings can help preserve your lips.
Consider lip fillers. If you are bothered by super thin lips regardless of your efforts to slow the hands of time, consider lip fillers to restore your confidence and achieve a younger-looking pout. Dermal fillers such as Restylane®, Restylane Kysse®, Juvederm®, and Juvederm Volbella® are popular and minimally invasive options to volumize the lips and smooth wrinkles.
Treatment Options for Thin Lips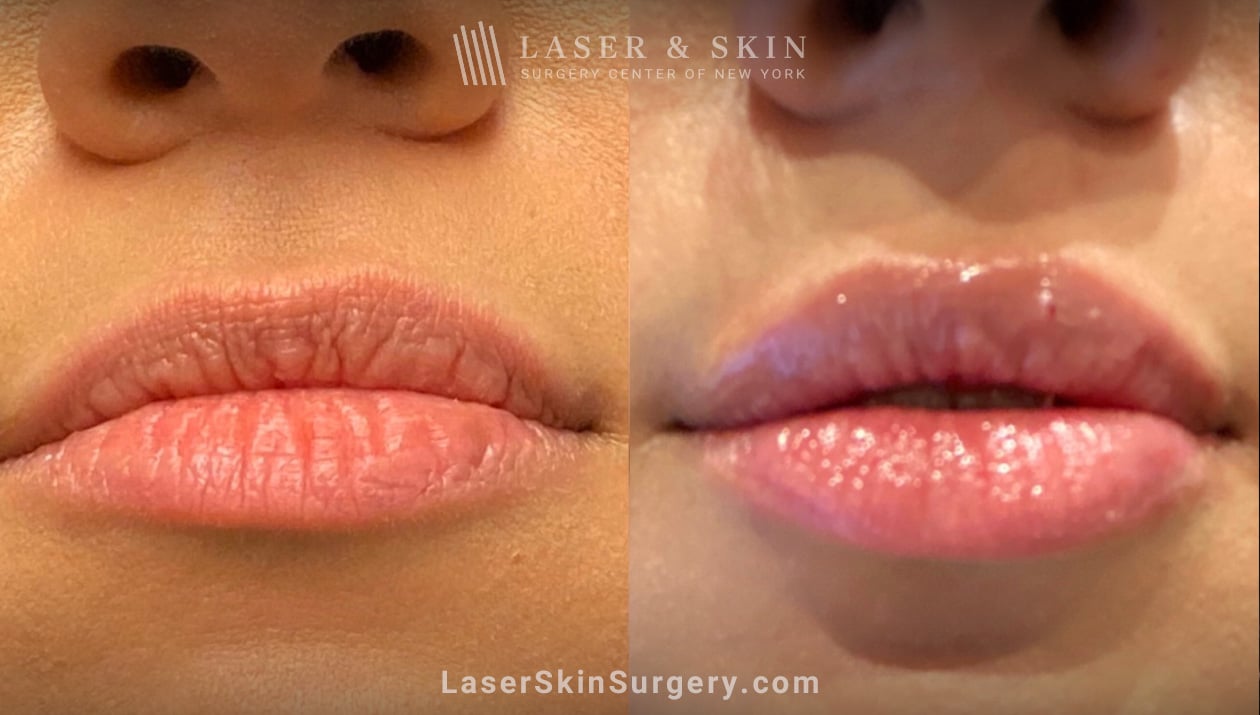 Narrow lips don't have to be part of aging, thanks to lip filler injections. Fillers are an empowering treatment option that can take patients from no lips to a full pout with little downtime.
The treatment begins with the application of a topical anesthetic to numb the lips. Then, a thin needle is used to methodically inject filler in different areas of the lips to achieve fullness and smooth fine lines and wrinkles. The entire procedure typically takes just a few minutes, and patients can immediately return to their daily routine. Some swelling and bruising may occur, typically subsiding within a few days.
Another benefit of lip fillers is the ability to change, stop, or re-start treatment. Because fillers typically dissolve in 6-18 months, patients have the option to let the fillers dissolve completely or add more volume to achieve their desired look.
Let Laser & Skin Surgery Center of New York Help You Keep Your Lips in Top Condition
Injecting any type of facial filler requires extensive experience and attention to detail to achieve natural-looking results. When considering filler injections to plump up your skinny lips, it's important to review all your options with a board-certified dermatologist and select a treatment center with a track record of beautiful results.
Laser & Skin Surgery Center of New York has more than 230,000 patients in our database. We offer treatments for a variety of skin conditions and aesthetic concerns. Our board-certified dermatologists have produced beautiful, natural-looking results with the use of lip fillers for thousands of patients at our offices in Manhattan, New York, and Southampton, New York.
Laser & Skin Surgery Center of New York stays committed to providing superior medical care—even conducting our own research at our in-house research center. Contact us to schedule a consultation at our Manhattan or Southampton offices and learn more about lip filler injections.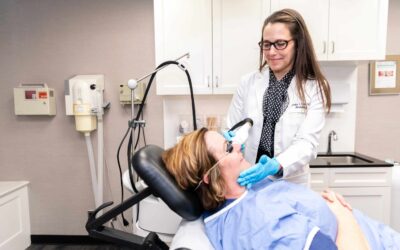 Homepage // Blog / Expert Dermatologists on Laser Eyelid TighteningWrinkles, droopy eyelids, and under-eye bags can make you look tired and drained, but a surgical blepharoplasty isn't your only option to rejuvenate your appearance. Laser blepharoplasty is an...
Pay Online for Patients of Drs. Geronemus, Anolik, Bae & Seidenberg
Pay Online for Patients of Drs. Abraham, Bernstein, Krant, Shelton, Stern, Weiss, Hoffman, Shim, Murphy-Rose, Wilson, and Petratos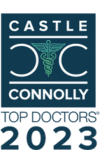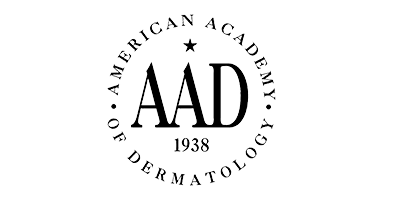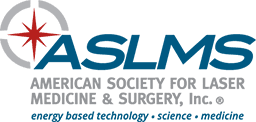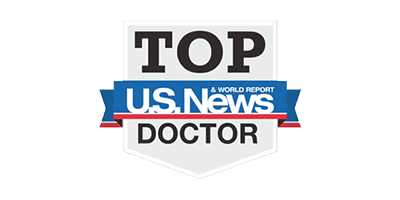 By LASER & SKIN SURGERY CENTER OF NEW YORK® | © 2023 All Rights Reserved. Design & Development by Goldman Marketing Group | Sitemap | Privacy Policy | The information available on this web site is provided for informational purposes only. This information is not intended to replace a medical consultation where a physician's judgment may advise you about specific disorders, conditions and or treatment options. We hope the information will be useful for you to become more educated about your health care decisions. If you are vision-impaired or have some other impairment covered by the Americans with Disabilities Act or a similar law, and you wish to discuss potential accommodations related to using this website, please contact us at (212) 941-5055.
*MDs perform 100% of all medical and cosmetic treatments.