Sagging Skin /
Skin Laxity
Skin gradually loses elasticity over time and is classified as sagging skin.
Sagging Skin / Skin Laxity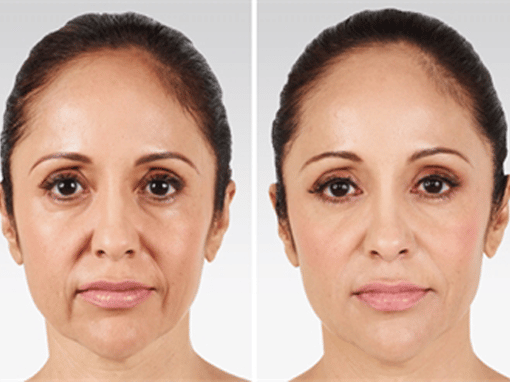 Over time, the skin's underlying structure degrades, robbing our skin of its youthful fullness, contour, and resilience. Collagen, an essential protein that is abundant during our youth, begins to decline as early as our 20s, leaving skin without support from within. Skin also renews itself more slowly as we age. 
While these processes are natural and inevitable, some factors can accelerate the process. Those variables might include genetics, weight changes, and sun damage.  The combination of these factors leads to significant skin laxity over time. Fortunately, many treatments are available to improve your appearance and reduce sagging skin. 
Treatments for Skin Laxity
The Laser and Skin Surgery Center of New York offers several treatment options to increase skin laxity in the face and neck. These treatments work deeply into the dermal layers to stimulate collagen production and constrict tissue for firmer, smoother skin. One of these devices includes ThermiSmooth, as featured in this video. Treatments also include:
To learn more about these non-surgical skin tightening procedures, watch our latest webinar video!
Surgical Options for Skin Laxity
When skin laxity becomes severe, leading to prominent jowl formation and sagging in the midface, surgery may be the best option. Our board-certified plastic surgeons offer the following options to address skin laxity: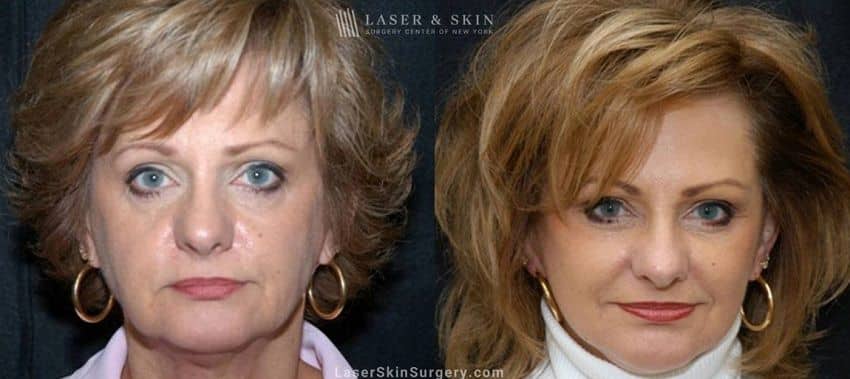 Real Patients Before and After photos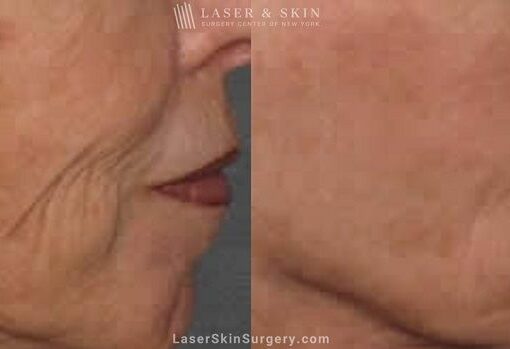 Fraxel Laser for Lines around the Mouth
Disclaimer: Results may vary from patient to patient. Results are not guaranteed.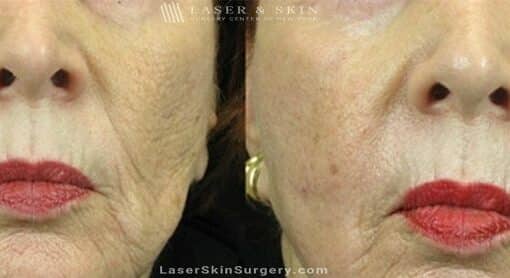 Fraxel Laser for Mouth Wrinkles
Disclaimer: Results may vary from patient to patient. Results are not guaranteed.
Skin Sagging / Skin Laxity
Q: Which Treatment Is Right For Me?
A: To find the best procedure for you, reach out to the professionals at the Laser & Skin Surgery Center of New York to schedule a consultation. Contact us today to book an appointment.
Q: When Will I See Results?
A: These laser treatments use energy to stimulate collagen production in the skin. Nonsurgical treatments depend on the body's production of collagen to create changes within the skin to tighten and lift. Results from our many skin tightening procedures may be noticed after a single treatment, but more significant results are generally achieved after a series of treatments.
Q: Is The Treatment Painful?
A: Laser tightening is non-invasive and not typically painful. Some patients experience a slight discomfort from the heating sensation during the treatment, but the pain is eased due to regular cooling blasts of air produced by the treatment instruments. Discomfort during a session can resolve itself within minutes after the session, although some may feel sensitivity in the treated skin for up to 48 hours after treatment.
Q: Are There Any Side Effects?
A: Side effects are usually mild and temporary if they do occur. Some patients might experience mild pain, discomfort and stinging during the process and some swelling, redness, or blistering after the procedure.
Q: How Will I Feel After Treatment?
A: One of the biggest benefits of non-invasive, non-surgical skin tightening is that you are able to return to daily life right away. 
Q: How Many Treatments Are Necessary?
A: The number of treatments necessary is dependent upon skin laxity. Severe skin sagging will require more treatments to achieve ideal results, whereas minor skin sagging may require as little as one treatment. Book an appointment today to ask about a treatment plan that works best for you.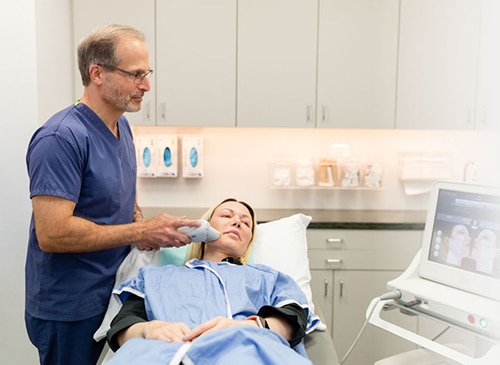 The skin's underlying structure degrades over time, leading to skin laxity and sagging skin. Collagen, the essential protein in our skin, begins to decline as early as our 20s, leaving skin without support from within. Restoring collagen helps to restore the skin's youthful vitality.
Wrinkles are a common and unwanted sign of aging. As you age, your body produces less collagen, creating saggy and wrinkly looking skin. Our customized strategies to combat wrinkles include laser resurfacing, dermal fillers, and wrinkle relaxers.
Age spots and brown spots (also known as sunspots, liver spots, and lentigines) are a consequence of aging and sun exposure. The most effective treatment for eliminating these spots and other skin pigmentation is laser therapy, which usually includes little to no downtime after treatment. 
WHAT you are looking for?
Our 30,000+ sq foot dermatology center in New York is the most comprehensive, state-of-the-art laser and cosmetic skin surgery center in the world. Over the past 30 years we have contributed to the development and testing of many devices, fillers and treatments that are now standard care, so our patients know they are always receiving the most innovative, cutting-edge treatment available.
Pay Online for Patients of Drs. Geronemus, Anolik, Bae & Seidenberg
Pay Online for Patients of Drs. Abraham, Bernstein, Krant, Shelton, Stern, Weiss, Hoffman, Shim, Murphy-Rose, Wilson, and Petratos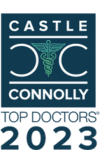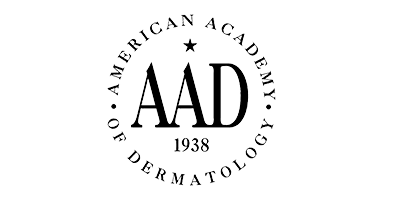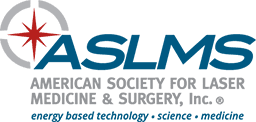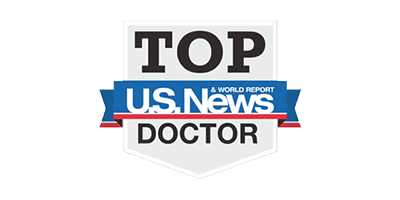 By LASER & SKIN SURGERY CENTER OF NEW YORK® | © 2023 All Rights Reserved. Design & Development by Goldman Marketing Group | Sitemap | Privacy Policy | The information available on this web site is provided for informational purposes only. This information is not intended to replace a medical consultation where a physician's judgment may advise you about specific disorders, conditions and or treatment options. We hope the information will be useful for you to become more educated about your health care decisions. If you are vision-impaired or have some other impairment covered by the Americans with Disabilities Act or a similar law, and you wish to discuss potential accommodations related to using this website, please contact us at (212) 941-5055.
*MDs perform 100% of all medical and cosmetic treatments.