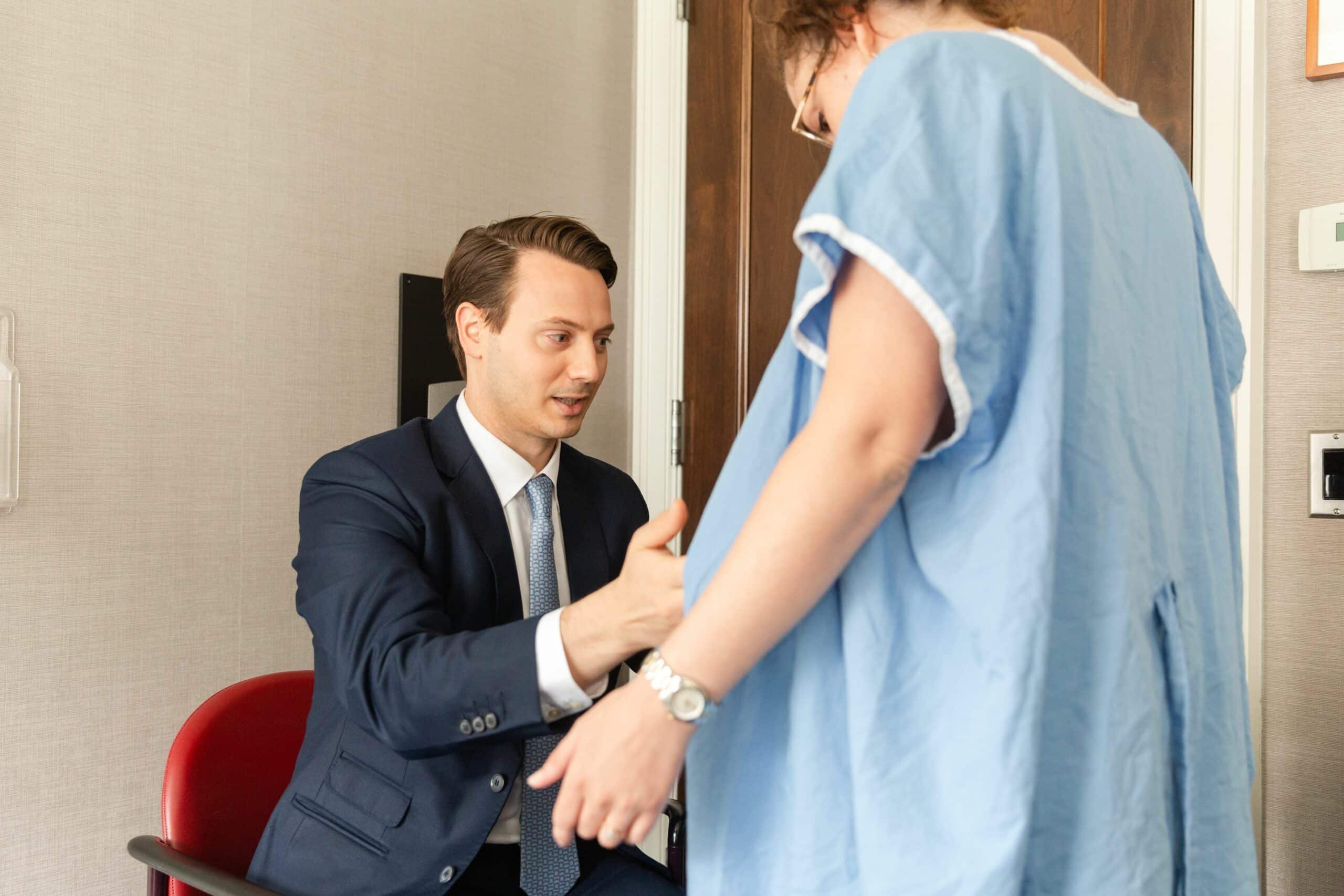 Homepage // Blog / Is It Safe? Cosmetic Dermatology Treatments & Pregnancy
Is It Safe? Cosmetic Dermatology Treatments & Pregnancy
Cosmetic dermatology treatments aim to enhance your appearance and boost confidence, but pregnancy may impact their suitability or require special considerations. If you're expecting, taking certain precautions is essential to ensure you and your baby remain safe and healthy.
Laser & Skin Surgery Center of New York is a renowned dermatology practice with board-certified dermatologists and plastic surgeons specially trained in lasers and energy-based devices. With more than 100 lasers, devices, and cosmetic treatments, our dermatologists can help inform you of the potential risks and benefits of cosmetic treatments before, during, and after pregnancy.
How pregnancy affects the skin
Pregnancy's hormonal shifts can significantly affect your skin's health and appearance. These changes can lead to many frustrating skin concerns, including:
Melasma
Hyperpigmentation
Acne breakouts
Stretch marks
Visible blood vessels
Redness
Skin tags
Varicose veins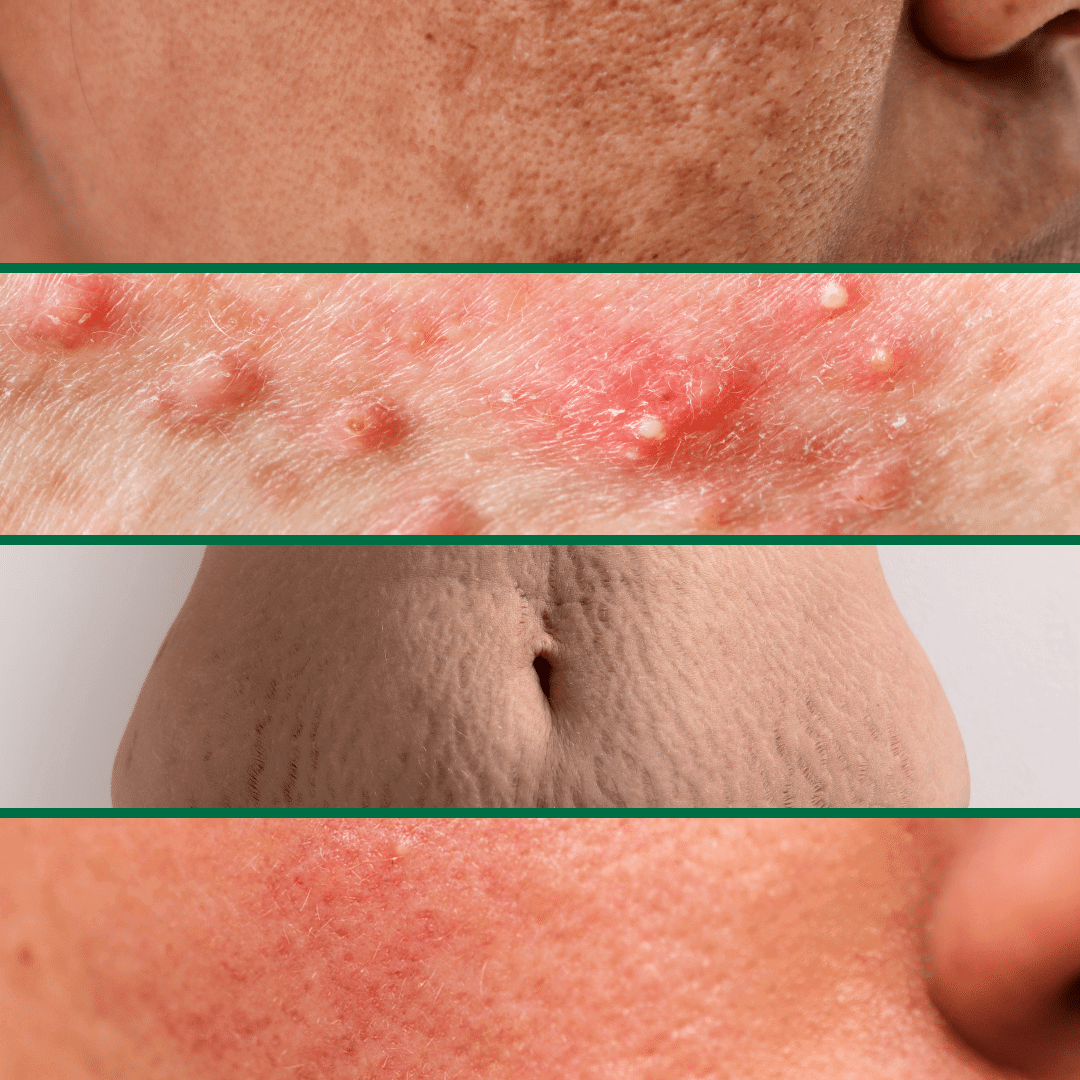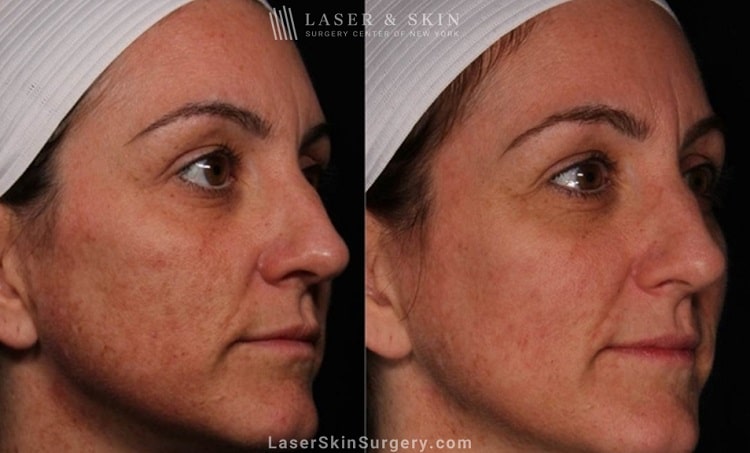 The "Mask of Pregnancy"
Nearly all women experience hyperpigmentation during pregnancy due to increased levels of estrogen and progesterone. Often called the "mask of pregnancy," melasma is a common skin condition that causes darkened patches of skin, particularly on the face.
As a result, many expectant mothers seek cosmetic treatments to address these concerns and maintain healthy, youthful skin. While you should avoid certain treatments due to potential risks, safe options can help improve the skin's appearance without harming your developing baby.
Are topical treatments safe during pregnancy?
Many topical treatments are safe for managing skin concerns during pregnancy. However, some are not. Consulting with a board-certified dermatologist is crucial before using any topical products to ensure your safety and your baby's.
Skincare ingredients to avoid during pregnancy
Our dermatologists recommend avoiding certain ingredients commonly found in skincare products, such as retinoids and salicylic acid, which pose risks that can lead to miscarriage and other pregnancy-related complications.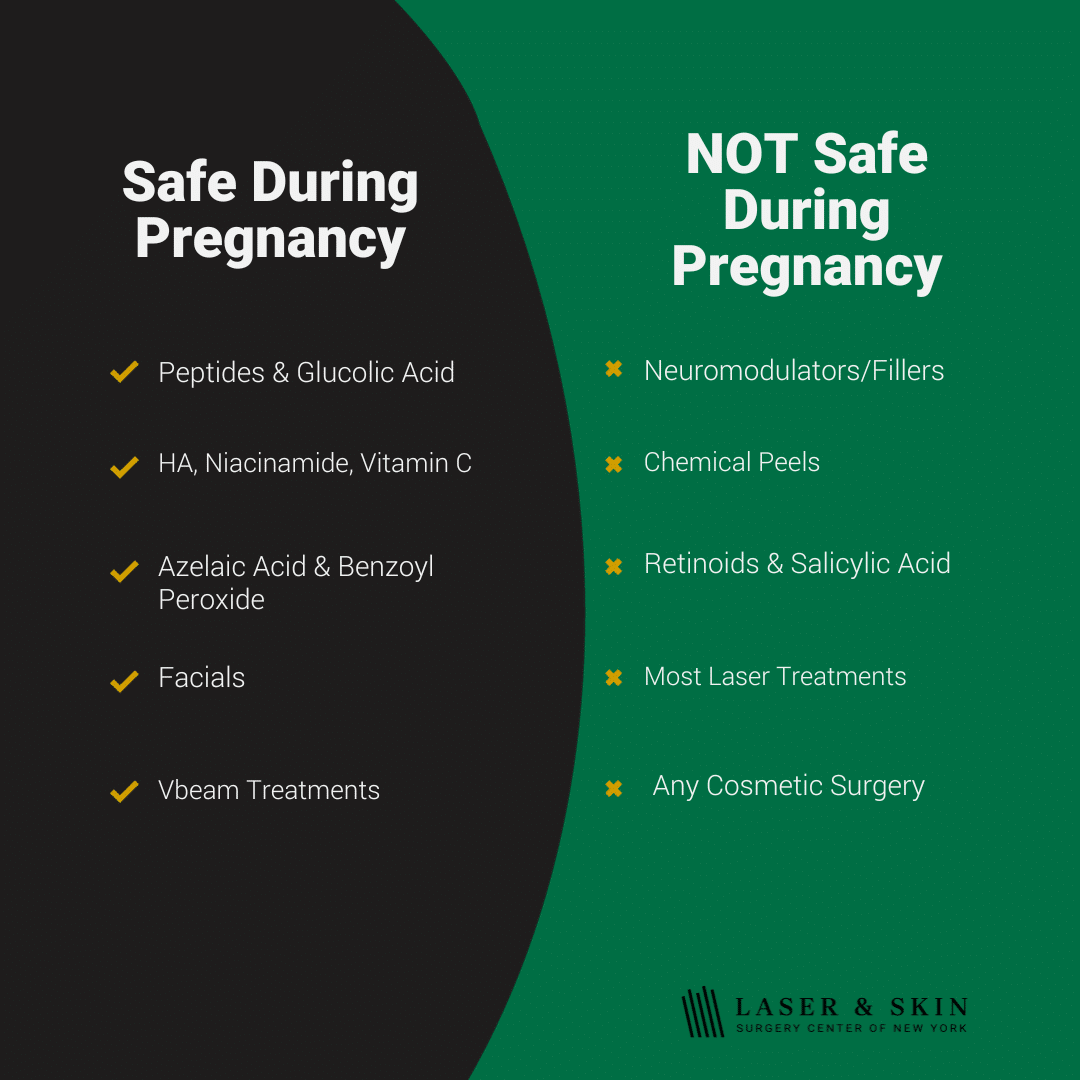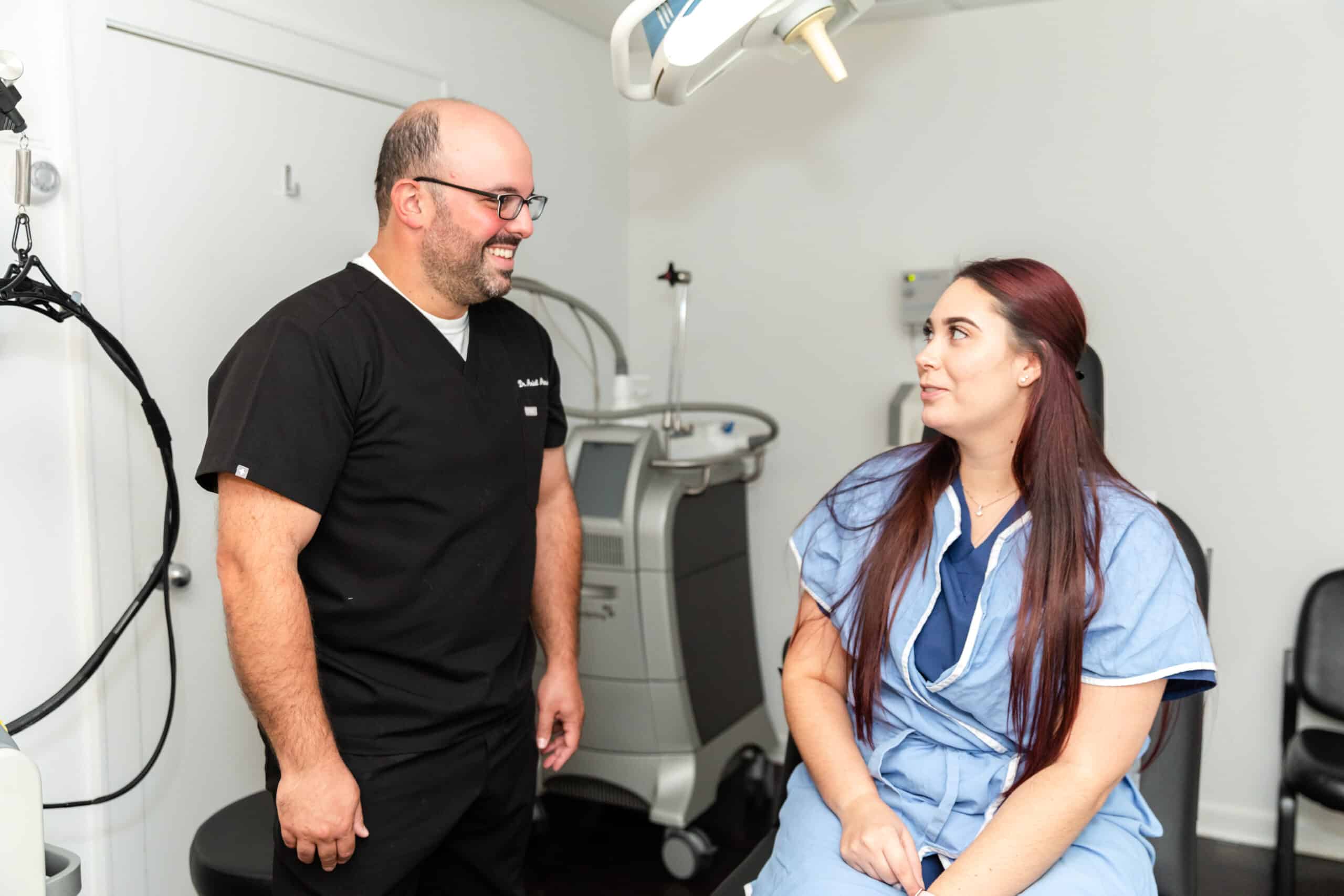 Pregnancy-safe skincare ingredients
If you're expecting, a skincare overhaul may be necessary to protect you and your baby. Fortunately, there are many pregnancy-safe alternatives, such as:
Hyaluronic acid (HA)
Niacinamide
Vitamin C
Azelaic acid
Benzoyl peroxide
Glycolic acid
Peptides
While these ingredients can help address pregnancy-related skin issues like acne and hyperpigmentation, it's important to note that every person reacts differently to new skincare products — and pregnancy introduces even more unique challenges. Always consult with your dermatologist before changing your skincare routine, especially during pregnancy.
Are laser treatments safe for pregnant women?
Most laser treatments are not safe during pregnancy. The board-certified dermatologists at Laser & Skin Surgery Center of New York typically recommend waiting until after childbirth to seek laser therapy.
Only laser treatments that don't require topical or local anesthetic are safe for pregnant patients. Pulsed-dye lasers like Vbeam® can target redness, facial flushing, and visible blood vessels without anesthetics.
Consult with a board-certified dermatologist with experience in prenatal care to discuss which laser treatments are safe and suitable for your specific needs.
Are injections safe for pregnant women?
No, injectable treatments are not safe during pregnancy; there is limited research on the impact of Botox, dermal fillers, and other injectables on fetal development. Our dermatologists recommend scheduling all injectable treatments after childbirth.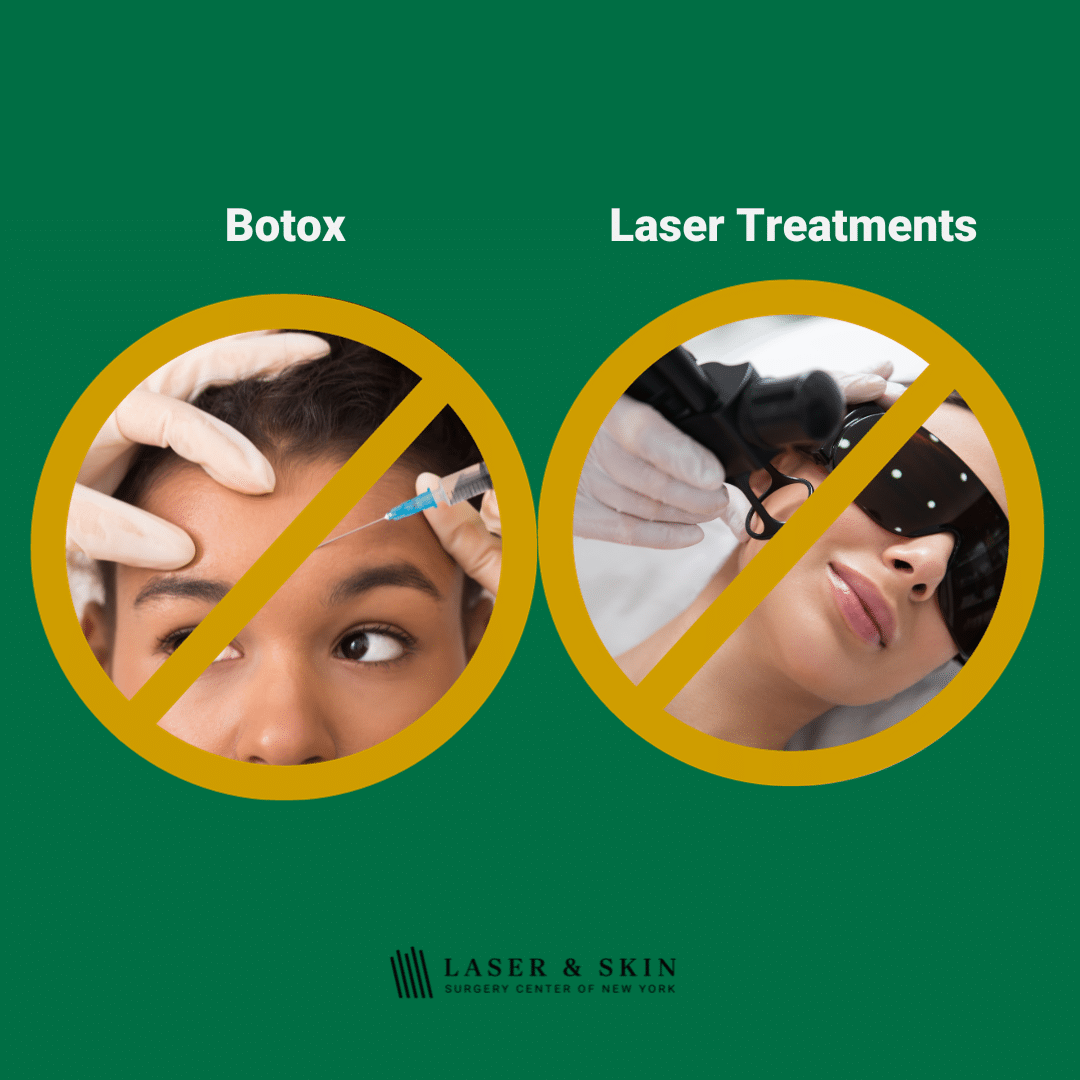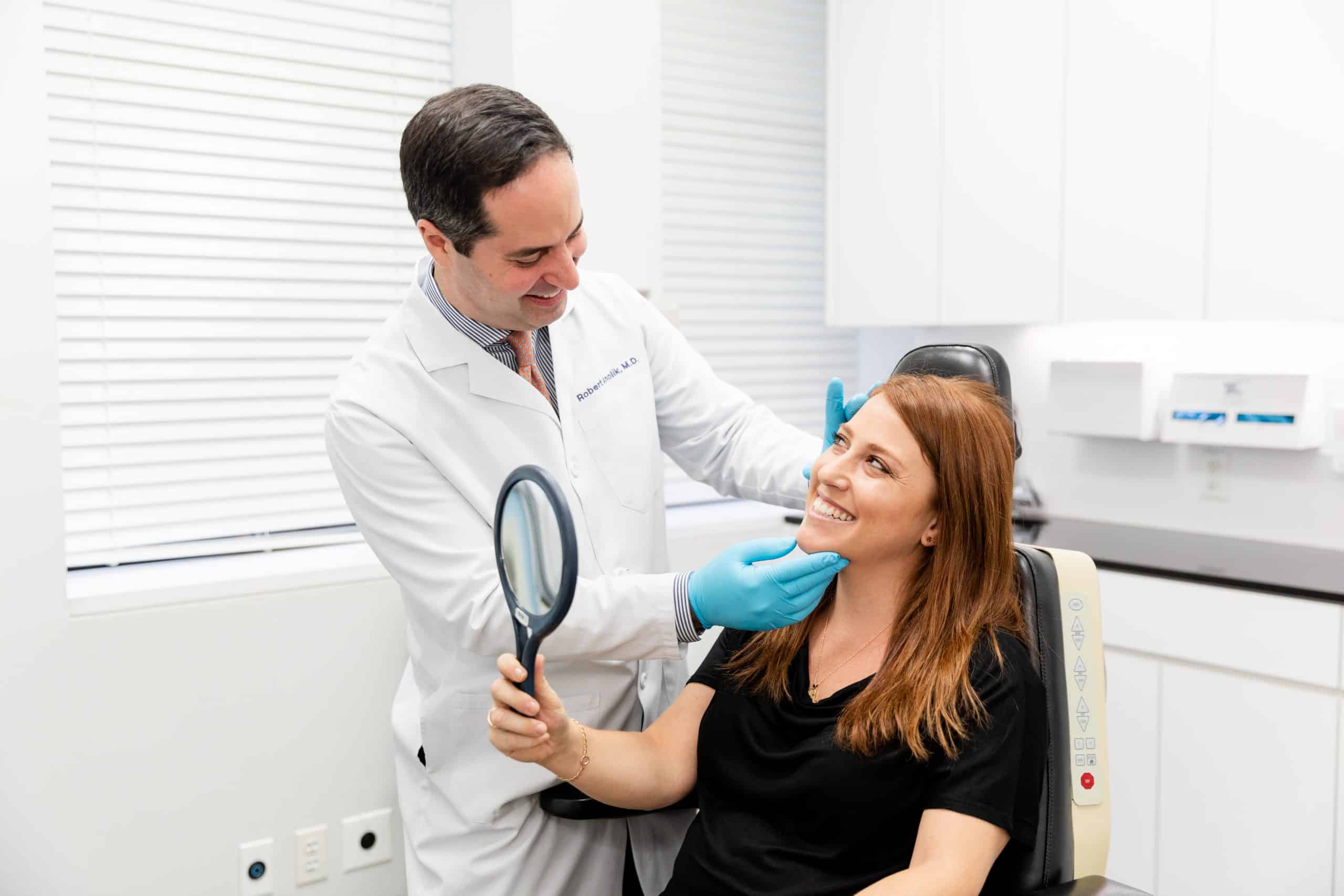 Are chemical peels safe for pregnant women?
Chemical peels are typically not safe during pregnancy. While these treatments are topical, they use acids and potent formulations that can pose potential pregnancy-related risks.
Chemical peel alternatives
Facials are a safe alternative to chemical peels that can provide a fresh glow. Facials are a popular cosmetic treatment that many pregnant patients enjoy to pamper and rejuvenate their skin. There are many facials that can be safely performed during pregnancy, including non-invasive and gentle facials, such as ones that focus on hydration and relaxation.
Post-Pregnancy Glow-Up
Many women are eager to regain their pre-pregnancy bodies after giving birth. A popular option that our plastic surgeons specialize in is the mommy makeover, which typically involves a combination of procedures, such as:
These procedures can help address common post-pregnancy concerns such as loose abdominal skin, sagging breasts, and stubborn fat deposits. However, it is essential to wait until childbearing to undergo these procedures, as future pregnancy can significantly impact the results.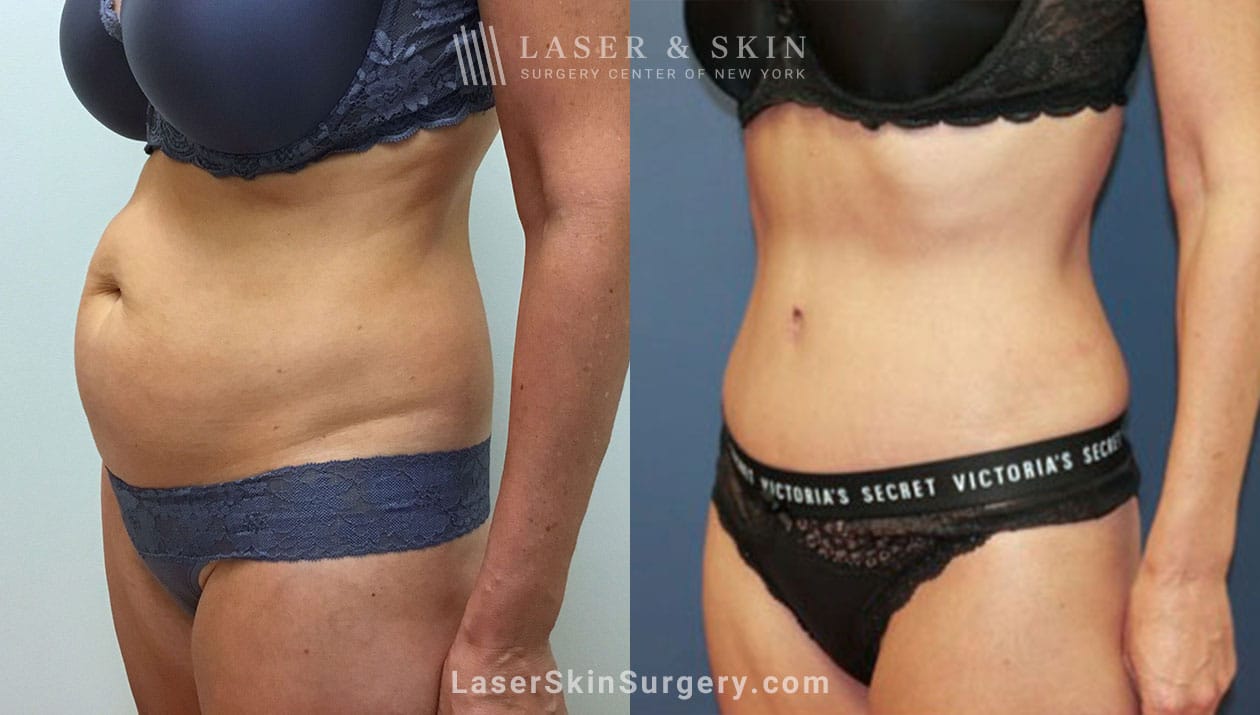 Schedule Pregnancy-Safe Treatments in New York City
Laser & Skin Surgery Center of New York is a distinguished dermatology center with exceptional facilities and highly trained dermatologists. Contact us to learn more about pregnancy-safe cosmetic treatments and schedule a consultation.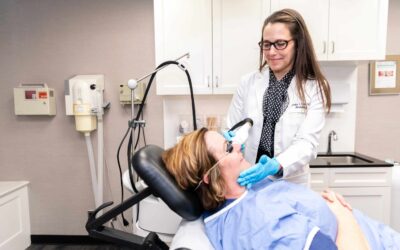 Homepage // Blog / Expert Dermatologists on Laser Eyelid TighteningWrinkles, droopy eyelids, and under-eye bags can make you look tired and drained, but a surgical blepharoplasty isn't your only option to rejuvenate your appearance. Laser blepharoplasty is an...
Pay Online for Patients of Drs. Geronemus, Anolik, Bae & Seidenberg
Pay Online for Patients of Drs. Abraham, Bernstein, Krant, Shelton, Stern, Weiss, Hoffman, Shim, Murphy-Rose, Wilson, and Petratos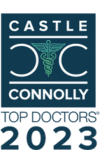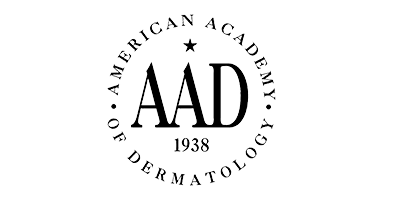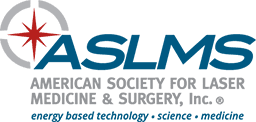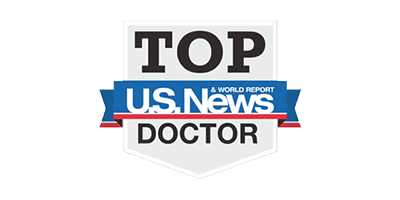 By LASER & SKIN SURGERY CENTER OF NEW YORK® | © 2023 All Rights Reserved. Design & Development by Goldman Marketing Group | Sitemap | Privacy Policy | The information available on this web site is provided for informational purposes only. This information is not intended to replace a medical consultation where a physician's judgment may advise you about specific disorders, conditions and or treatment options. We hope the information will be useful for you to become more educated about your health care decisions. If you are vision-impaired or have some other impairment covered by the Americans with Disabilities Act or a similar law, and you wish to discuss potential accommodations related to using this website, please contact us at (212) 941-5055.
*MDs perform 100% of all medical and cosmetic treatments.