Homepage // Blog / The Science Behind Botox
The Science Behind Preventative Botox: How It Works to Keep Wrinkles at Bay
Preventative Botox® Cosmetic works by relaxing the muscles that lead to the formation of some types of facial wrinkles over time. The technique has become a popular option for younger patients looking to ward off aging symptoms for longer.
An ounce of prevention is worth a pound of cure, as the adage goes. When it comes to battling the signs of aging, a solid skincare regimen coupled with the most advanced non-invasive cosmetic procedures can make aging optional – or at least delay the appearance of lines and wrinkles. Research shows Botox Cosmetic may do just that, by "training" muscles to avoid forming some facial creases.
At the Laser & Skin Surgery Center of New York, 100% of our injectable treatments are performed by our expert, board-certified dermatologists. Patients can rest assured they are getting the highest level of care and the best possible results with every procedure.
What Is Botox and How Does It Work to Prevent Wrinkles From Forming?
A muscle contracts every time you make a facial expression. As your skin moves, creases form, and these are known as dynamic wrinkles. These lines form because of repetitive muscle movements, such as smiling, frowning, and squinting. While dynamic wrinkles are only visible while the face is in motion, lines and wrinkles become more noticeable over time, especially when skin loses its elasticity.
The expert board-certified dermatologists at Laser & Skin Surgery Center of New York use Botox to improve the appearance of wrinkles, such as those between the eyebrows, crow's feet, and forehead. Botox works by blocking the signal from the nerve to the muscles. As the injected muscle no longer tightens or contracts, wrinkles will relax and soften, giving the appearance of smoother skin, as well as natural-looking results.
Botox can be used on forehead lines, frown lines, crow's feet, bunny lines, chin, skin bands on the neck, and smoker's lines. It can also address droopy eyelids, providing a non-surgical brow lift. Botox injections can help patients in their 20s and early 30s maintain their smooth and youthful-looking skin.
How does preventative Botox work? Regular Botox injections into the most active muscles that produce wrinkles can start training these facial muscles to fall into the habit of relaxing to prevent the formation of deeper or more noticeable wrinkles. The goal is to prevent wrinkles rather than repairing them later in life. In other words, it's all about treating lines during their initial stages and stopping them in their tracks.
What Are the Long-Term Benefits of Using It for Prevention Rather Than Standard Treatments?
By targeting high-potential areas, you can delay the onset of wrinkles, making preventative Botox an effective anti-aging procedure. 
Because Botox helps "train" the muscles to relax, you may not need as much Botox as you get older. 
Since preventative Botox often involves lower doses than regular Botox procedures, results may be more subtle.

Are There Any Side Effects Associated with Preventative Botox Injections?
In general, patients tolerate Botox injections very well. Temporary side effects might include:
Headaches
Tenderness
Dry eyes
Edema
Bruising 
Muscle atrophy
How Do You Know if Preventative Botox Is Right for You?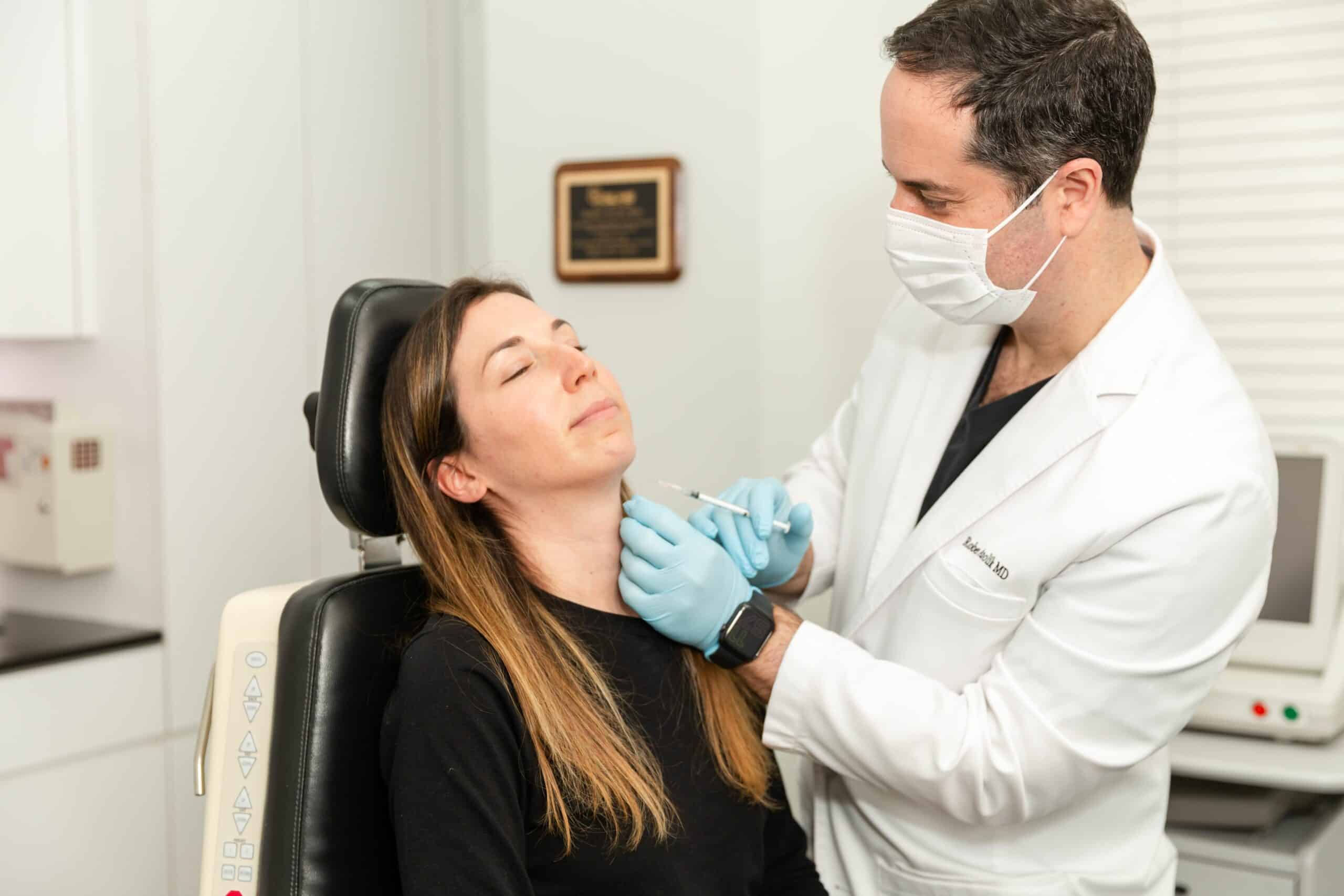 Botox is approved for patients who are 18 years and older, and most skin experts agree that patients in their mid to late 20s and early 30s are at a good age to begin preventative Botox treatments. Ideal candidates for Botox treatments are those who have skin in generally good condition, moderate elasticity, and the early formation of lines and creases on the forehead and around the eyes. 
The best way to determine if Botox is the right procedure for you is to schedule a consultation with a board-certified dermatologist. After evaluating your skin quality and discussing your aesthetic goals and medical history, your dermatologist will be able to determine your eligibility for the treatment.
What Are the Costs Involved with Preventive Botox Treatments?
Botox is measured in units. Preventative Botox costs will depend on factors like your treatment area, how much Botox is needed, where you live, and the experience of your provider.
To get a better idea of how much your treatment will cost, we encourage you to come in for a consultation with one of our board-certified dermatologists. During your consultation, we can create a customized treatment plan to ensure you maintain your positive improvement over the long term.
Why Choose a Dermatologist for Preventative Botox Treatments Over a Medical Spa?
Choosing the right professional to handle your Botox treatment plan can ensure that you safely enjoy the results of your injections. Your best provider is a board-certified dermatologist. Unlike a medical spa that only offers Botox as a cosmetic treatment, a dermatologist will have years of medical training and experience when it comes to skin health. This ensures all of your procedures are both safe and effective.
Questions About Preventative Botox? Contact us at Laser & Skin Surgery Center of New York Today
Botox is one of the most extensively studied dermatology treatments, approved for cosmetic use in 78 countries. The safety and efficacy of Botox have been evaluated in many clinical trials, including more than 400 peer-reviewed articles in scientific and medical journals. Many of these trials were performed here at the Laser & Skin Surgery Center of New York within our research department.
In addition, 100% of our treatments are performed by board-certified physicians who have extensive experience with injectables. When you come to us for cosmetic care, you can be confident you will receive the highest level of patient care and the best possible results.
Interested in Botox for wrinkle prevention in New York? Contact us today to book an appointment in our Manhattan or Southampton office.
Homepage // Blog / Is your acne hormonal or bacterial? Expert dermatologists shareAcne can have several different causes, and the best acne treatment depends on determining the type of acne you have. By identifying the acne type and treating its underlying cause, you...
Pay Online for Patients of Drs. Geronemus, Anolik, Bae & Seidenberg
Pay Online for Patients of Drs. Abraham, Bernstein, Krant, Shelton, Stern, Weiss, Hoffman, Shim, Murphy-Rose, Wilson, and Petratos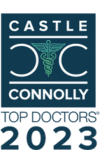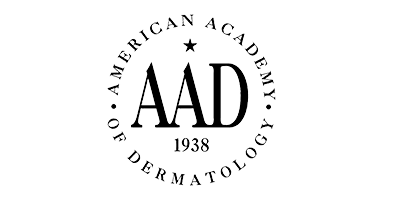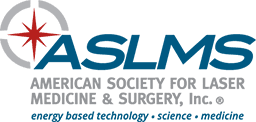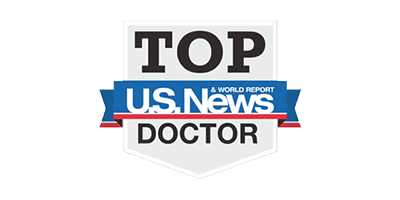 By LASER & SKIN SURGERY CENTER OF NEW YORK® | © 2023 All Rights Reserved. Design & Development by Goldman Marketing Group | Sitemap | Privacy Policy | The information available on this web site is provided for informational purposes only. This information is not intended to replace a medical consultation where a physician's judgment may advise you about specific disorders, conditions and or treatment options. We hope the information will be useful for you to become more educated about your health care decisions. If you are vision-impaired or have some other impairment covered by the Americans with Disabilities Act or a similar law, and you wish to discuss potential accommodations related to using this website, please contact us at (212) 941-5055.
*MDs perform 100% of all medical and cosmetic treatments.