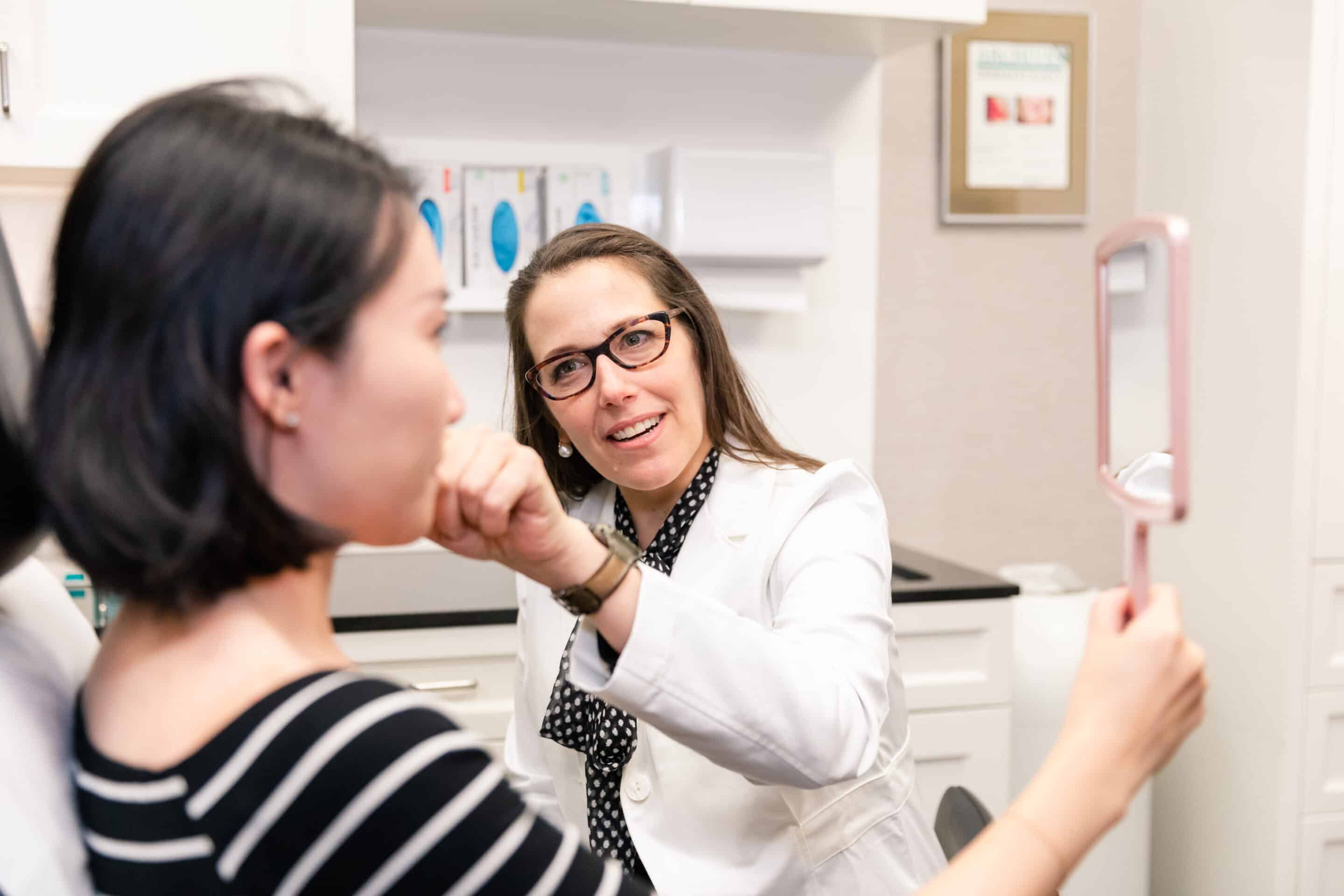 Homepage // Blog / How to Treat Pitted Acne Scars and Boost Your Confidence
How to Treat Pitted Acne Scars and Boost Your Confidence
Pitted acne scars leave deep indented depressions that can be a significant cosmetic concern for those who have acne-prone skin.
Fortunately, advanced acne and acne scar treatments are available to safely and effectively improve their appearance.
Our board-certified dermatologists at Laser & Skin Surgery Center of New York® lead the field in scar treatment, including pitted acne scars, with more than 100 laser and related devices to choose from.
What Are Pitted Acne Scars?
Pitted acne scars are hollow indents in the skin left behind by inflammatory acne.
These scars develop due to the sudden loss of collagen during the skin's healing process. As cell regeneration occurs, it may not be enough to fully repair the damage. This causes depressions to form in the skin.
There are many different types of pitted acne scars, such as:
Boxcar scars – wide scars with sharp, well-defined edges (similar to chicken-pox scars)
Ice pick scars – narrow scars that are deeper than they are wide
Rolling scars – broad, shallow scars with undulating edges that create an uneven-looking appearance on the skin
Best Treatments for Pitted Acne Scars
Regular skin care that includes acne medications is unlikely to make a significant difference in the appearance of pitted acne scars. Typically, a combination of skin-rejuvenating procedures performed by a board-certified dermatologist will produce the best results.
Pitted acne scars treatment options in New York include:
Laser Treatments
Laser & Skin Surgery Center of New York offers various treatment options for acne scarring. These procedures have improved dramatically over the past several years, thanks to cutting-edge laser technology.
While acne scarring cannot be "cured," most of our patients experience substantial improvement with laser treatments.
Non-ablative fractional resurfacing:
Ablative fractional resurfacing:
The best laser for acne scars in New York depends on the types of scars and the unique characteristics of each patient. In many cases, a combination of lasers or related devices are used to achieve the best results with acne scarring.
Chemical Peels
Chemical peels provide controlled exfoliation of the top skin layers, removing damaged tissue to reveal clearer skin underneath. Chemical peels (e.g., Illuminize Peels, Vitalize Peels, Salicylic Acid Peels, and Glycolic Acid Peels) remove dead cells and encourage collagen production around scars, producing smoother-looking skin.
Your dermatologist will determine the concentration of peels depending on the severity of your scarring.
Microneedling RF
Microneedling RF devices, like the Genius and Morpheus 8 use the process of collagen stimulation to rejuvenate the skin at a cellular level. The procedure delivers radiofrequency energy in narrow streams into the lower dermal layers. The micro-channels trigger the body's healing processes while boosting collagen levels over time. As collagen levels increase and cell turnover occurs, the skin becomes smoother, firmer, and more youthful, effectively treating shallow scarring from acne.
Ellacor
Ellacor is an innovative micro-coring device that can treat pitted acne scars without thermal or radiofrequency energy. The device selectively removes thin cores of skin to trigger the body's natural healing response. As the skin contracts and heals, it tightens the hollow cores to minimize depressions and promote smoother, more even skin.
Dermal Fillers
Dermal fillers effectively modify the appearance of pitted acne scars. When injected, hyaluronic acid or collagen-stimulating fillers fill in the depressions in the skin, improving their contours and creating a smoother-looking appearance.
A combination of procedures, such as microneedling with dermal filler injections, may be recommended to achieve the best possible results.
Pitted acne scars before and after treatments
Treat pitted acne scars at Laser & Skin Surgery Center of New York
Our board-certified dermatologists have the experience, and devices necessary to significantly improve the appearance of pitted acne scars. Our 30,000+ sq foot dermatology and plastic surgery center in New York is the most comprehensive, state-of-the-art laser and cosmetic skin surgery center in the world. With our wide array of lasers and injectable treatments, we can treat any skin condition and provide customized treatment options to help you achieve all your aesthetic goals.
We understand how acne scars or even the mildest breakout affects your self-confidence and self-esteem, and our board-certified dermatologists in our Manhattan and Southampton offices will be more than happy to recommend the right acne scar treatment plan for you. Contact Laser & Skin Surgery Center of New York to schedule a consultation.
Homepage // Blog / Is your acne hormonal or bacterial? Expert dermatologists shareAcne can have several different causes, and the best acne treatment depends on determining the type of acne you have. By identifying the acne type and treating its underlying cause, you...
Pay Online for Patients of Drs. Geronemus, Anolik, Bae & Seidenberg
Pay Online for Patients of Drs. Abraham, Bernstein, Krant, Shelton, Stern, Weiss, Hoffman, Shim, Murphy-Rose, Wilson, and Petratos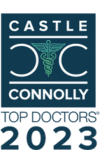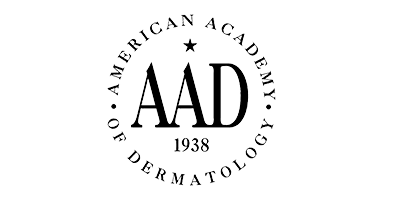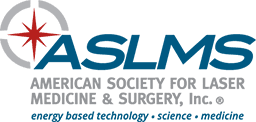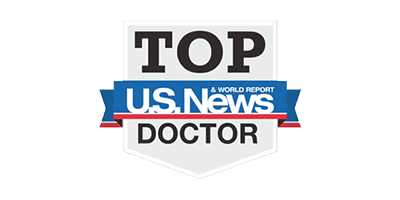 By LASER & SKIN SURGERY CENTER OF NEW YORK® | © 2023 All Rights Reserved. Design & Development by Goldman Marketing Group | Sitemap | Privacy Policy | The information available on this web site is provided for informational purposes only. This information is not intended to replace a medical consultation where a physician's judgment may advise you about specific disorders, conditions and or treatment options. We hope the information will be useful for you to become more educated about your health care decisions. If you are vision-impaired or have some other impairment covered by the Americans with Disabilities Act or a similar law, and you wish to discuss potential accommodations related to using this website, please contact us at (212) 941-5055.
*MDs perform 100% of all medical and cosmetic treatments.