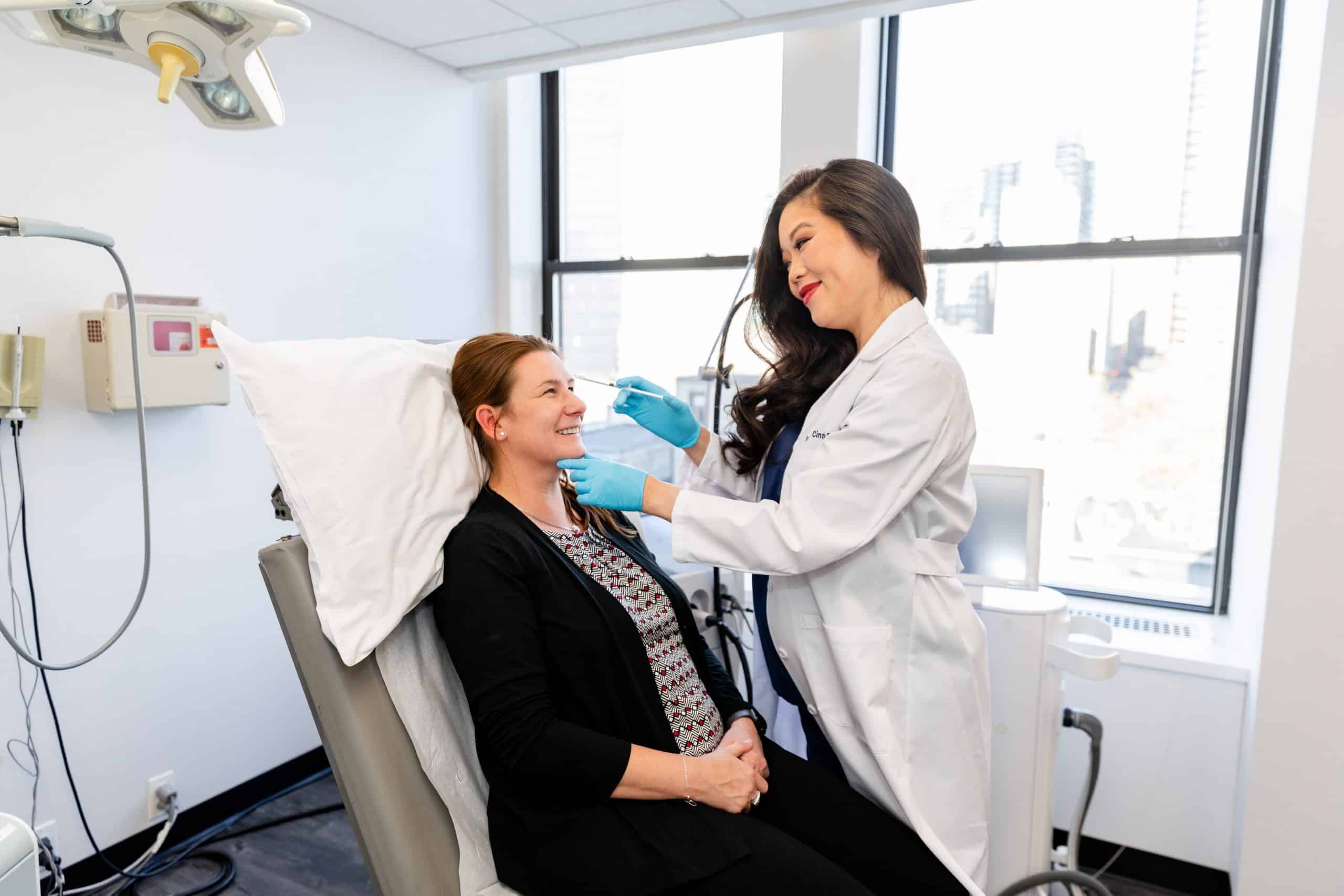 Homepage // Blog / 5 long-term effects of Botox you need to know
5 long-term effects of Botox you need to know
Botox® Cosmetic is a popular injectable medication that has been FDA-approved for cosmetic use for over 20 years. While its anti-aging benefits are clear, researchers have also explored its long-term effects.
As you begin or continue your use of the popular wrinkle-smoother, here is what you need to know about Botox's side effects long term.
Muscle Training
Years' worth of Botox injections trains the muscles to relax. For example, if you continuously have forehead injections, you may become used to having less movement in the area and more consciously aware of the expressions you make. Botox's muscle-training effects may help to avoid excess frowning, squinting, and eyebrow-raising even when Botox wears off.
Wrinkle Reduction
Long-term side effects of Botox include a delay in the appearance of the aging process. Those in their 20s or 30s can benefit from early Botox injections to prevent the development of expression lines, such as forehead lines and crow's feet, keeping the skin youthful.
Even if you've stopped your treatments after several years, your treated muscles won't work as rigorously, allowing you to appear younger than those who have never used Botox.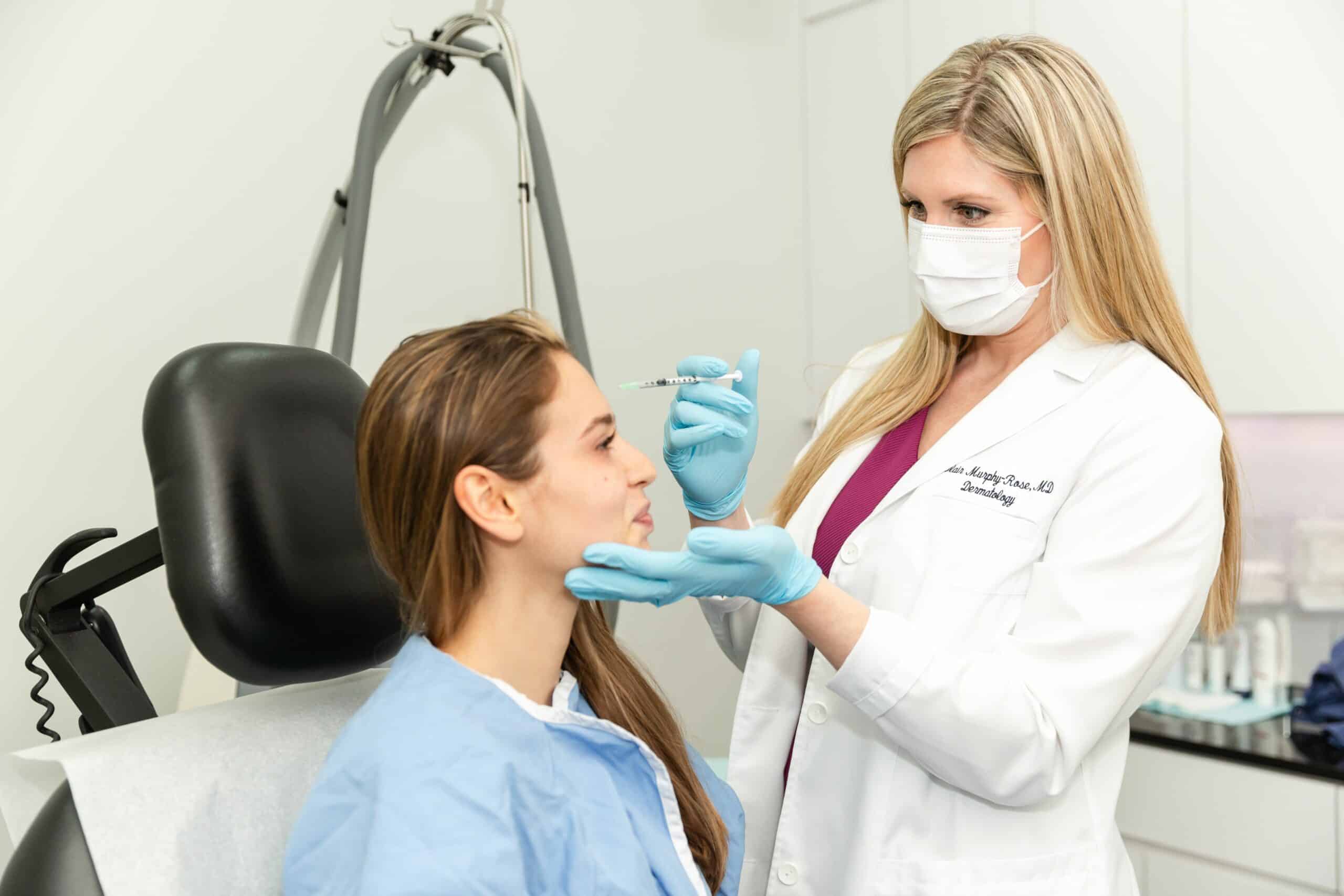 Smoother Skin That Looks Brighter
Regular Botox treatments not only make the skin look smooth with its wrinkle-relaxing abilities, but the smoother and tighter skin allows light to reflect off your skin better, producing a glowing effect.
Lower Need for Frequent Treatments
Years of keeping a Botox regimen mean needing fewer maintenance treatments over time. When the muscles are trained not to move, they become weaker, and you may not need Botox as frequently.
Changes in Facial Expression
Botox can limit your ability to make certain facial expressions, but these long-term side effects are more common if you visit an inexperienced injector. As the muscles at the injection site weaken, the surrounding muscles may become more active. For example, when you stop using your forehead muscles, you may start squinting using your nose instead.
Schedule your Botox treatment in new york
Botox injections are safe when performed by experienced board-certified dermatologists. They know precisely how much Botox to use and where to make the injections, so you achieve the best results possible with the least limitation of expression.
Many of the trials for Botox were performed at Laser & Skin Surgery Center of New York's in-house research department, and our board-certified dermatologists perform 100% of cosmetic treatments, including Botox injections. With their training and experience, they offer patients safe and effective Botox treatments that provide natural-looking results.
To learn more about Botox's long-term side effects, contact us and schedule a consultation.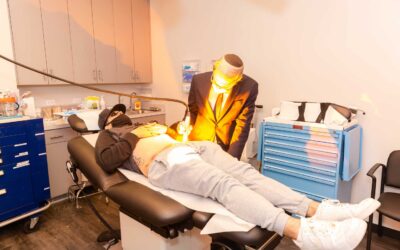 Homepage // Blog / Best treatments for all types of scars explainedOnce a scar forms, it becomes a lasting mark on your skin. Fortunately, the world of cosmetic treatments offers a range of powerful lasers and solutions to minimize their appearance. Selecting the...
Pay Online for Patients of Drs. Geronemus, Anolik, Bae & Seidenberg
Pay Online for Patients of Drs. Abraham, Bernstein, Krant, Shelton, Stern, Weiss, Hoffman, Shim, Murphy-Rose, Wilson, and Petratos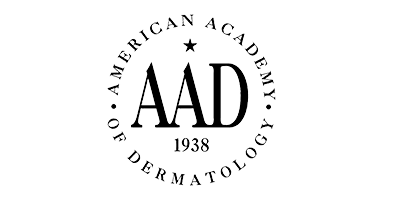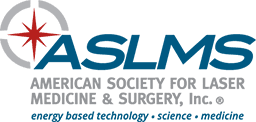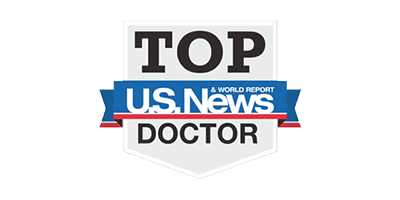 By LASER & SKIN SURGERY CENTER OF NEW YORK® | © 2023 All Rights Reserved. Design & Development by Goldman Marketing Group | Sitemap | Privacy Policy | The information available on this web site is provided for informational purposes only. This information is not intended to replace a medical consultation where a physician's judgment may advise you about specific disorders, conditions and or treatment options. We hope the information will be useful for you to become more educated about your health care decisions. If you are vision-impaired or have some other impairment covered by the Americans with Disabilities Act or a similar law, and you wish to discuss potential accommodations related to using this website, please contact us at (212) 941-5055.
*MDs perform 100% of all medical and cosmetic treatments.
Our board-certified dermatologists in New York City are all fellowship-trained and uniquely trained in lasers and technology, cosmetic and medical dermatology, and skin surgery. Together they are highly acclaimed world experts with thousands of articles published, countless TV and media appearances, and hundreds of years of combined experience.
Our plastic surgeons bring years of experience in helping patients achieve all their aesthetic goals through surgical procedures. Every treatment is fully customized to the precise needs of each patient for results that are natural and beautiful.