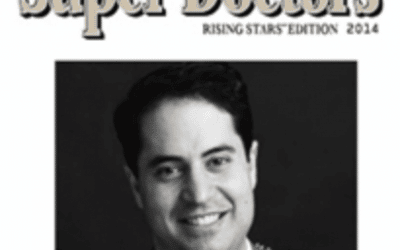 Dr. Anolik selected to New York Times Super Doctors – Rising Stars edition
Congratulations to Robert T. Anolik, M.D., who has been selected to the New York Times Magazine Super ...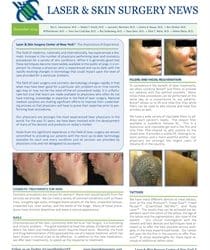 The newest edition of our newsletter is out!
Keep up to date with all of the new and exciting announcements from LSSCNY.  Click the image to read the latest ...
Dr. Roy Geronemus listed amongst New York Magazine's Best Doctors for 2014
Dr. Geronemus has been selected for the 19th time as one of New York's top dermatologists
An acne scarring study conducted at LSSCNY featured in JAMA Dermatology
Use of a Picosecond Pulse Duration Laser With Specialized Optic for Treatment of Facial Acne Scarring
The Laser & Skin Surgery Center of New York Achieves AAAHC Accreditation Again!
For Immediate Release: November, 2014  The Laser & Skin Surgery Center of New York® has once again been ...
News from the 2014 ASDS meeting – Dermatology Times
Lasers can be used in novel ways to treat skin conditions such as port wine stains, unwanted eyeliner tattoos and ...
Dr. Jeremy A. Brauer featured on CBS News: Picosure and Acne Scarring
About 20 million Americans live with scars from acne. But now a new laser skin treatment may offer the chance to ...
Physicians To Present At Upcoming ASDS Annual Meeting in San Diego
Meeting being held in San Diego, CA - November 6-9 Roy G. Geronemus, M.D. "Should Non-Physicians Be Allowed to ...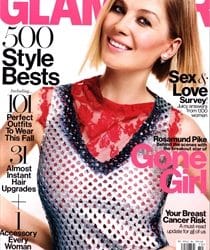 Robert T. Anolik, M.D., featured in Glamour Magazine
Dr. Anolik sits down with Glamour Magazine and discusses "Younger-Looking Skin: What Works, What ...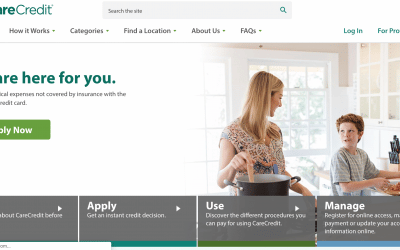 We Now Offer Financing Through CareCredit!
Every effort is made to minimize the cost of your medical care. Our billing representatives are always available ...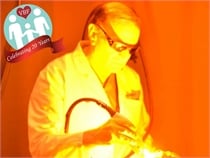 Roy G. Geronemus, M.D., receives The Vascular Birthmark Foundation Humanitarian Award
The Vascular Birthmarks Foundation presents to Dr. Roy Geronemus the VBF Humanitarian Award for his work with the ...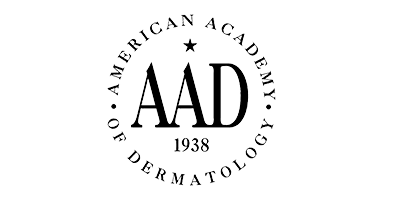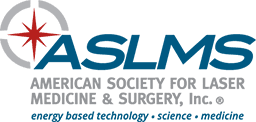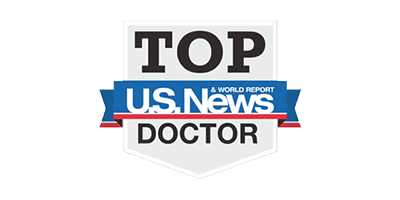 By LASER & SKIN SURGERY CENTER OF NEW YORK® | © 2022 All Rights Reserved. Design & Development by Goldman Marketing Group | Sitemap | Privacy Policy | The information available on this web site is provided for informational purposes only. This information is not intended to replace a medical consultation where a physician's judgment may advise you about specific disorders, conditions and or treatment options. We hope the information will be useful for you to become more educated about your health care decisions. If you are vision-impaired or have some other impairment covered by the Americans with Disabilities Act or a similar law, and you wish to discuss potential accommodations related to using this website, please contact us at (212) 941-5055.
*MDs perform 100% of all medical and cosmetic treatments.