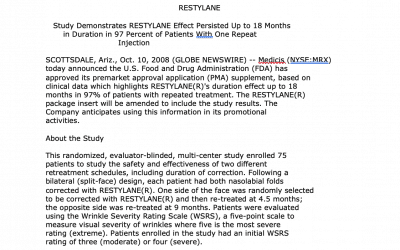 Supplement for Restylane
Medicis Announces FDA Approval of PMA Supplement for RESTYLANE Click here to read Medicis Announcement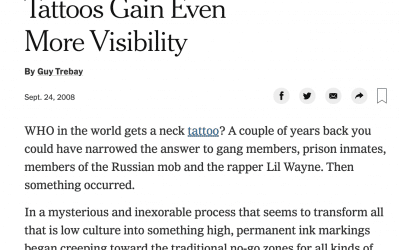 NY Times features Dr. Roy Geronemus
"Tattoos Gain Even More Visibility" Click here to read the Article
Allure magazine features Dr. Roy Geronemus
"Doctor in the House?" Click here to Read the Article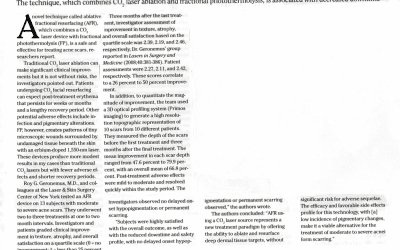 Aesthetic Derm News features Dr. Roy Geronemus
"New Modality Treats Acne Scars" Click here to read article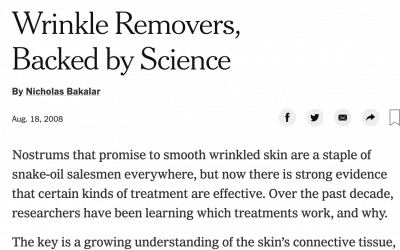 NY Times features wrinkles removers
"Wrinkle Removers Backed by Science" Click here to read the article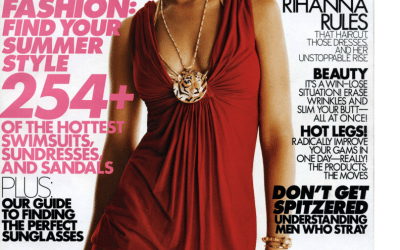 Elle magazine featuring Dr. Roy Geronemus
"Something New Under the Sun" Read Article, Elle Magazine, June 2008
NY Times features Dr. Roy Geronemus
"2008 Best Doctors"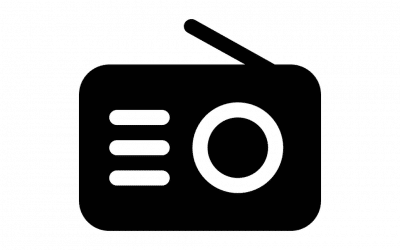 Doctor Radio features Dr. Geronemus
Doctor Radio (Sirius Radio channel 114)"Treatment for Common Skin & Body Complaints" hosted by Laurel Naverson ...
Dr. Leonard Bernstein was nominated and chosen as the next President of the Manhattan-Metropolitan Dermatologic Society
Dr. Bernstein has graciously accepted the appointment.
Dr. Geronemus listed amongst New York Magazine's Best Doctors
Dr. Roy Geronemus has been listed in New York Magazine's Best Doctors for 2007. It is the 12th time that he has ...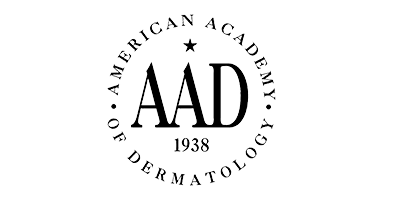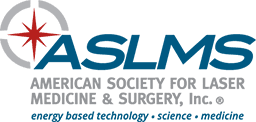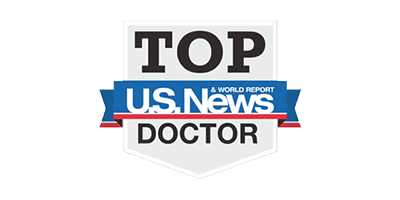 By LASER & SKIN SURGERY CENTER OF NEW YORK® | © 2022 All Rights Reserved. Design & Development by Goldman Marketing Group | Sitemap | Privacy Policy | The information available on this web site is provided for informational purposes only. This information is not intended to replace a medical consultation where a physician's judgment may advise you about specific disorders, conditions and or treatment options. We hope the information will be useful for you to become more educated about your health care decisions. If you are vision-impaired or have some other impairment covered by the Americans with Disabilities Act or a similar law, and you wish to discuss potential accommodations related to using this website, please contact us at (212) 941-5055.
*MDs perform 100% of all medical and cosmetic treatments.