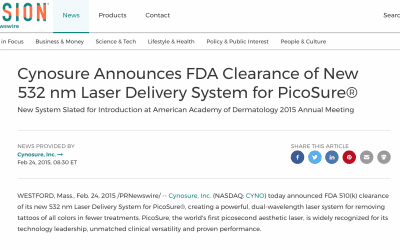 Cynosure Announces FDA Clearance of New 532 nm Laser Delivery System for PicoSure®
"The integration of the 532 nm wavelength into the PicoSure platform allows for more effective removal of red, ...
Jeremy A. Brauer, M.D., and The Research Department featured in Dermatology News
Fractional laser technology, often used in tattoo removal, based on data collected by Dr. Brauer and the research ...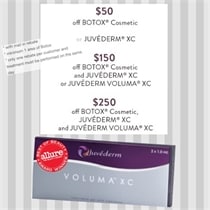 Special rebate offers on Botox®, Juvederm XC® or Juvederm Voluma XC® from Allergan, Inc.
The Laser & Skin Surgery Center of New York® invites you to take advantage of this great rebate offer from ...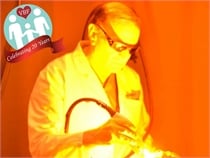 Roy G. Geronemus, M.D., and Vascular Birthmark Foundation iTeam to travel to Israel February 2015
In 2013, the Vascular Birthmark Foundation (VBF) iTeam went to Russia and treated over 125 children for free. The ...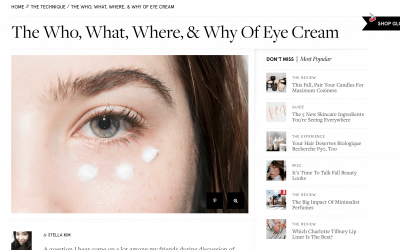 Dr. Roy Seidenberg – "The Who, What, Where, & Why Of Eye Cream"
New York-based dermatologist, Dr. Roy Seidenberg, MD (recommended by ITG reader, EPN NYC) recommends using ...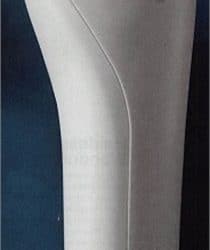 Roy G. Geronemus, M.D., featured in Allure Magazine – The Wrinkle Eraser
Dr. Geronemus sits down with Allure magazine to discuss at home do it yourself laser procedures and if there is ...
Our Office will be open January 27, 2015
The practice will be open January 27th, 2015.  If you have questions please call in the morning to confirm. 212.686.7306.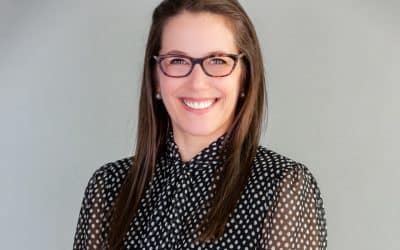 Please join us in welcoming Jessica J. Krant, M.D., to our team of physicians.
Jessica Krant, M.D. is a board-certified cosmetic and medical dermatologist and Fellow of the American Academy of ...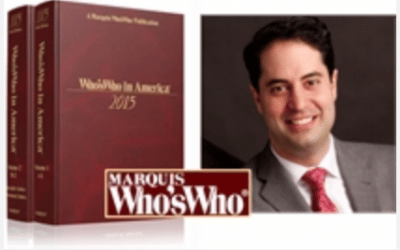 Congratulations to Dr. Robert Anolik on being selected for the 2015 Edition of Who's Who in America!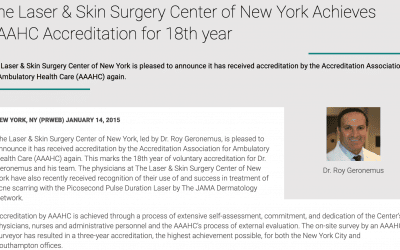 The Laser & Skin Surgery Center of New York Achieves AAAHC Accreditation for 18th year!
The Laser & Skin Surgery Center of New York, led by Dr. Roy Geronemus, is pleased to announce it has received ...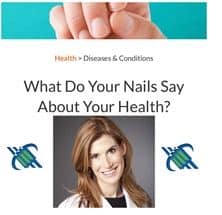 A Day in the Life of a Nail Expert: Dr. Dana Stern featured in Nail Magazine
In the January issue of Nails Magazine, Dr. Stern discusses infections of the skin and nails that nail techs ...
Pay Online for Patients of Drs. Geronemus, Anolik, Bae & Seidenberg
Pay Online for Patients of Drs. Bernstein, Krant, Shelton, Stern, Weiss, Hoffman, Shim, Brown, Murphy-Rose, Wilson, and Petratos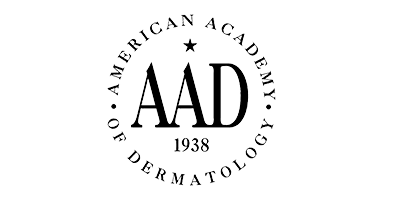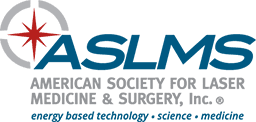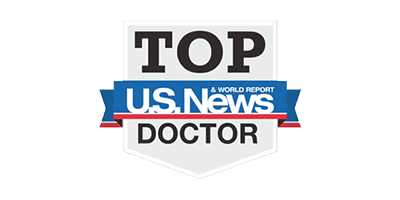 By LASER & SKIN SURGERY CENTER OF NEW YORK® | © 2022 All Rights Reserved. Design & Development by Goldman Marketing Group | Sitemap | Privacy Policy | The information available on this web site is provided for informational purposes only. This information is not intended to replace a medical consultation where a physician's judgment may advise you about specific disorders, conditions and or treatment options. We hope the information will be useful for you to become more educated about your health care decisions. If you are vision-impaired or have some other impairment covered by the Americans with Disabilities Act or a similar law, and you wish to discuss potential accommodations related to using this website, please contact us at (212) 941-5055.
*MDs perform 100% of all medical and cosmetic treatments.