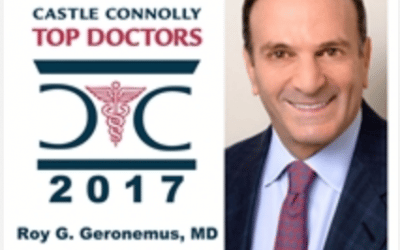 Drs. Geronemus, Shelton, Krant and Seidenberg named to New York Magazines 2017 Best Doctors
This is the 22nd time that Dr. Geronemus has been named to this list.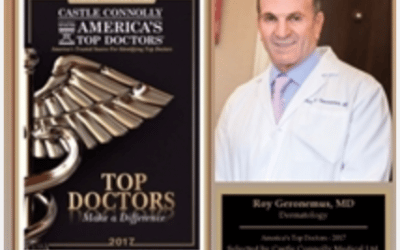 Roy G. Geronemus, M.D., for the 15th consecutive year, named to Castle Connolly's Americas Top Doctors
Medical Journal Publication by Drs. Geronemus, Brauer and Bernstein proves safety of anesthesia when treating birthmarks.
Effect of General Anesthesia on Neurodevelopmental Abnormalities in Children Undergoing Treatment of Vascular ...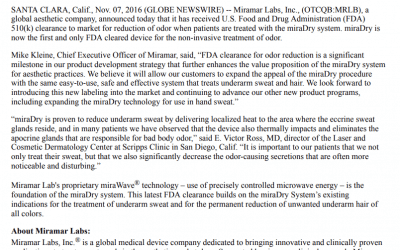 Miramar Labs, Inc.® Receives US FDA 510(k) Clearance for Reduction of Odor
For Immediate Release: SANTA CLARA, Calif., Nov. 07, 2016 (GLOBE NEWSWIRE) ­­ Miramar Labs, Inc., (OTCQB:MRLB), ...
Bloggers Mama and Tata visit Roy G. Geronemus, M.D., for some advice on lasers.
Famous sister bloggers Mama and Tata turn to Dr. Geronemus for some of his highly sought after advice using lasers.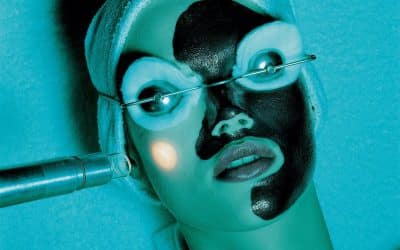 Robert T. Anolik, M.D., featured in VOGUE Magazine – 5 Ways to Fix Your Skin With a Laser
"Since lasers take aim at pigment, like brown spots and red blood vessels, a suntan or burn can compete with those ...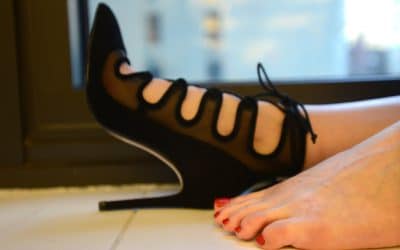 Roy G. Geronemus, M.D., featured in The New York Times: "How to Get Rid of a Tattoo You've Outgrown"
"It's a really significant advance," said Dr. Roy Geronemus, a dermatology professor at NYU Langone Medical ...
JUVÉDERM VOLBELLA® XC Now Available at Our Center
The Laser & Skin Surgery Center of New York® is one of the first in New York to offer Volbella Injections for ...
Several of Our Nurses to Recieve Service Awards from the Vascular Birthmark Foundation at Their Annual Conference
Please join us in congratulating Megan Allen, RN , Tamara Ammon RN, Christina Battilana RN, Catherine Ferro, RN ...
Roy G. Geronemus, M.D., to Offer Free Treatment at the 2016 Annual Vascular Birthmarks Foundation Conference
Dr. Geronemus in partnership with the Vascular Birthmarks Foundation, will be offering free treatment to ...
Pay Online for Patients of Drs. Geronemus, Anolik, Bae & Seidenberg
Pay Online for Patients of Drs. Abraham, Bernstein, Krant, Shelton, Stern, Weiss, Hoffman, Shim, Murphy-Rose, Wilson, and Petratos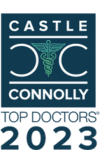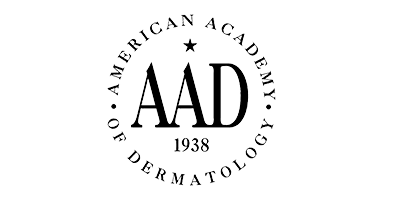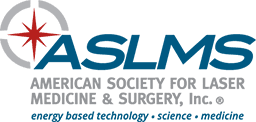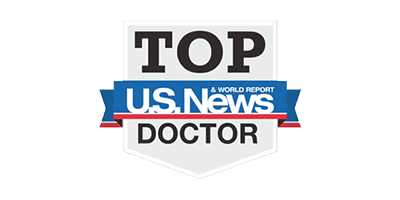 By LASER & SKIN SURGERY CENTER OF NEW YORK® | © 2023 All Rights Reserved. Design & Development by Goldman Marketing Group | Sitemap | Privacy Policy | The information available on this web site is provided for informational purposes only. This information is not intended to replace a medical consultation where a physician's judgment may advise you about specific disorders, conditions and or treatment options. We hope the information will be useful for you to become more educated about your health care decisions. If you are vision-impaired or have some other impairment covered by the Americans with Disabilities Act or a similar law, and you wish to discuss potential accommodations related to using this website, please contact us at (212) 941-5055.
*MDs perform 100% of all medical and cosmetic treatments.