Basal cell carcinoma is a type of skin cancer that oftentimes develops on skin that is frequently exposed to the sun.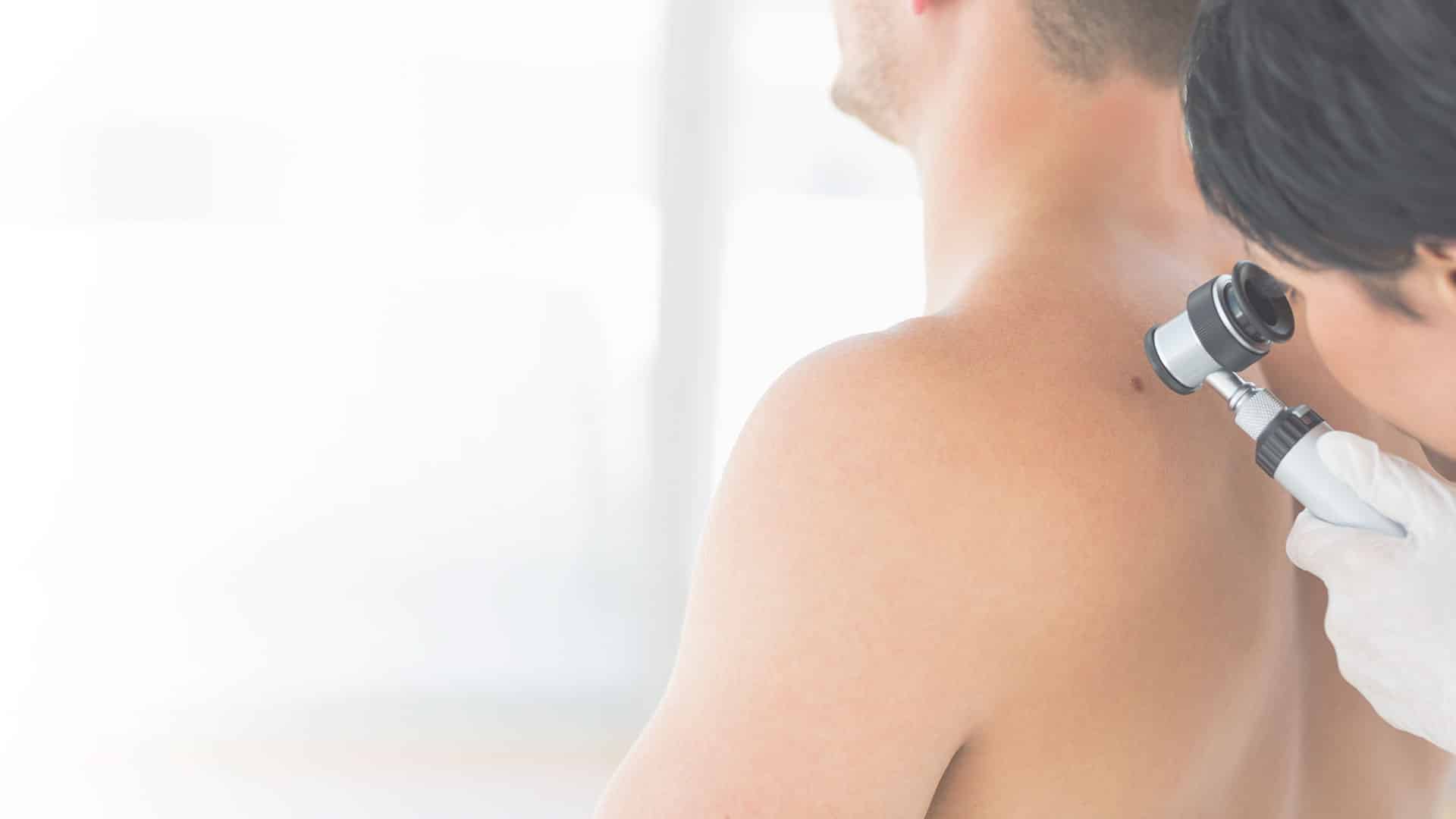 Basal cell carcinoma (BCC) is the most common type of skin cancer. They form in the basal cells of the skin which line the epidermis (the outermost layer of the skin) and are responsible for making new cells to replace the cells that die. Basal cell carcinomas result in tumors that appear on the surface of the skin, often in the form of growths, red patches, scars, sores, and bumps with rolled edges and/or a central indentation. BCCs may also itch, crust, ooze, or bleed.
Basal cell carcinoma may look only slightly different than normal skin. The cancer may appear as skin bump or growth that is:
Pearly or waxy
White or light pink
Flesh-colored or brown
In some cases, the skin may be just slightly raised or even flat. You may have:
A skin sore that bleeds easily
A sore that does not heal
Oozing or crusting spots in a sore
Appearance of a scar-like sore without having injured the area
Irregular blood vessels in or around the spot
A sore with a depressed (sunken) area in the middle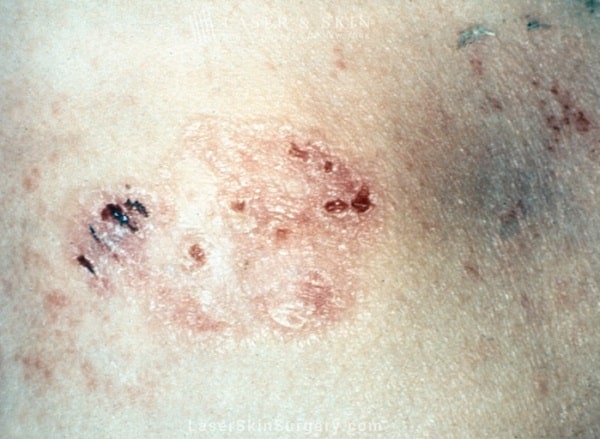 Mohs micrographic surgery is a specialized technique for the removal of certain types of skin cancer. The skin cancer is removed one layer at a time and analyzed microscopically while you are in the office. Once the skin layer is removed, it is stained and carefully diagrammed. It is then processed immediately in the office by a specially trained technician who converts the tissue into micrographic slides. These slides are then reviewed by the physician to determine if all of the malignant cells have been removed. If there is residual tumor, it is possible to determine precisely where it is located since the tissue was previously diagrammed. The exact area where the tissue persists is then removed by taking another layer of tissue, and the process is repeated. The surgery itself takes only several minutes; however, the tissue processing takes anywhere from twenty minutes to one hour, and then upon examination of the slides, a decision is made as to whether or not further surgery is indicated. Each procedure where tissue is removed is referred to as a stage. 
WHAT ARE THE ADVANTAGES OF MOHS SURGERY? 
The technique offers the highest possible cure rate for the treatment of skin cancer, compared to other therapeutic modalities.  Mohs surgery also allows the physician to remove as little normal tissue as possible around the tumor, and thus in many cases can provide a superior cosmetic result. Our doctors also offer a variety of laser treatments to improve the appearance of scars after Mohs surgery. Another advantage is that with many large skin cancers, hospitalization can be avoided by performing Mohs surgery on an out-patient basis.
WHAT ARE THE CHANCES THAT MY SKIN CANCER WILL RETURN AFTER THE MOHS SURGERY?
Mohs surgery offers the highest cure rate of any treatment method. Our recurrence rate is well below 1%. If you have any questions, contact us at Laser & Skin Surgery Center of New York today!
Click here to learn more about Basal Cell Carcinoma.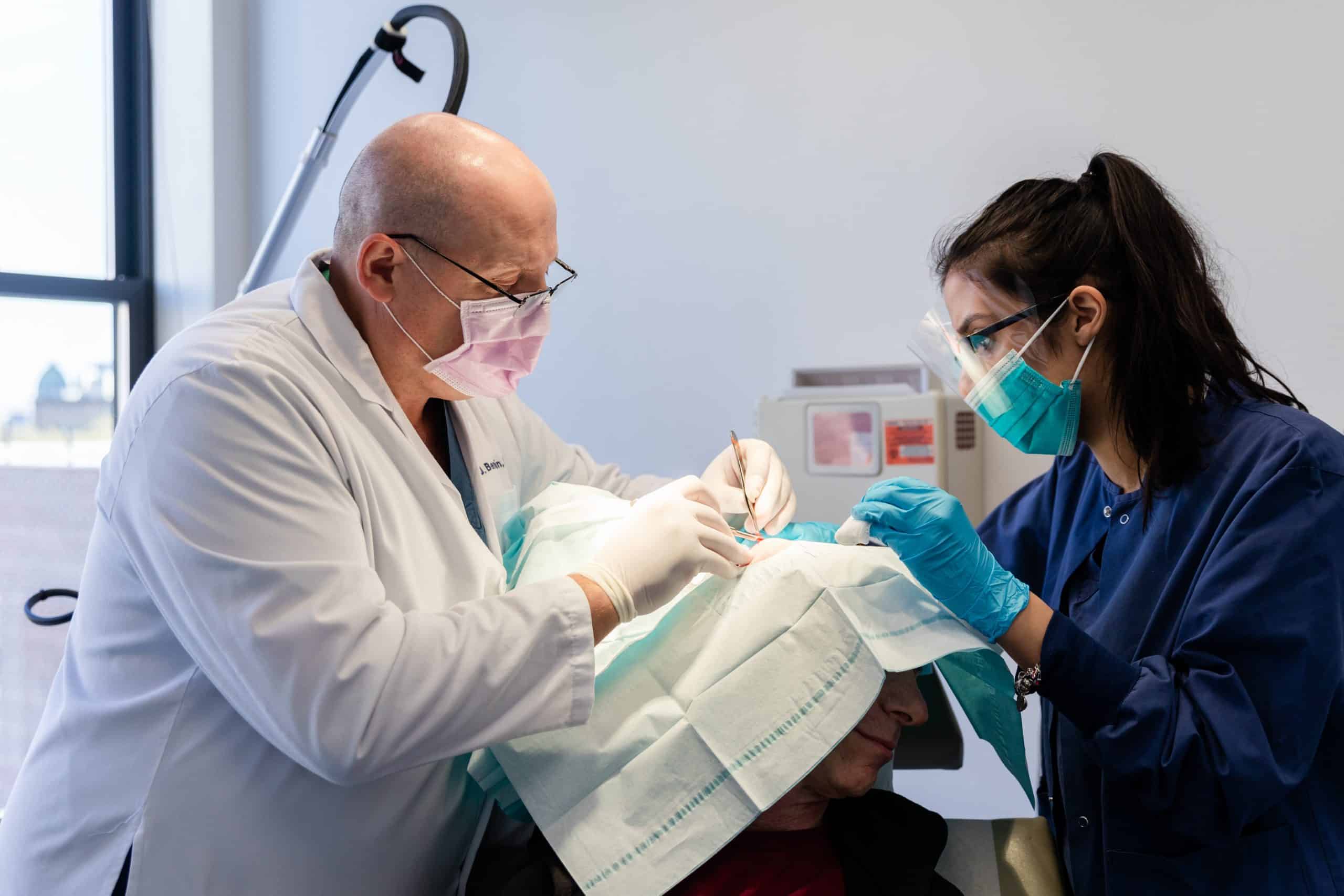 Real Patients Before and After photos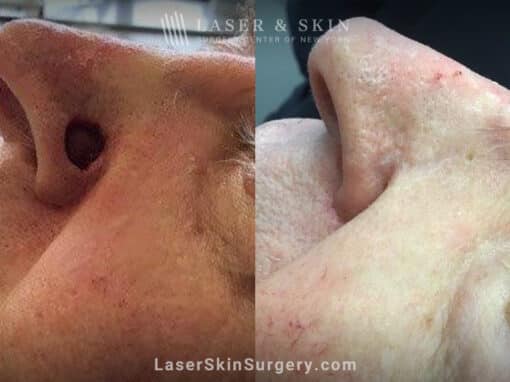 Mohs surgery to remove skin cancer from the nose
Disclaimer: Results may vary from patient to patient. Results are not guaranteed.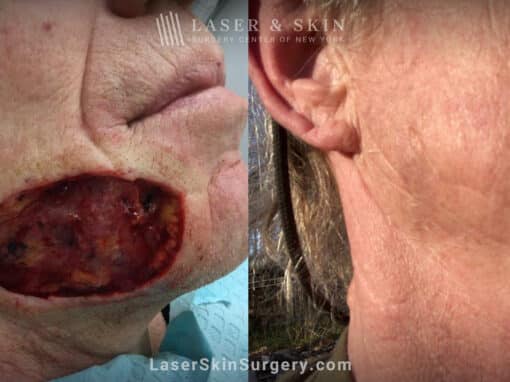 Mohs Surgery for Skin Cancer – 13 months later
Disclaimer: Results may vary from patient to patient. Results are not guaranteed.
Q: Are There Any Pre-Operative Instructions That I Should Follow?
A: Aspirin, aspirin-containing products and anti-inflammatory medications (such as Advil, Nuprin, Motrin, and Aleve), as well as vitamin E, should be avoided for one week prior to the surgery. If you are taking anti-coagulants or having clotting problems, please let the doctor know. You should otherwise continue to take all of your medicines and you should have a breakfast or lunch prior to the surgery. Heavy alcohol use and smoking should also be avoided for one week prior to your surgery.
Q: How Many Stages Of Surgery Will I Undergo?
A: The average patient undergoes two stages or procedures although 40% of all patients only require one stage.
Q: Why Choose An ACMS Fellowship Trained Mohs Surgeon?
A: Skin cancer is the most common form of cancer in America and early treatment from an experienced physician is vital.  All of our Mohs Surgeons here at the Laser & Skin Surgery Center of New York undergo extensive Fellowship training under Roy G. Geronemus, M.D.  Mohs micrographic surgery is a procedure that is widely accepted as the most effective method of treating many types of skin cancer.  Fellowship training from the American College of Mohs Surgery indicates a higher level of education and skill which our physicians obtain in order to provide patients with the best possible care.
Our Mohs surgeons are amongst the most experienced in New York. In addition to their qualifications and experience, our laboratory is CLIA approved and accredited by the AAAHC. The procedures are performed in a comfortable outpatient setting with a warm and caring staff of registered nurses who assist our surgeons.  
The ACMS, otherwise known as the American College of Mohs Surgery or Mohs College, was established in 1967. It was named after Frederic Mohs, MD, who developed the procedure and served as the first president of the Mohs College. From its inception, the Mohs College has promoted and continues to set the highest standards of patient care relating to the management of skin cancers, Mohs surgery, and reconstruction through its fellowship training process.
Q: What Are The Alternatives To Mohs Surgery?
A: Mohs surgery is the treatment of choice for recurrent skin cancers, skin cancers that arise in the skin that had previous x-ray treatment, and skin cancers near vital organs such as the eyes, mouth, nose, and ears. For uncomplicated skin cancers, alternative treatments include routine surgical excision, x-ray treatments or destruction of the tumor by burning or freezing, although the cure rate of these treatments is less than Mohs surgery.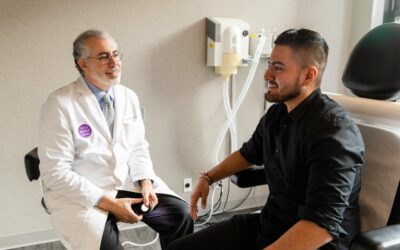 Homepage // Blog / How Do Laser Treatments for Removing Acne Scars Work?Laser treatments reduce the appearance of acne scarring by triggering the body's natural healing responses. The result is smoother, clearer skin that improves over time. Our board-certified...
WHAT you are looking for?
Our 30,000+ sq foot dermatology center in New York is the most comprehensive, state-of-the-art laser and cosmetic skin surgery center in the world. Over the past 30 years we have contributed to the development and testing of many devices, fillers and treatments that are now standard care, so our patients know they are always receiving the most innovative, cutting-edge treatment available.
Pay Online for Patients of Drs. Geronemus, Anolik, Bae & Seidenberg
Pay Online for Patients of Drs. Abraham, Bernstein, Krant, Shelton, Stern, Weiss, Hoffman, Shim, Murphy-Rose, Wilson, and Petratos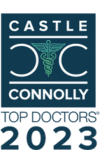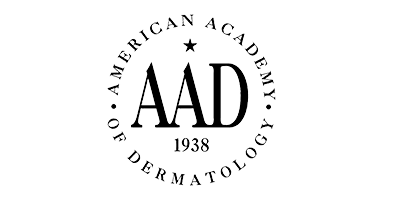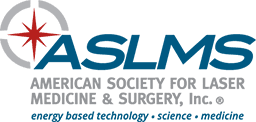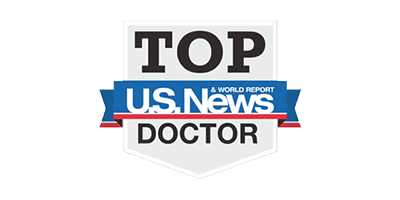 By LASER & SKIN SURGERY CENTER OF NEW YORK® | © 2023 All Rights Reserved. Design & Development by Goldman Marketing Group | Sitemap | Privacy Policy | The information available on this web site is provided for informational purposes only. This information is not intended to replace a medical consultation where a physician's judgment may advise you about specific disorders, conditions and or treatment options. We hope the information will be useful for you to become more educated about your health care decisions. If you are vision-impaired or have some other impairment covered by the Americans with Disabilities Act or a similar law, and you wish to discuss potential accommodations related to using this website, please contact us at (212) 941-5055.
*MDs perform 100% of all medical and cosmetic treatments.