Vaginal rejuvenation treats a woman's intimate areas to reverse changes like laxity, dryness, and painful intercourse.
Treats:
Age-related to the vaginal tissue, such as laxity, dryness, and discomfort
Follow Up:
Most patients require 3 sessions to achieve an optimal outcome
How Performed:
An applicator delivers gentle heating to the vaginal tissue 
Expected Outcome:
Tighter vaginal tissue, reduced dryness, improvement in incontinence, more comfortable intercourse
Onset:
Results become apparent within two weeks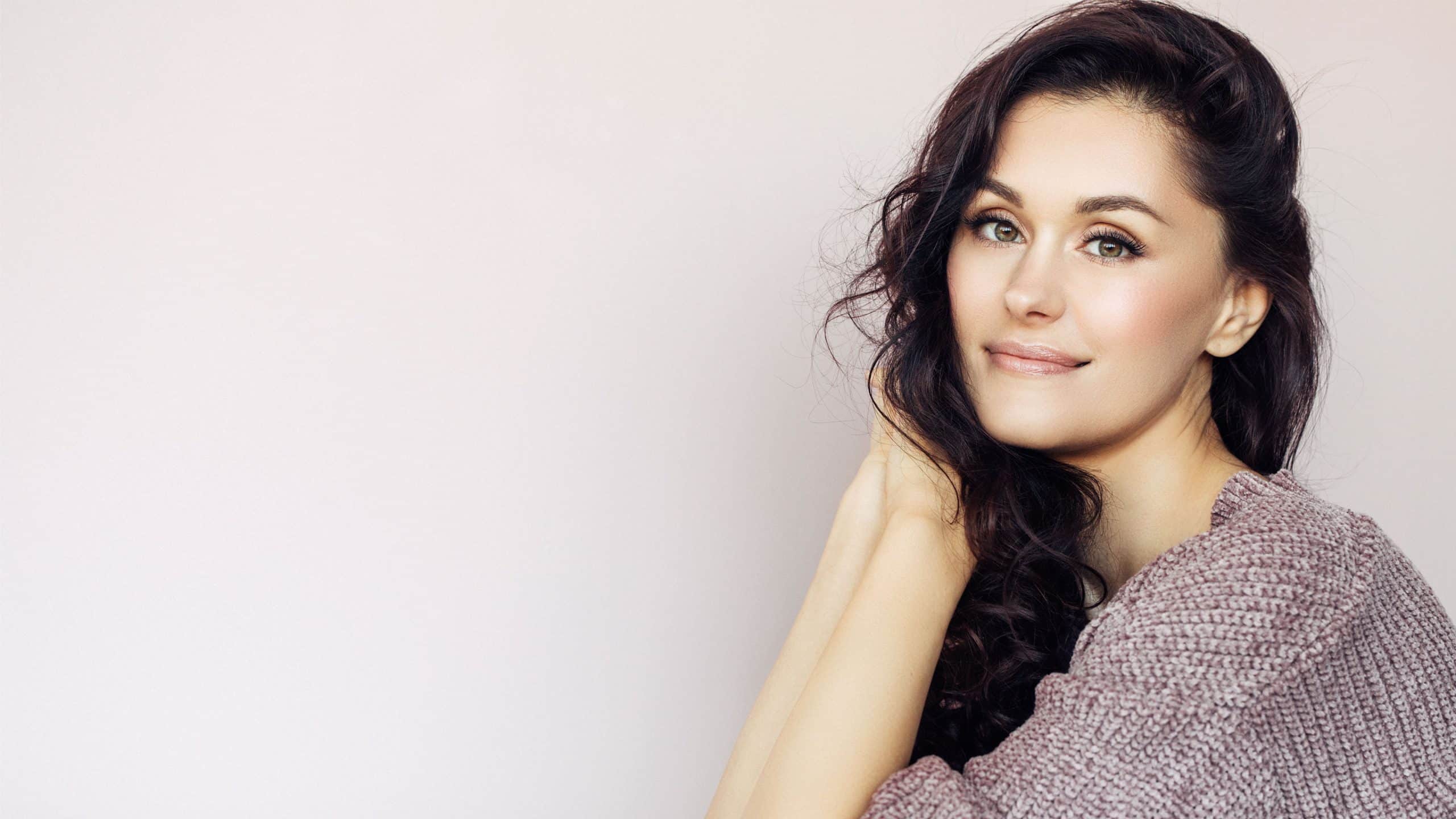 The Laser & Skin Surgery Center of New York ® is now providing vaginal rejuvenation utilizing non-invasive radiofrequency (THERMIva®). Our doctors have extensive experience with the THERMIva® device and perform this procedure routinely in an outpatient setting.
THERMIva® is a relatively painless procedure requiring no anesthesia or downtime following treatment. This treatment is beneficial for vaginal (internal) tightening, vulvar/labial (external) tightening, decreased dryness, reduced incontinence or leakage accidents, and increased sexual satisfaction.
THERMIva uses radiofrequency energy to deliver gentle heating to the vaginal tissue. As the tissue constricts, the vaginal canal becomes firmer and dryness is reversed. The treatment also affects the muscles in the treatment area, to reduce incontinence in some patients. As laxity and dryness are addressed, women also find intercourse becomes more comfortable and enjoyable in many cases.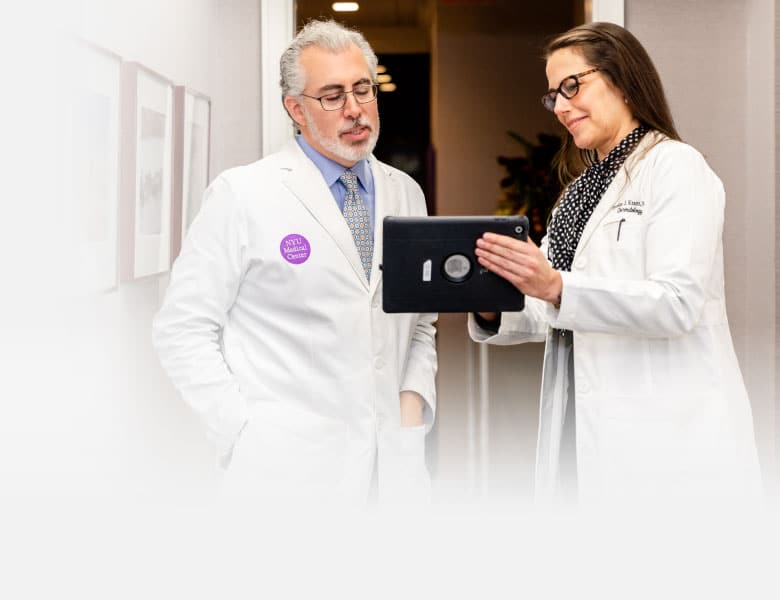 Does Vaginal Rejuvenation Hurt?
Vaginal rejuvenation using the THERMIva device is very comfortable for our patients. the procedure does not require any anesthesia beforehand. Patients will experience a gentle sensation of heat as the treatment progresses, but do not find the treatment to be painful in any way. Patients can also return to their regular activities as soon as their sessions has ended. 
Some patients notice an improvement immediately following their first treatment session. However, full results become evident about two weeks afterward. Patients usually achieve the best results with a series of 3 treatments, spaced about 1 month apart.
How Long is the Recovery Time After Treatment?
There are no side effects or downtime after a THERMIva treatment session. You can return to all your regular activities immediately following the procedure.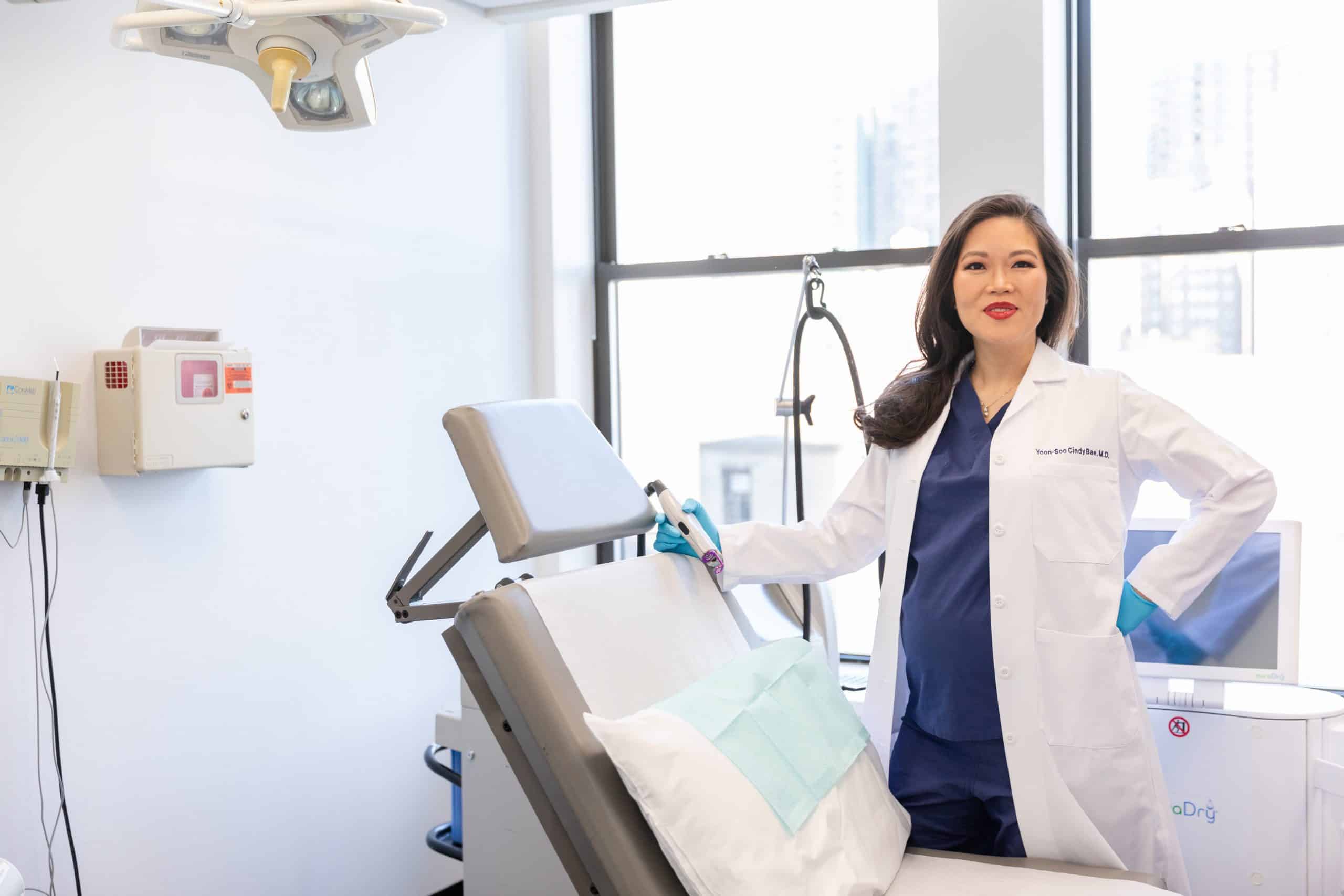 Vaginal Rejuvenation In The News
Vaginal Rejuvenation now available at The Laser & Skin Surgery Center Of New York
Q: Is Vaginal Rejuvenation Safe?
A: This non-invasive device has been shown through clinical use to be both safe and effective. The treatment does not produce any side effects, and when it is administered by an experienced, board-certified physician, the risks associated with the device are also extremely low.
Q: Why Vaginal Rejuvenation?
A: Your intimate area experiences changes over time, just like the rest of your body. Vaginal tissue can lose elasticity, which in turn can lead to dryness and uncomfortable intercourse. Some women also experience incontinence as a result of muscle laxity in the area. Vaginal rejuvenation reverses some of those changes to produce greater comfort and improve the appearance of the vaginal tissue without anesthesia, incisions, or downtime.
Q: How Long Do Results Last?
A: Once you achieve a full outcome, which usually requires a series of 3 treatment sessions, spaced 1 month apart, the improvements should be noticeable for about 1 year.
Q: Are There Any Side Effects?
A: There are no side effects associate with the THERMIva procedure. You should be able to return to all your regular activities as soon as your treatment is completed.
Q: Am I A Good Candidate for Vaginal Rejuvenation?
A: This treatment might be a good option for you if you have experienced symptoms like vaginal dryness, discomfort during intercourse, or mild incontinence.
Scars are often unwanted reminders of medical conditions, injuries, trauma, or surgery. When they are noticeable, they can also lead to significant embarrassment and self-esteem. Fortunately, there are ways to treat scars today that do not involve incisions, anesthesia, and downtime.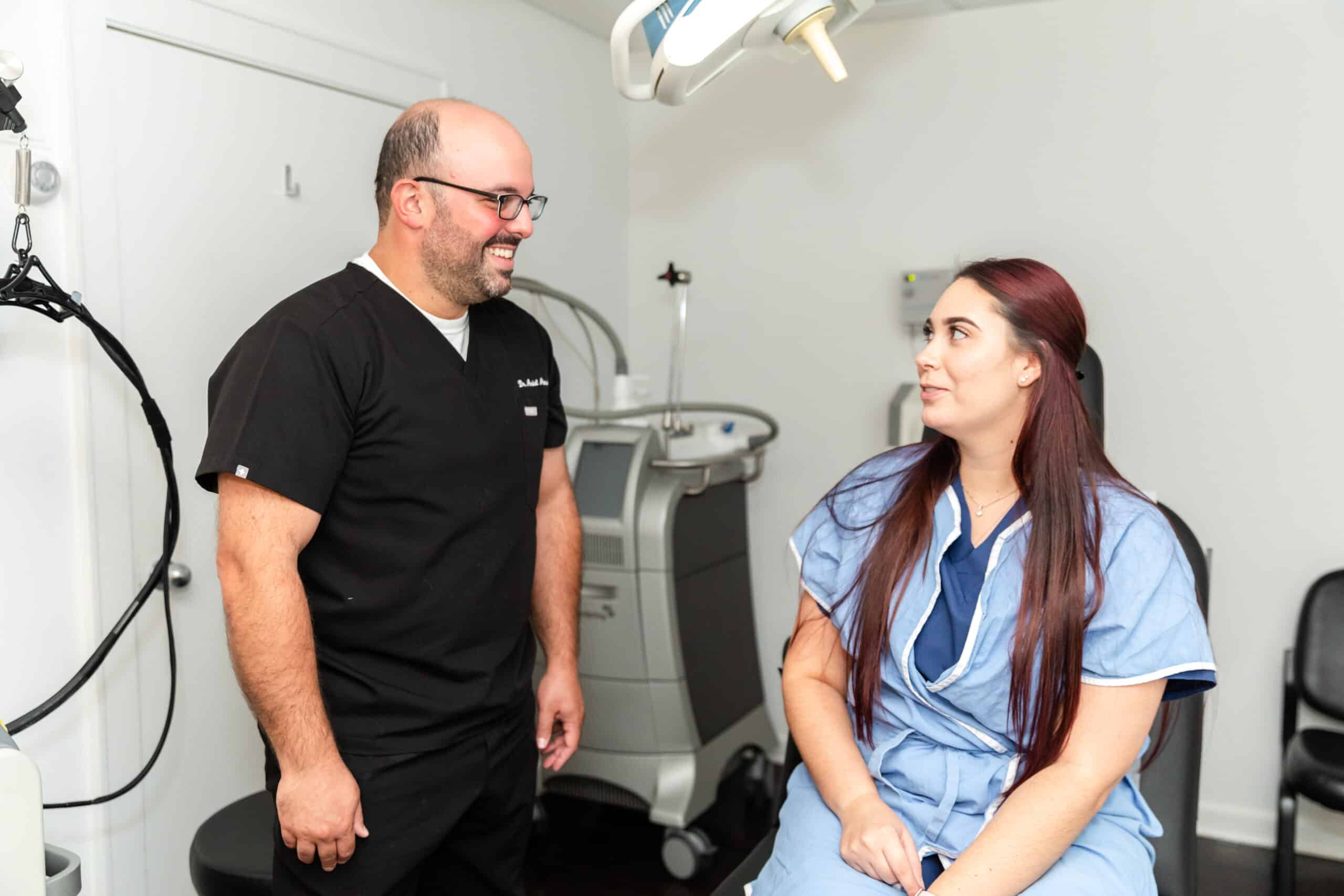 Body contouring addresses stubborn fat, skin laxity, or cellulite. Our board-certified physicians have been involved in clinical trials to develop new technology that provides superior treatment options. We offer treatments for cellulite, skin tightening, and fat reduction.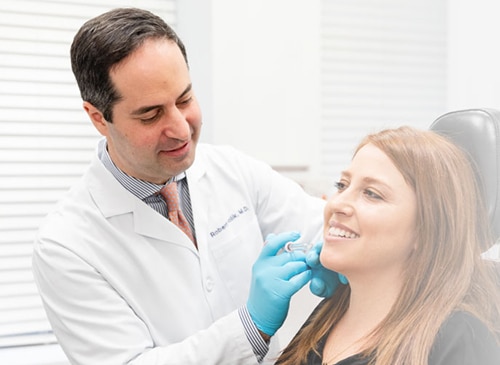 Laser & Skin Surgery Center of New York's filler treatments are always performed by board-certified physicians who have extensive experience with injectables. When you come to us for cosmetic care, you can be confident that you can safely achieve a perfectly natural look.
WHAT you are looking for?
Our 30,000+ sq foot dermatology center in New York is the most comprehensive, state-of-the-art laser and cosmetic skin surgery center in the world. Over the past 30 years we have contributed to the development and testing of many devices, fillers and treatments that are now standard care, so our patients know they are always receiving the most innovative, cutting-edge treatment available.
Pay Online for Patients of Drs. Geronemus, Anolik, Bae & Seidenberg
Pay Online for Patients of Drs. Bernstein, Krant, Shelton, Stern, Weiss, Hoffman, Shim, Brown, Murphy-Rose, Wilson, and Petratos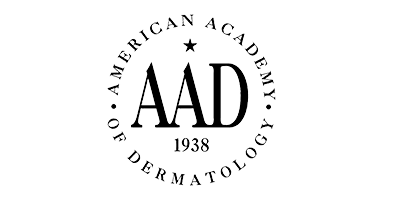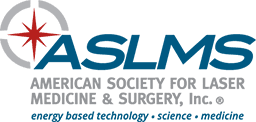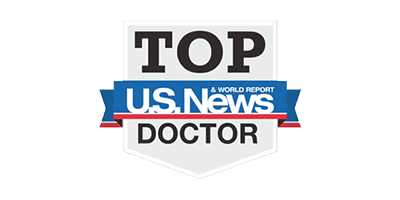 By LASER & SKIN SURGERY CENTER OF NEW YORK® | © 2022 All Rights Reserved. Design & Development by Goldman Marketing Group | Sitemap | Privacy Policy | The information available on this web site is provided for informational purposes only. This information is not intended to replace a medical consultation where a physician's judgment may advise you about specific disorders, conditions and or treatment options. We hope the information will be useful for you to become more educated about your health care decisions. If you are vision-impaired or have some other impairment covered by the Americans with Disabilities Act or a similar law, and you wish to discuss potential accommodations related to using this website, please contact us at (212) 941-5055.
*MDs perform 100% of all medical and cosmetic treatments.